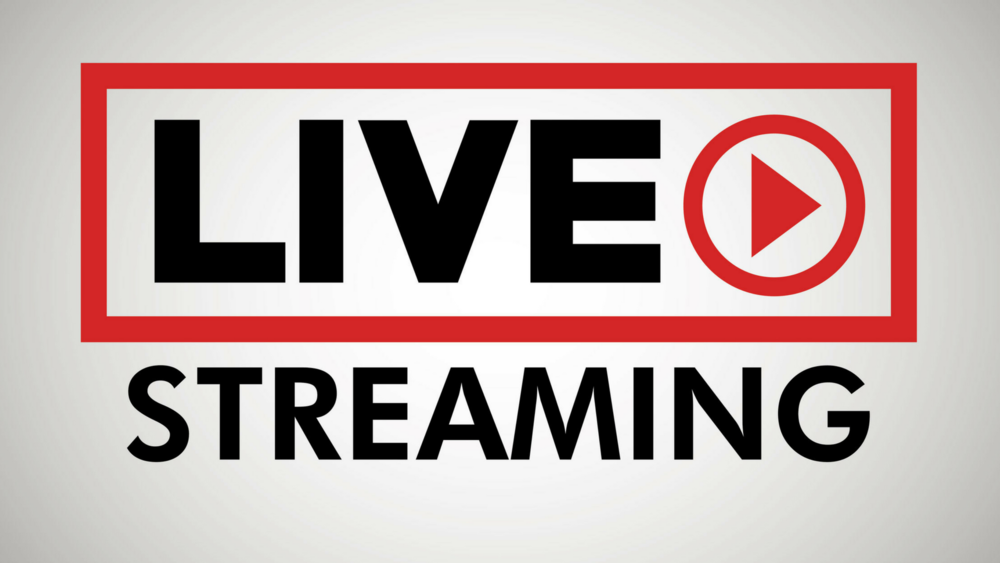 JHHS Graduation Will Be Live Streamed by Rainbow Communications
Adrianne Walsh
Wednesday, June 17, 2020
USD 335 thanks Rainbow Communications for their generous offer to live stream JHHS graduation on Sunday, June 21 at 2:00 PM. If anyone is wondering how to watch the livestream, here are the instructions:
1. Go to rainbowtel.net/live. Any Rainbow customers can sign in using their account number or login information. Any Non-Rainbow customer can login using the username and password located on our RainbowLIVE Website.
2. After logging in, just click on the "LIVE" Tab.
3. Click on the top RainbowLIVE Stream and you are there.
This is a free service that Rainbow is providing, so nobody should have to enter any payment information.
After the livestream, patrons will not be able to see the ceremony for a couple of days. Once it is uploaded to Rainbow's VOD service, it will be available to watch for a limited time (unless you are a Rainbow customer). To purchase a DVD copy of the JHHS Graduation, call Rainbow Communications at 1-800-892-0163. A DVD of the JHHS ceremony will be sold for $15.