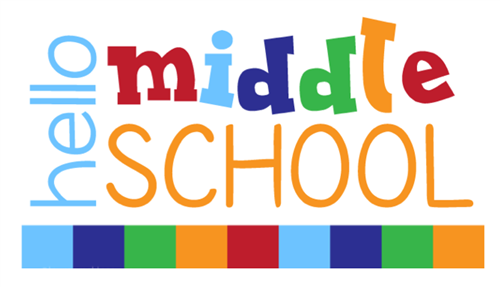 Middle School Announcements for June 22-26
Adrianne Walsh
Friday, June 19, 2020
Attention Middle School Parents & Students:
MS Boys Basketball Camp 9:00-10:45 June 22-26
Weight Room Open to MS Athletes 11:00-12:00 June 22-26
This change was made for the week of June 22-26, so middle school students that want to use the weight room and participate in camp only have to come and go one time in the day. (The weight room will also continue to be open in the morning Tuesday-Thursday 7:30-8:30 AM for middle school students during next week.)
MS Volleyball Camp 11:30-1:00 June 23-25
Reminders: Students need to have met the KSHSAA mandate of 10 conditioning days prior to participating in camp, a signed release form needs to be on file at the district office to use the weight room, students should bring their own water bottles with their names on them and students should not attend camp if they aren't feeling well.