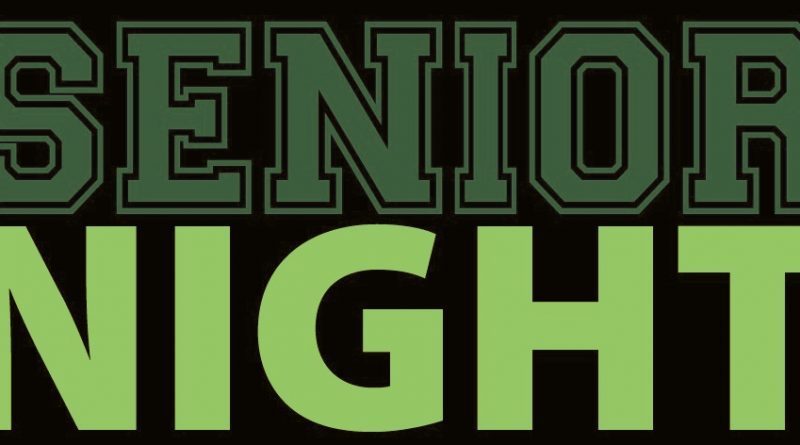 Class of 2021 Recognized at Football Game
Adrianne Walsh
Saturday, September 19, 2020
Pictured front to back: Shelby Phillips, senior; Ryan Phillips, dad; Sarah Thompson, mom; Dylan Thompson, senior; Ben Thompson, dad; Rachel Wamego, mom and Taylor Wamego, senior.
Senior recognition was last night. Thank you to senior parents for your support over the last four years. Congratulations and thanks to the following members of the Class of 2021 for your participation and leadership in fall activities:
Cheyennee Bottom-Cross Country
Paige Deneault-Cheer & Cross Country
Colby Doyle-Football
Alex Edwards-Cross Country
Noah Hill-Cross Country
Amaya Marlatt-Cheer & Volleyball
Sarah Marshall-Cheer & Volleyball
Shelby Phillips-Cross Country
Dylan Thompson-Football
Taylor Wamego-Football
Jason White-Football
Kati Woltje-Cross Country

Pictured front to back: Jill Doyle, mom; Colby Doyle, senior; Scott Doyle, dad; Alex Edwards, senior and Jeremy Edwards, dad.