2023-2024 New Student Enrollment
Current Student Early Enrollment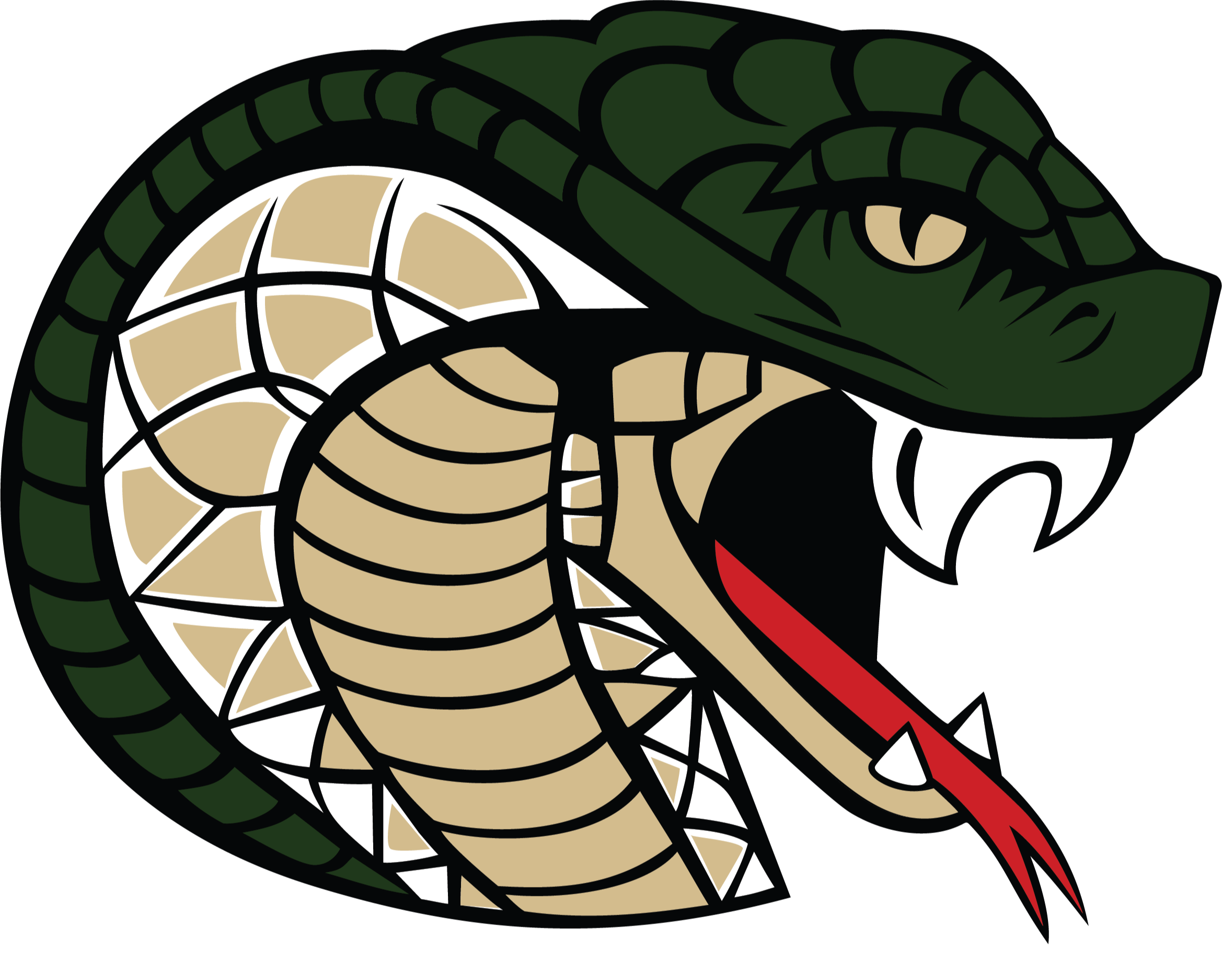 Enroll Today Using the Links Below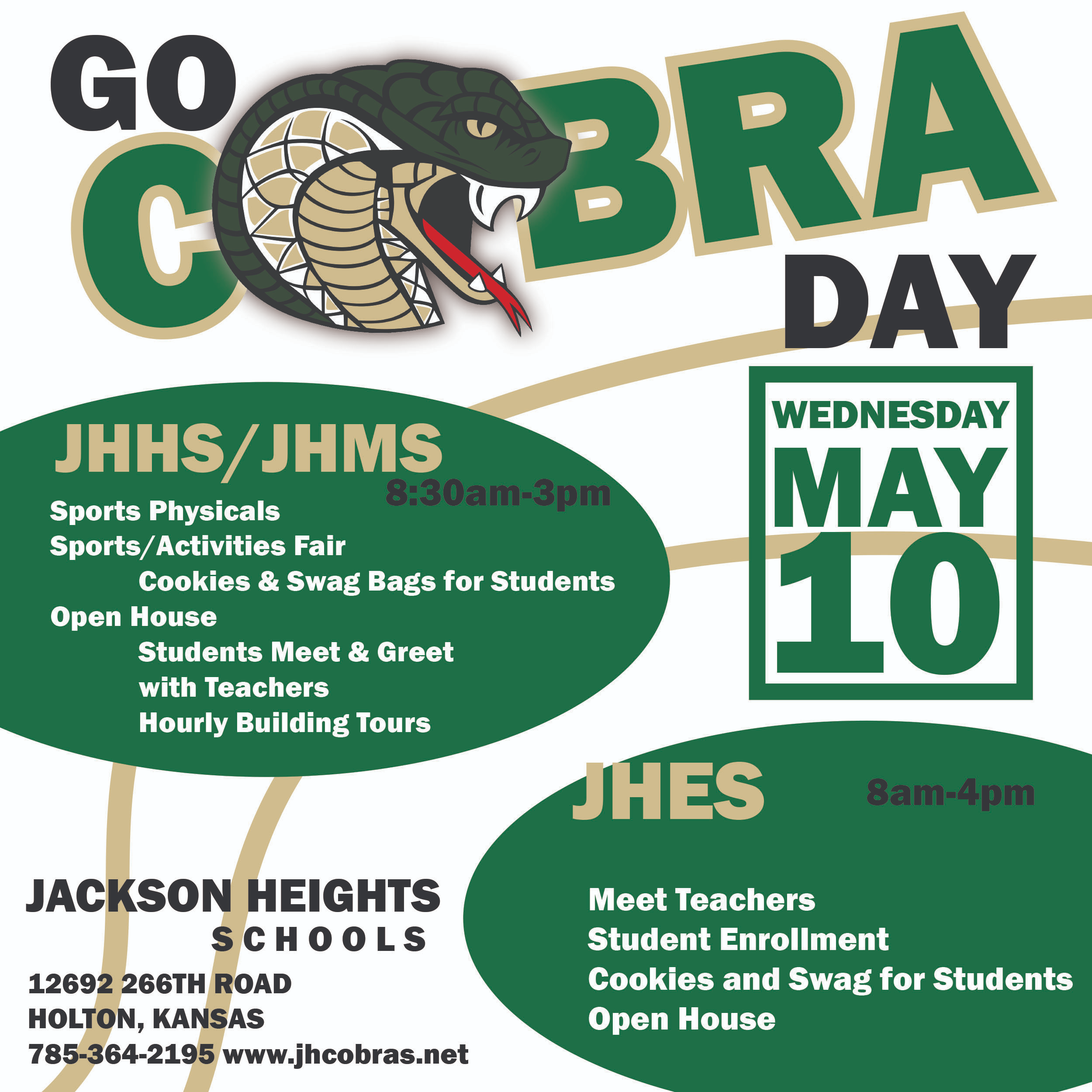 Wednesday, May 10th, the Holton Community HealthCare System will be hosting a free
School Sports Physicals morning here at Jackson Heights High School. These
physicals are free of cost for all incoming Jackson Heights 7th-12th grade students.
Additional copies of the Kansas State High School Activities Association form will be
included in the district newsletter, and it may also be printed off of the KSHSAA website.
http://www.kshsaa.org/Public/PDF/FORM-PPE.pdf
Please have the KSHSAA physical form filled out and parent/guardian signatures in the
appropriate areas before arriving on May 10th.
Please enter through the front entrance by the office at the beginning of your scheduled
time.
The schedule is as follows.
Last names starting with:
A-B 8:30am-9:00am
C-E 9:00am-9:30am
F-I 9:30am-10:00am
J-N 10:00am-10:30am
O-R 10:30am-11:00am
S-T 11:00am-11:30am
U-Z 11:30am-12:00am
In addition to the KSHAA sports physical, any student participating in athletics or spirit
MUST have on file with the school a Concussion and Head Injury Information Release
Form signed by both a parent/guardian and the student. This form must be on file
before the student participates in their first practice of the school year. This form is
included in the PPE packet, may be found on the school website, in the district
newsletter.
Please return PPE packet with all paperwork filled out with
parent's and student's signatures to school
This form is intended for potential families looking to bring their students to Jackson Heights for the 23/24 school year. This is not for students that are currently JH students.
* Fill out a new form for each student that plans to enroll.