2022-2023 Out of District Enrollment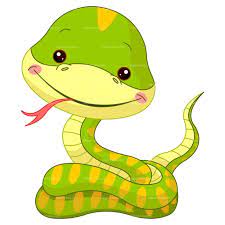 Jackson Heights is now accepting out-of-district enrollment forms for the 2022-2023 school year.
This includes current out-of-district students and any new students wanting to join the Cobra Team.
Any out-of-district students wanting to attend Jackson Heights for the 2022-2023 school have several options for more information or to apply.
You can come by our district office at 12692 266th Rd Holton, KS 66436.

You can call the district office at (785) 364-2194 for more information.

You can email jim.howard@jhcobras.net to request a form or more information.

To print your form, follow the link below and return it to the district office's address above.