Cobra fans can listen to the second half of tonight's football game on 103.9.
Halftime score: Cobras 35 - Wabaunsee 0
90 yard TD run by Cooper Williams! Conversion good on a throw from Wareham to Kennedy. 35-0 Cobras with 4:53 left in the 2Q
43 yard TD run by Cooper Williams! Cable Wareham with the conversion. 27-0 Cobras!
Cooper Williams with a 53 yard TD run! 2 pt conversion fails. 19-0 Cobras with 10:25 left in the 1Q
At the end of the 1Q it's Cobras 13 - Wabaunsee 0
Cooper Williams with a 4 yard TD run! Extra point no good. 13-0 Cobras with 2:24 left in the 1Q
Jackson Heights hosts Wabaunsee this evening in our week 9 football contest. The Cobras are on the board first with a 76 yard TD run by Jason Bosley! Kick is good for a 7-0 Cobra lead with 8:48 left in the 1Q

Middle School Choir started off our concert tonight.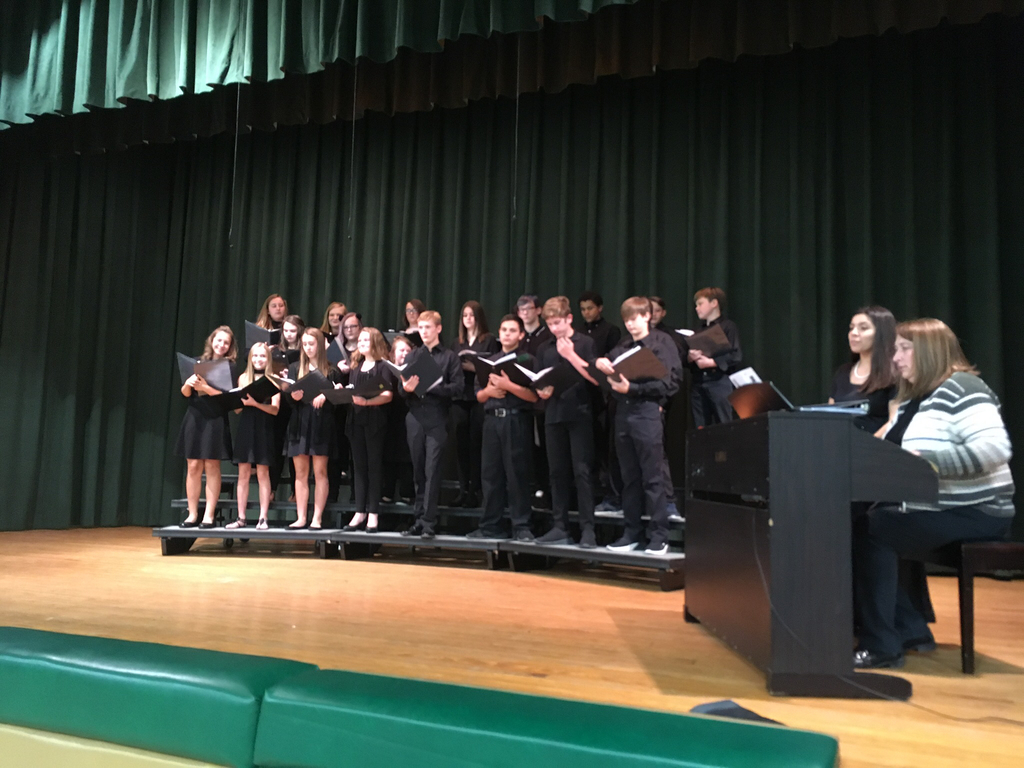 Robotics Club in action tonight at JHES 🤖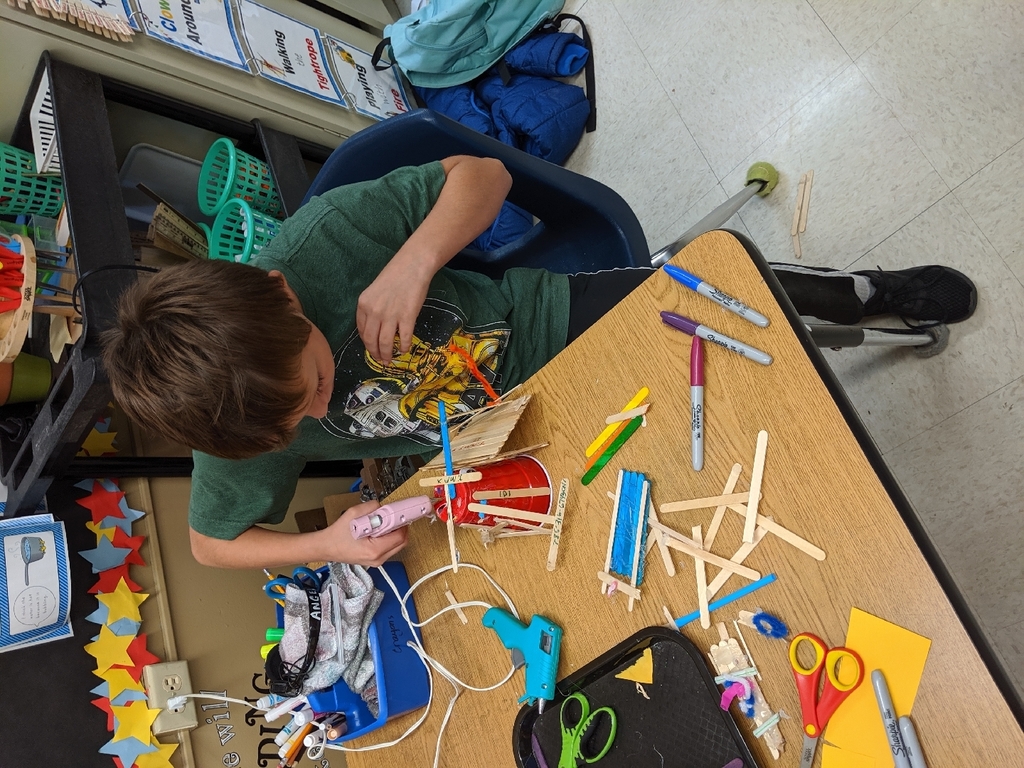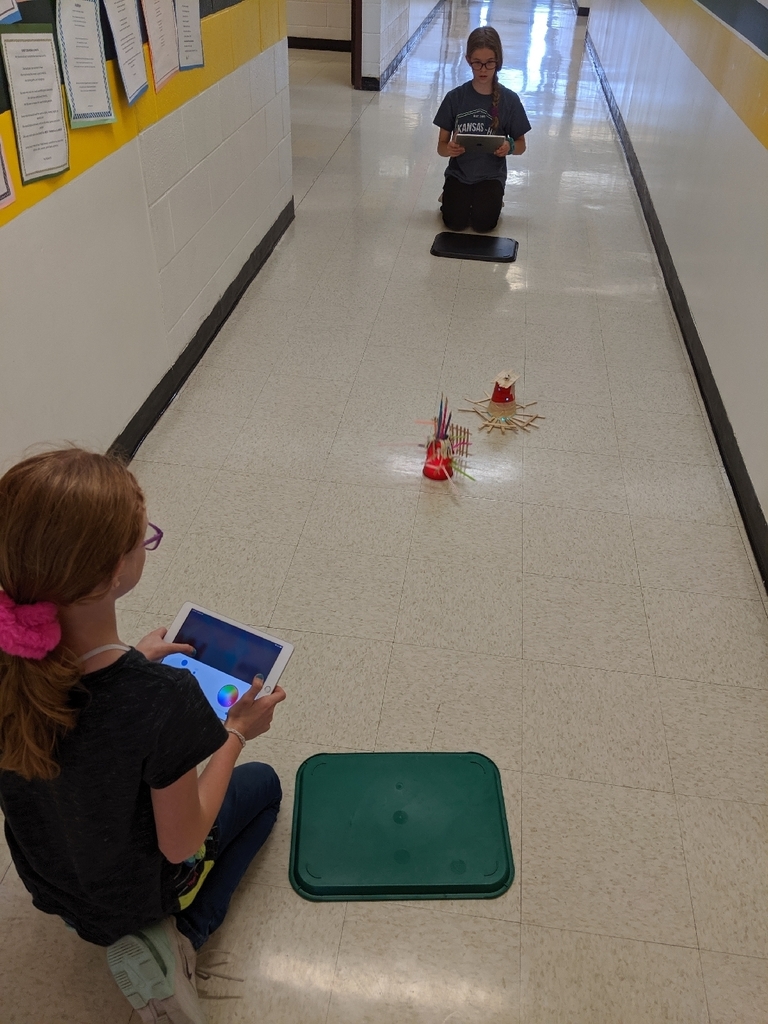 The Career Day scheduled for Wednesday,October 30 at Emporia State University has been rescheduled for Tuesday, December 10.

The JV team took 4th place out of 12 teams tonight after going 4-1 in pool play at Sabetha. Team captain Heather Mandala and Ian Anderson, Wyatt Bacon, Jaethan Carl, Taegan Binkley and Curtis Hundley participated.
Due to Wabaunsee VB making it to State next Friday, Nov-1 in Dodge City, we will host their FB team on Thursday, Oct-31 at 7pm for our Week 9 matchup.

The Lady Cobras advance to the Sub-State Championship with 25-20 wins in both games over Maranatha.

The Lady Cobras are playing Maranatha Christian Academy now at Sub-State VB.

The Lady Cobras won their first match against KC Christian 25-9 & 25-13. Next match is at 5:00.

Daniel Little continues his winning streak qualifying for state cross country as the regional champion.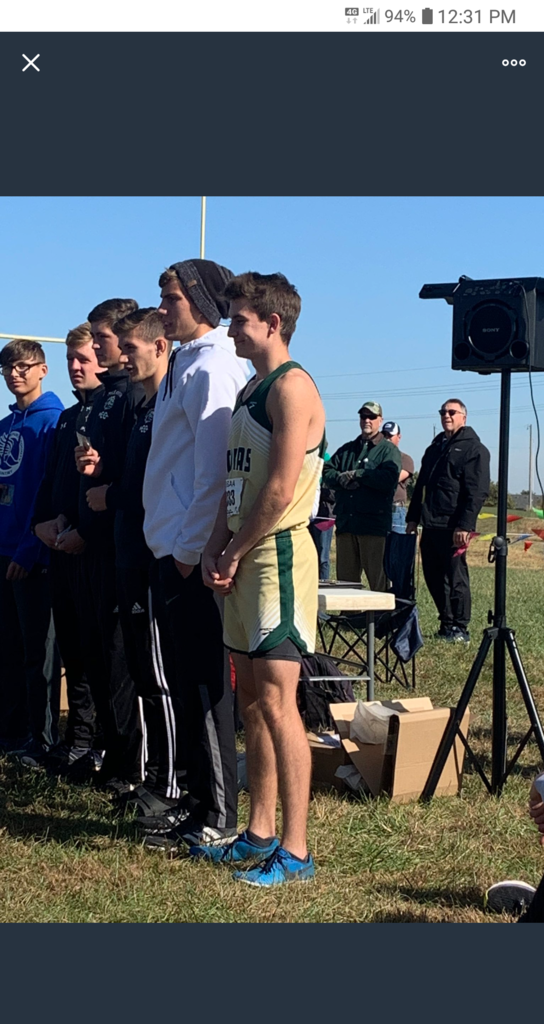 Congratulations to Annie Allen on qualifying for state cross country with her 6th place finish at regional cross country.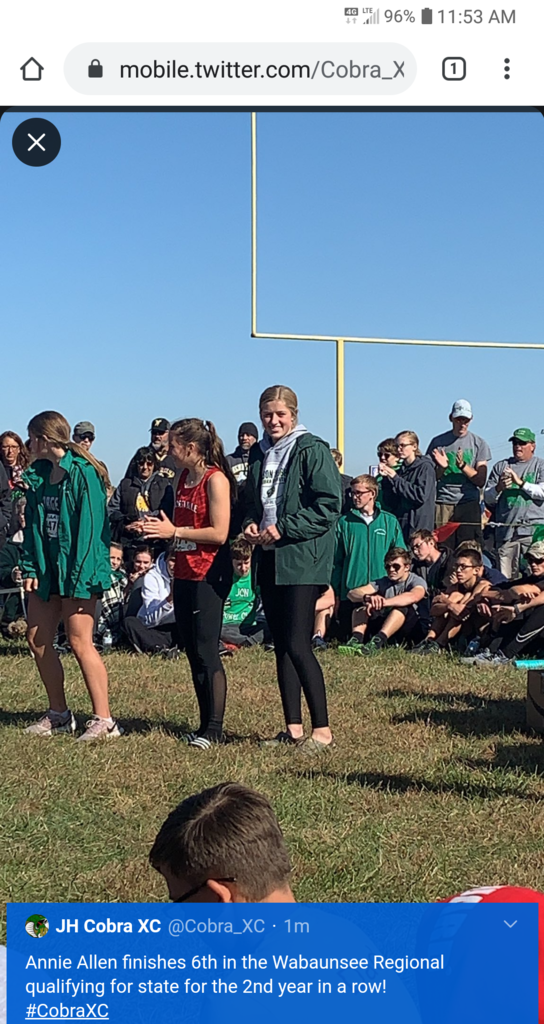 With a 33-14 win over Lyndon last night, the Cobras are District Champions. We will play Wabaunsee at home next week.
The MS Girls Basketball game times for Monday, Oct-28 have changed. The B game @ Silver Lake will start at 5:30, A game to follow.