Emma Thompson takes 6th and will be on the medal stand in the 2A Girls Hurdles.
Dawson Cochren takes 3rd in the Girls 2A Discus.
Dawson Cochren competing in the finals of the discus at state track.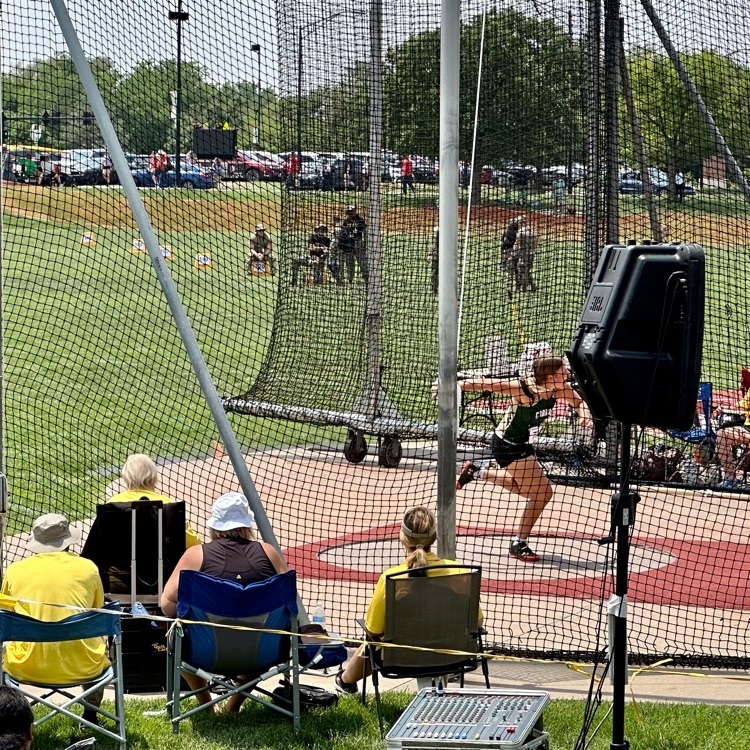 Kyson Proffitt competing in the 200M at the state meet.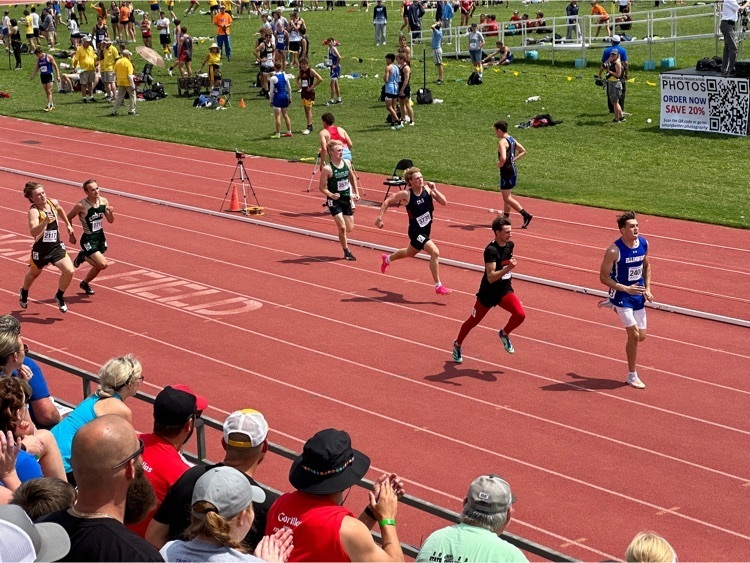 Lillian Brown competing in the 2A Girls Discus at State.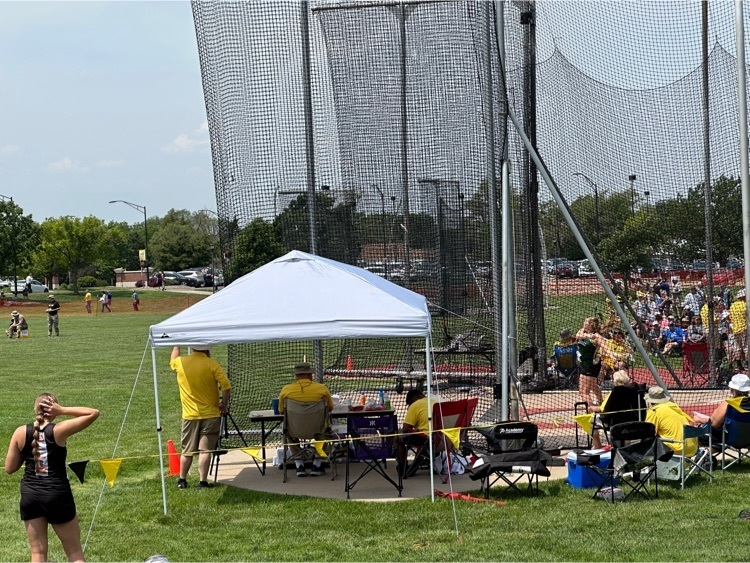 Kaylee Thompson competing in the High Jump at the 2A State Track Meet.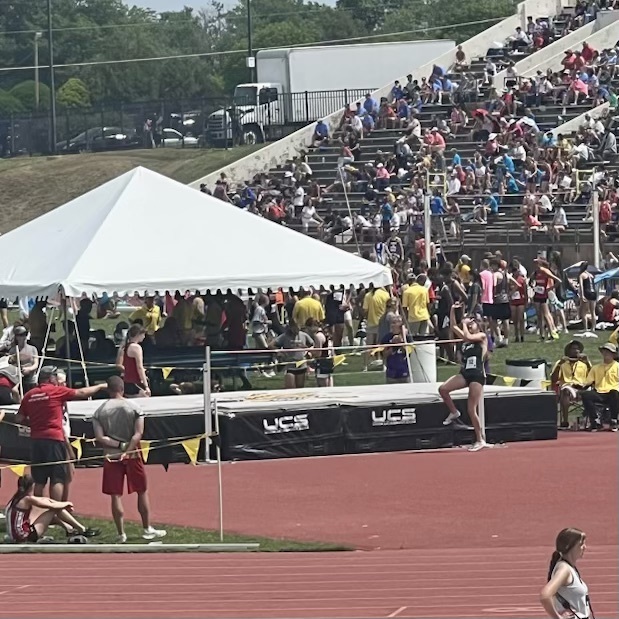 Kanyon Olberding finishes 2nd in the 2A Girls Triple Jump
Emma Thompson qualifies for finals in the 100 Hurdles. She'll run again tomorrow at 9:30AM.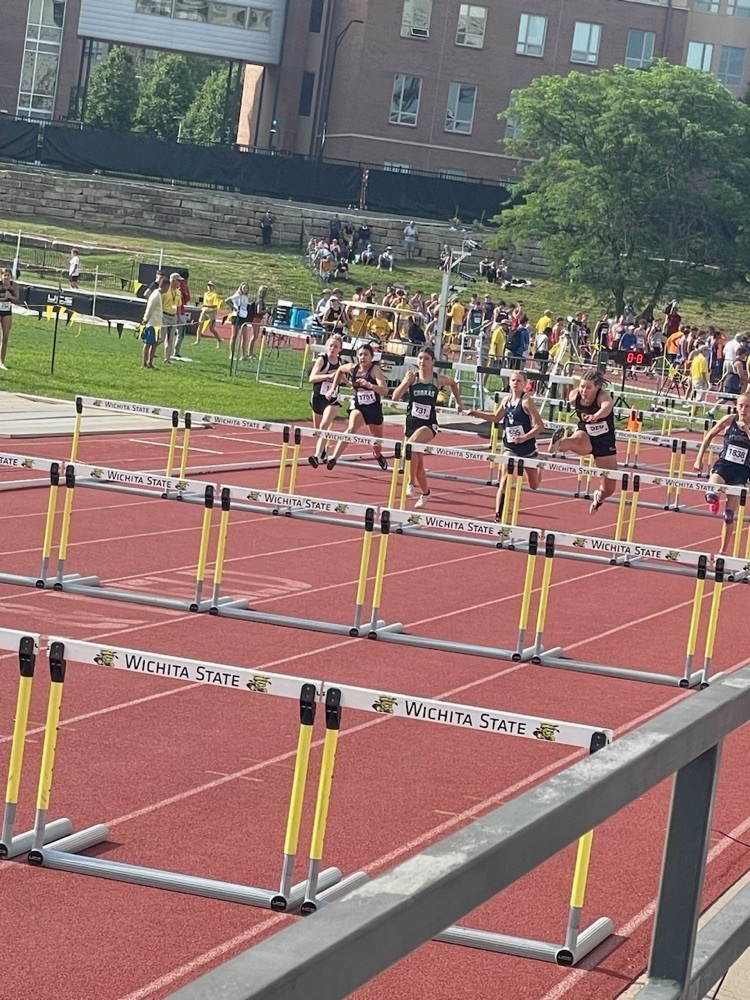 Kanyon Olberding made the finals in the Triple Jump. Currently sitting at 2nd place.
Kanyon Olberding is on the runway for the 2A girls Triple Jump.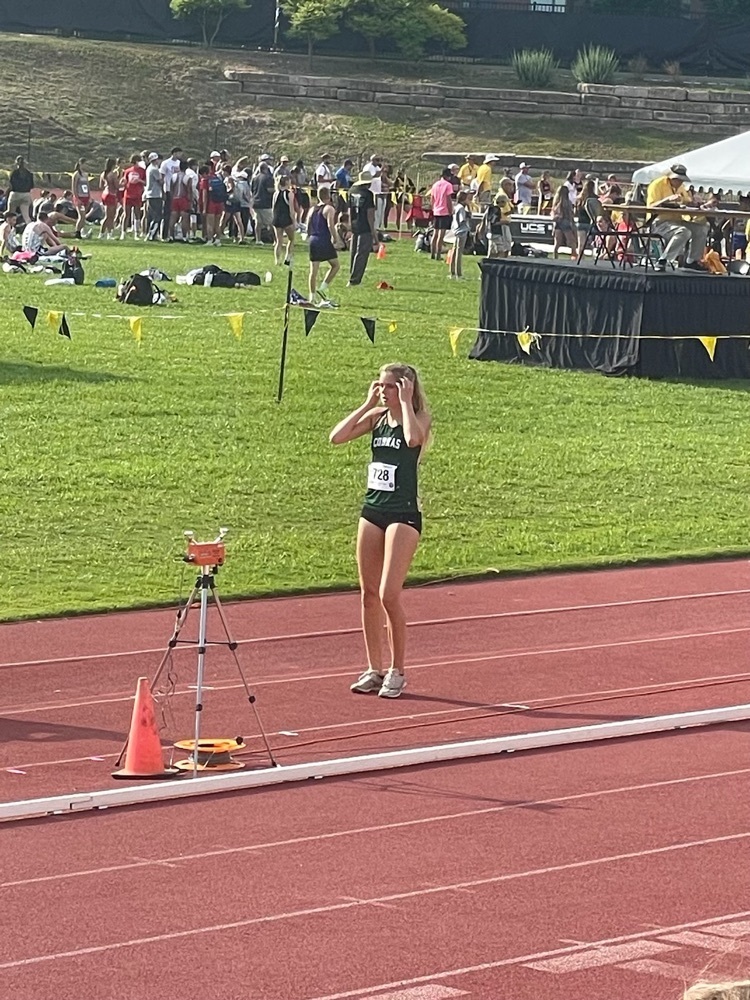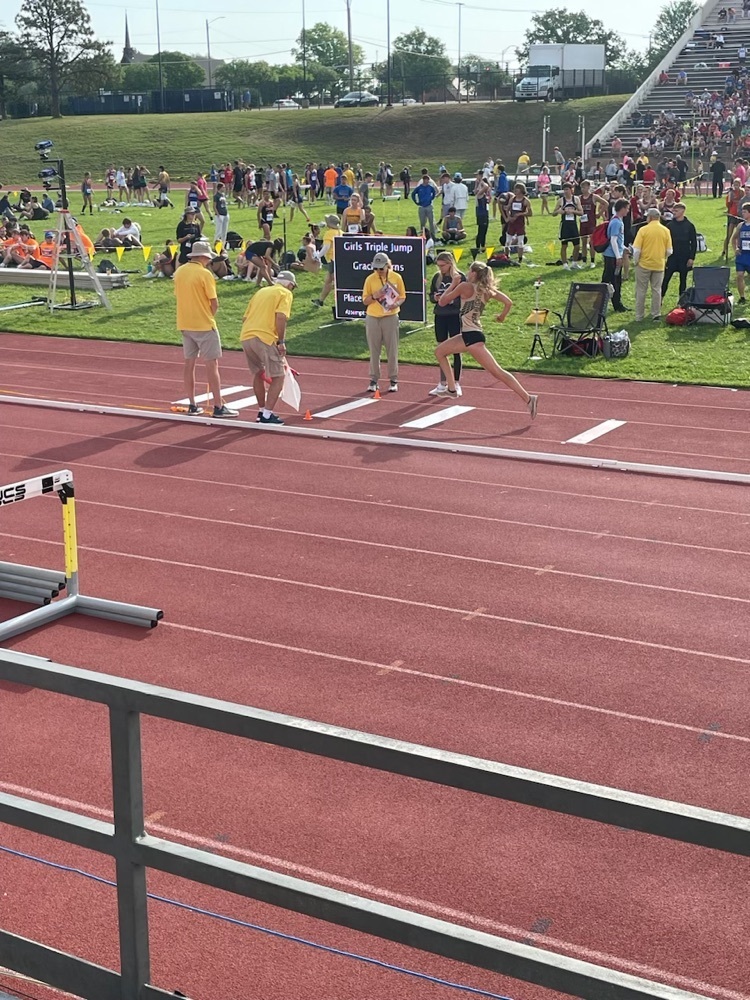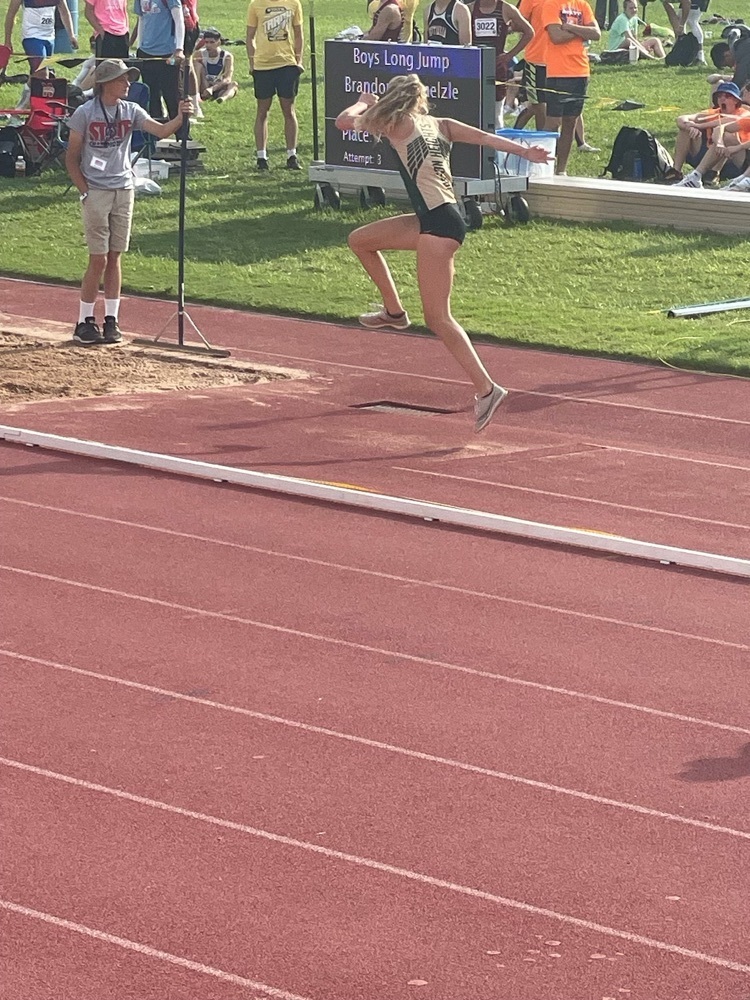 Don't forget about the labor auction at 1 pm. If you cant make it, but still want to bid on one of the guardians, you can email Mr. Smith
derek.smith@jhcobras.net
with your bid.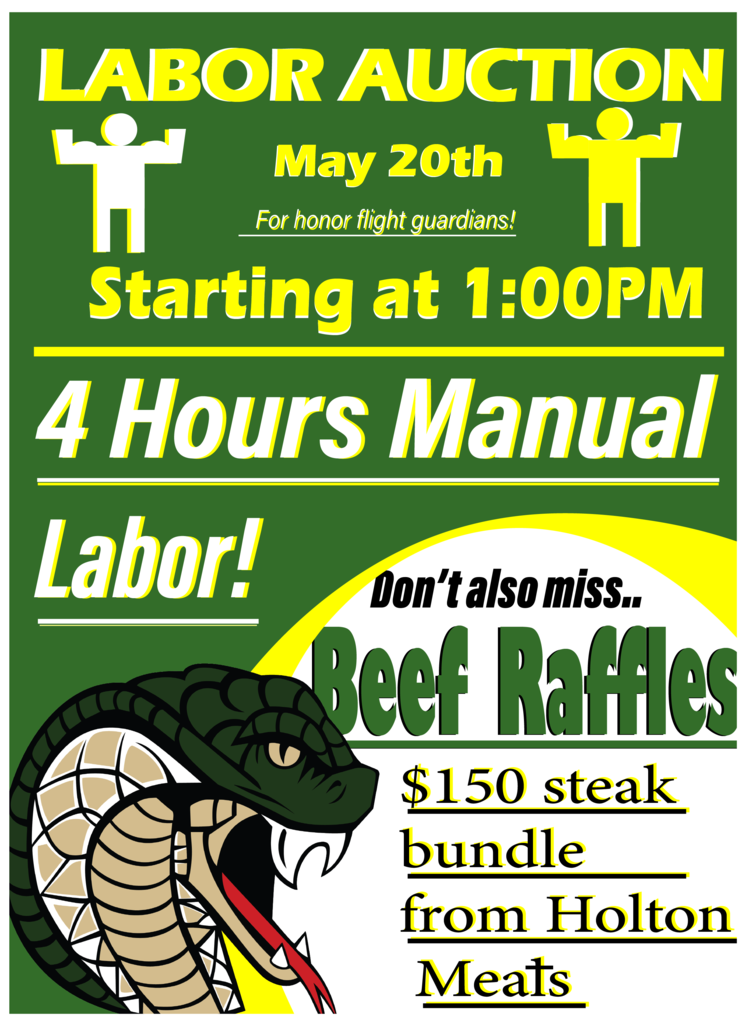 Jackson Heights High School is seeking a highly organized, detail-oriented, and efficient individual to join our team as a School Secretary. As the first point of contact for students, parents, staff, and visitors, the School Secretary plays a critical role in providing administrative support and ensuring smooth day-to-day operations within the school. If you are interested, please send your resume, cover letter, and references to Derek Smith
derek.smith@jhcobras.net
Remember the labor auction tomorrow at 1:00 pm in the gym. you can also buy your raffle tickets for the beef package from Holton Meats
2A Regional at Valley Heights: Kyson Proffitt qualifies for state in the 200M
2A Regional at Valley Heights: Nate Linck qualifies for state in the 800M
2A Regional at Valley Heights: Emma Thompson qualifies for state in the 300 Hurdles
2A Regional at Valley Heights: 4x100M Relay (Brynn Shupe, Emma Thompson, Kaylee Thompson, Kanyon Olberding) qualifies for state