JV Volleyball at Horton: Cobras drop the second game to ACCHS.
Varsity Volleyball at Horton: JH defeats ACCHS in 2 sets 25-22, 25-13
JV Volleyball at Horton: Cobras lose to Horton in 3 sets.
Varsity Volleyball at Horton: Cobras defeat Horton in 2 sets: 25-11, 25-22
Come on out and support the Varsity and JV Volleyball Ladies as they head to Horton, we will be the first two games again tonight.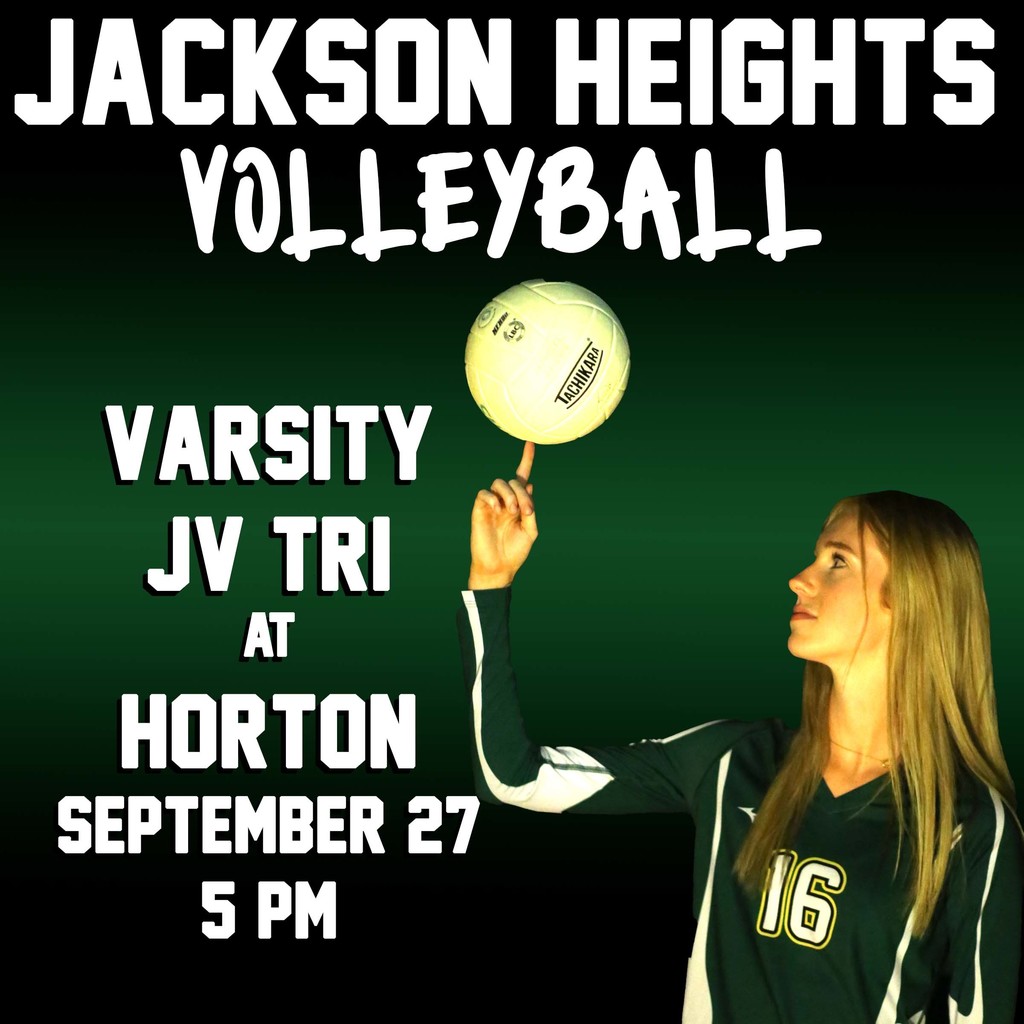 Don't miss the Powderpuff game at 6. if you can't make it, the stream team is going to bring you the game live.
https://youtu.be/ESzqLLttim8
Special shout out to Mr. Vern Andrews today. We had a control panel going bad on the scoreboard and had to do an emergency install of a new one. Mr. Andrews was able to install the new one which saved the school time, money, and the extra important ability to still use the scoreboard...Which is a big deal the week of Homecoming!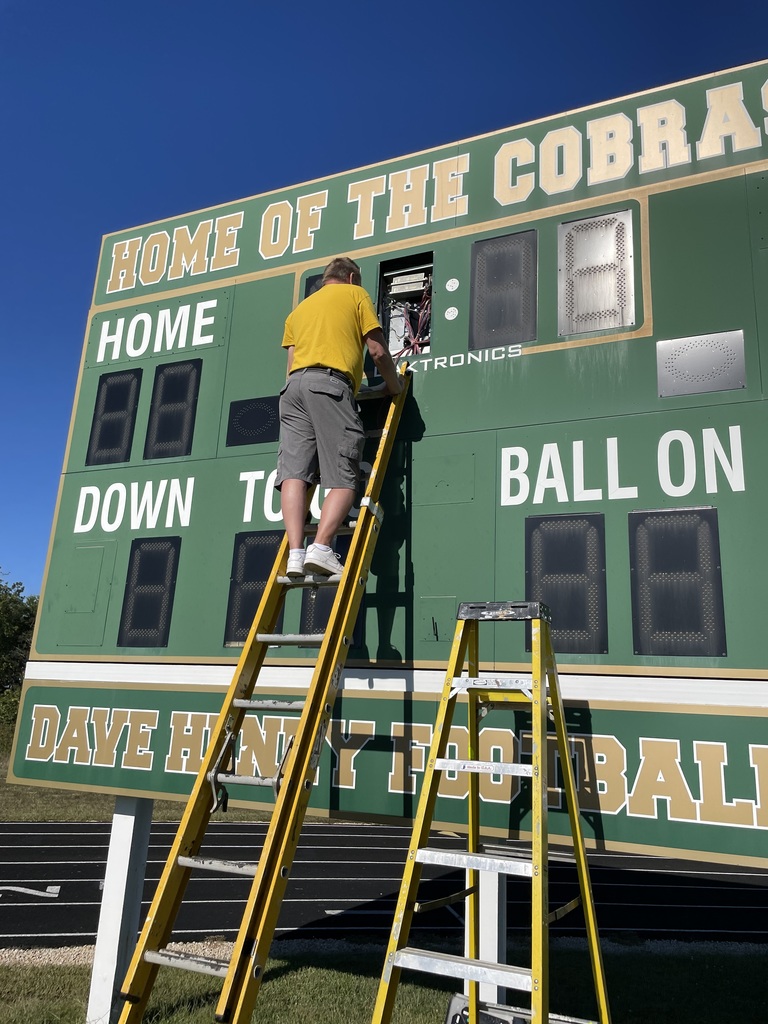 Upcoming major events! This week is homecoming week and we have jam packed this week with events starting with the Powder puff football game tomorrow night. Show up early for a pizza and brownie free will meal provided by the Cobra Backers. There will also be a live stream of the event provided by our stream team.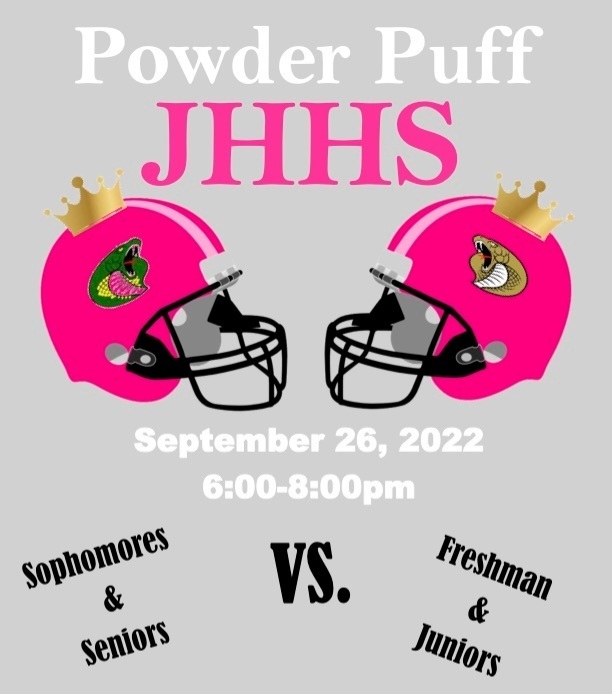 Middle School Volleyball Quad at Centralia: B team Vs Centralia 6-25, 3-25 Vs Onaga 25-14, 25-23 Vs Hanover 12-25, 22-25; A team Vs Hanover 10-25, 10-25 Vs Onaga 25-15, 25-15 Vs Centralia 15-25, 18-25
JV Hiawatha Tournament: JH wins vs. Royal Valley 26-24, 25-19; JH loses vs Nemaha Central 13-25, 9-25
JV Hiawatha tourney: JH loses vs D West 20-25, 25-18, 4-15; JH loses vs Holton 6-25, 15-25
the stream team is set up and ready.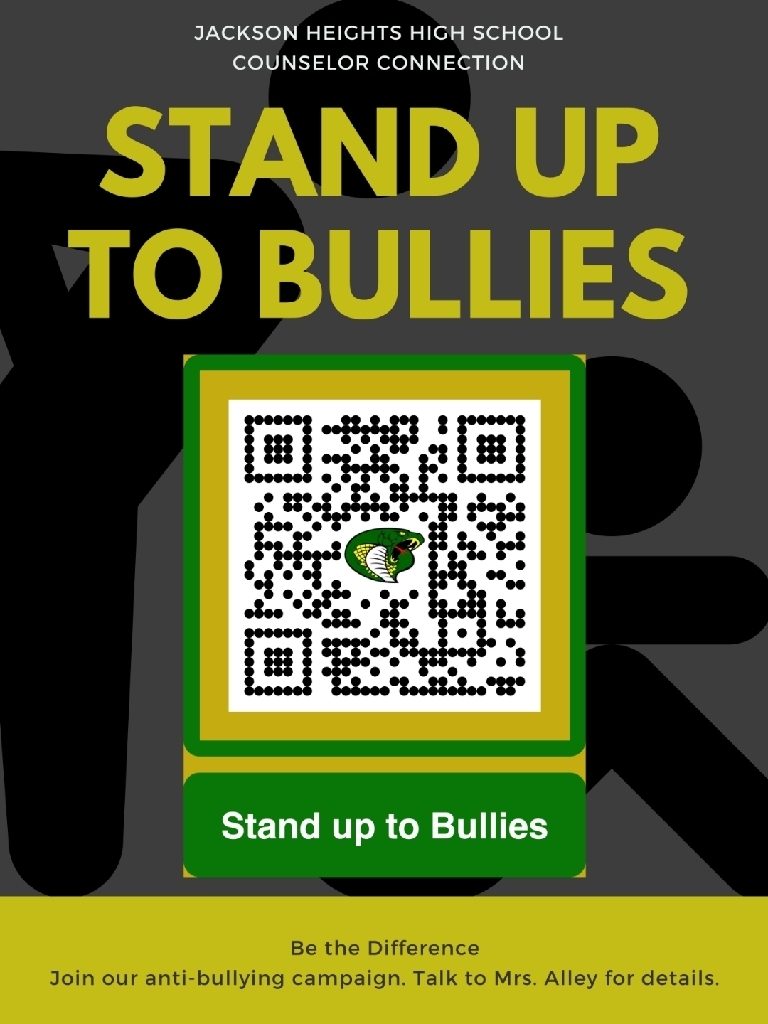 Student Council members attended the regional StuCo conference in Silverlake and represented the Cobras well.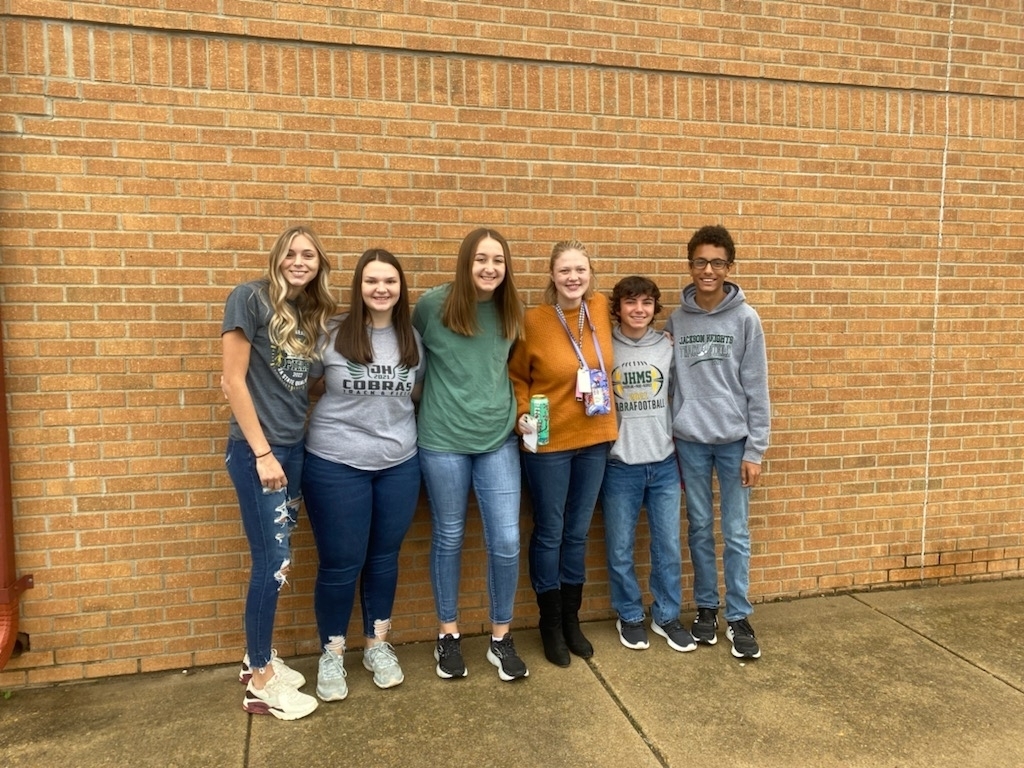 For those of you that can't make the game tonight, you are in luck. Our stream team will be coming to you live with all the flair that Kryndon and Kyson bring to our home games.
https://youtu.be/occsRjhPwuY
Our varsity football team travels to Riverside tonight!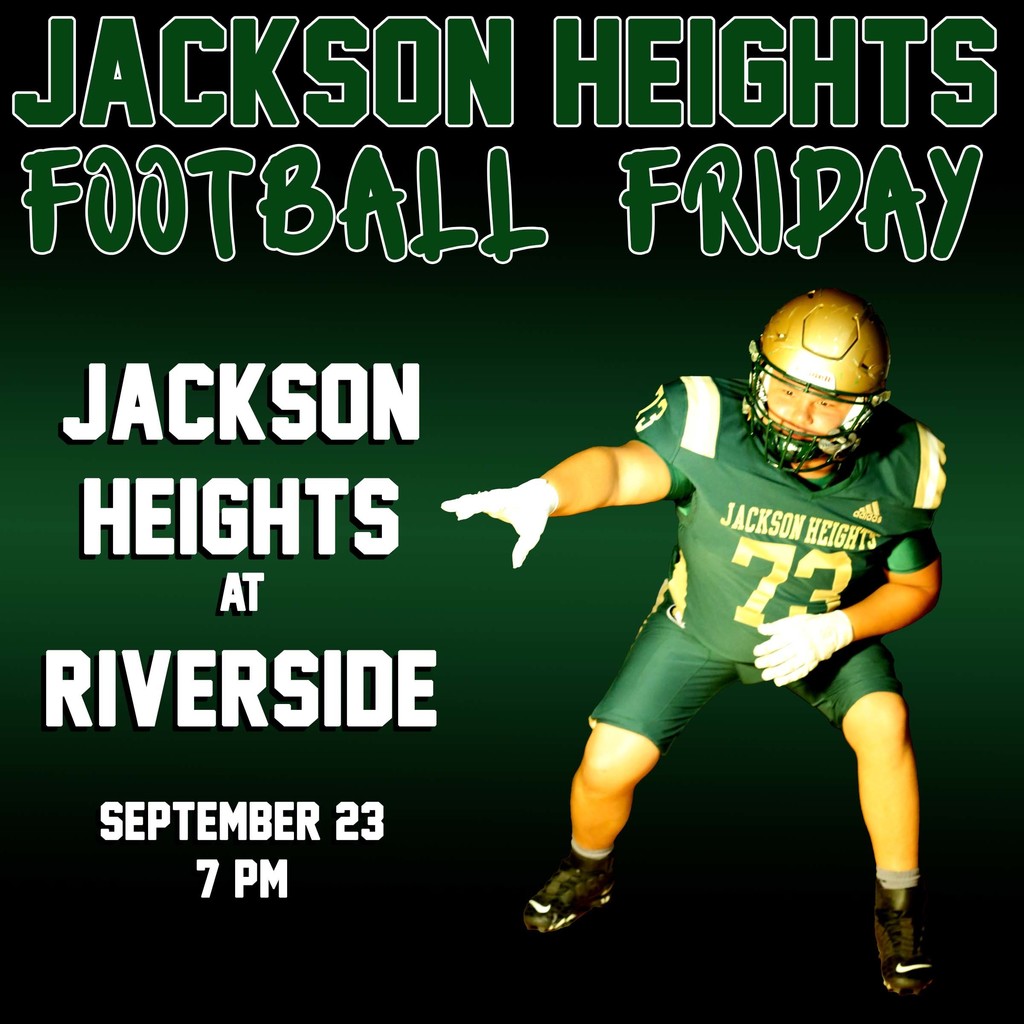 Middle School football defeats McLouth 32-0
Middle School Volleyball: vs mclouth B team loses 15-25, 24-26 A team wins 25-14, 25-20
Medal winners from the meet at Seneca today!