WINTER SPORTS PEP RALLY TONIGHT @ 6:00PM! Come out for a short pep rally, meet the high school basketball teams, and watch each team scrimmage for 20 minutes.
The middle school girls game will be in the high school tonight.
Weekly Newsletter: November 28 - December 4
ACCHS will be doing a meal fundraiser when we play them on December 6th.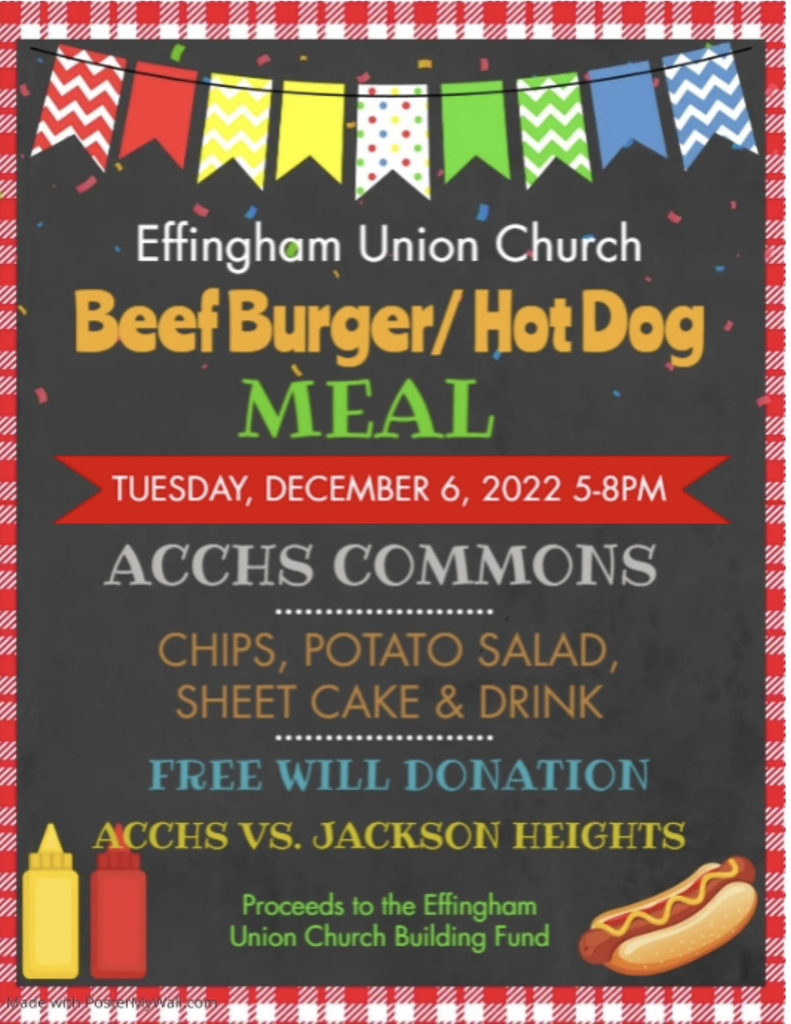 WEEKLY NEWSLETTER: NOVEMBER 21 - NOVEMBER 27
Our ladies are representing the Cobras very well in Topeka today. There is still time to come down to see them perform at the stormont event center. Lets go Cobras!!
Today some of our high school students had the opportunity to visit Emporia State University for a grand tour of the art department. They got to visit many of the studios as well as learn about the art education and art therapy programs.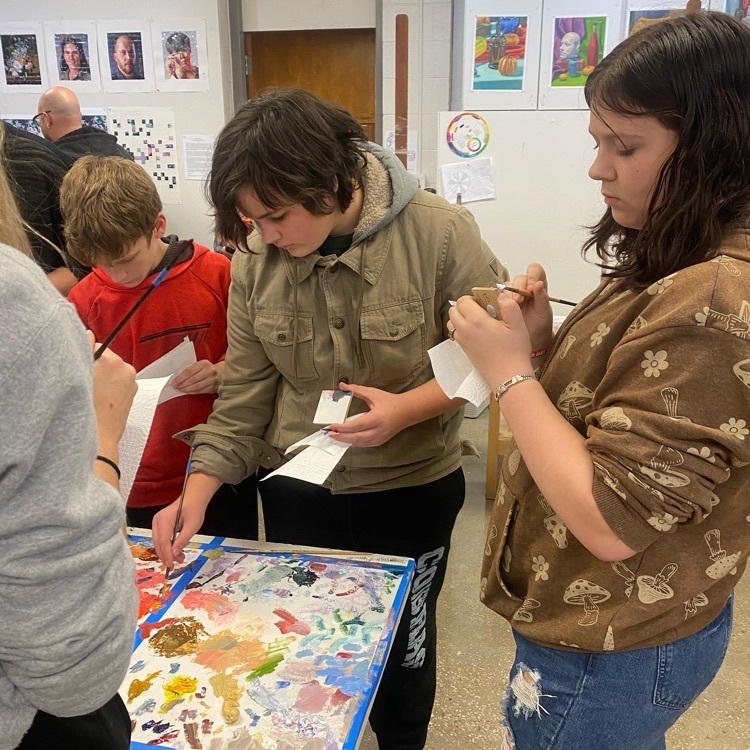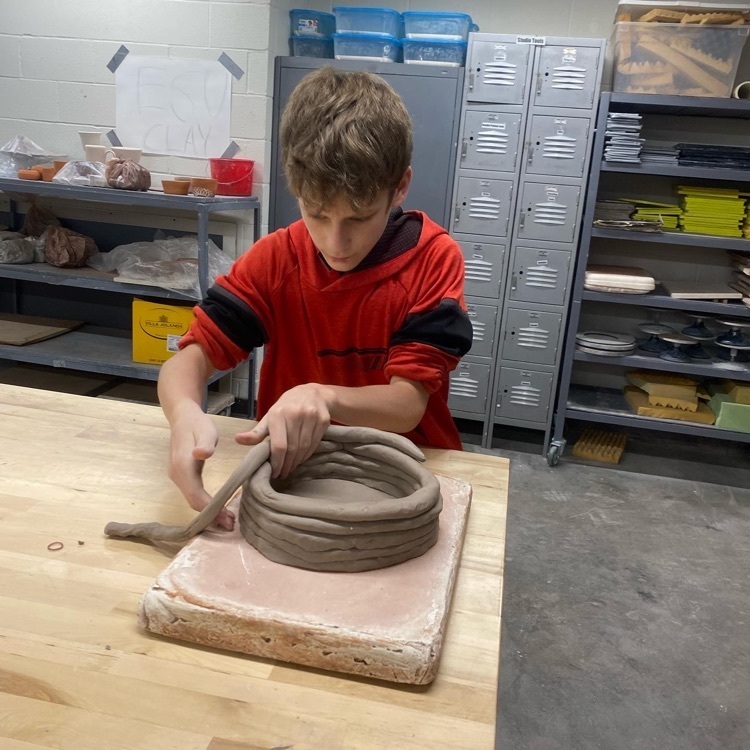 Mr.Howard and Mr.Smith helped our awesome lunch ladies serve Thanksgiving lunch!
Huge thank you to the individuals who presented as well as the sponsors who supported the county-wide Career Fair and Adulting Day event.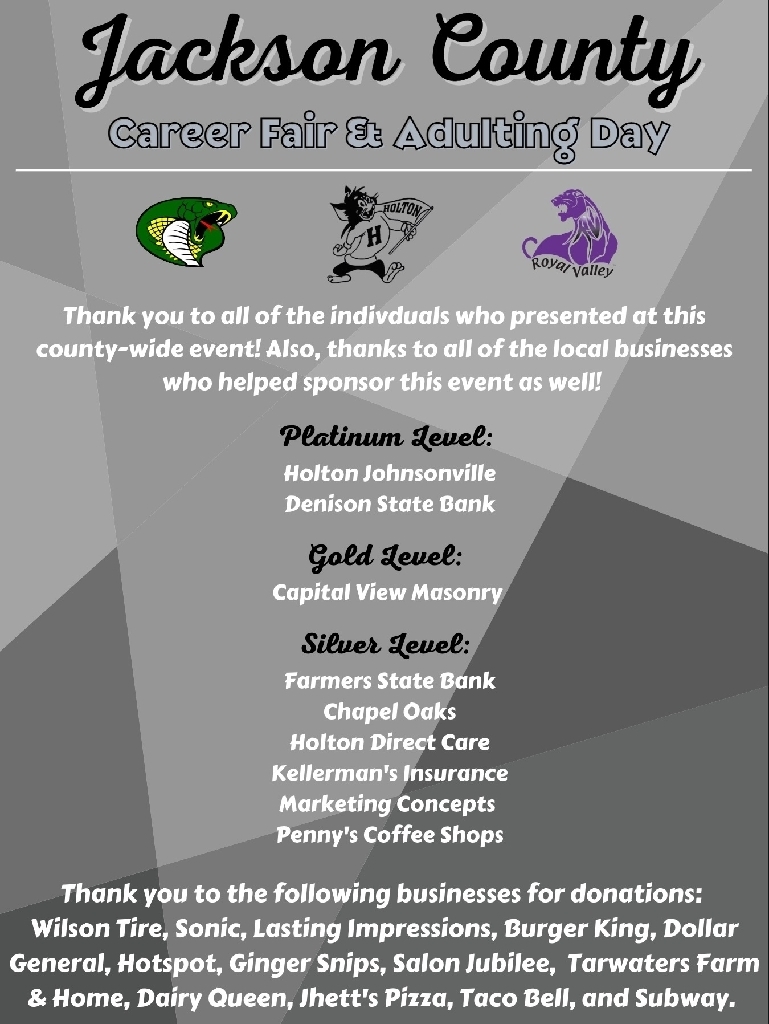 One last reminder to everyone that tonight is the Fall Sports Banquet in the HS Gym. We will start with a pot luck dinner at 6:00 pm and move into the awards portion promptly after.
REMINDER: The high school Fall Athletic Banquet is tomorrow night (November 15th) at 6:00PM. There will be a pot luck dinner, so please bring a food item. Due to construction delays in the gymnasium, the banquet will be in the HS gym as usual.
JHHS Cheer will perform at the KSHSAA Game Day Spirit Showcase Competition on Saturday, November 19. @ Stormont Vail Events Center in Topeka. Gates open at 7:30 am. Jackson Heights will perform at 8:53 am, 10:27 am, & 12:02 pm. PK & Younger- Free K-12- $11 Adults- $16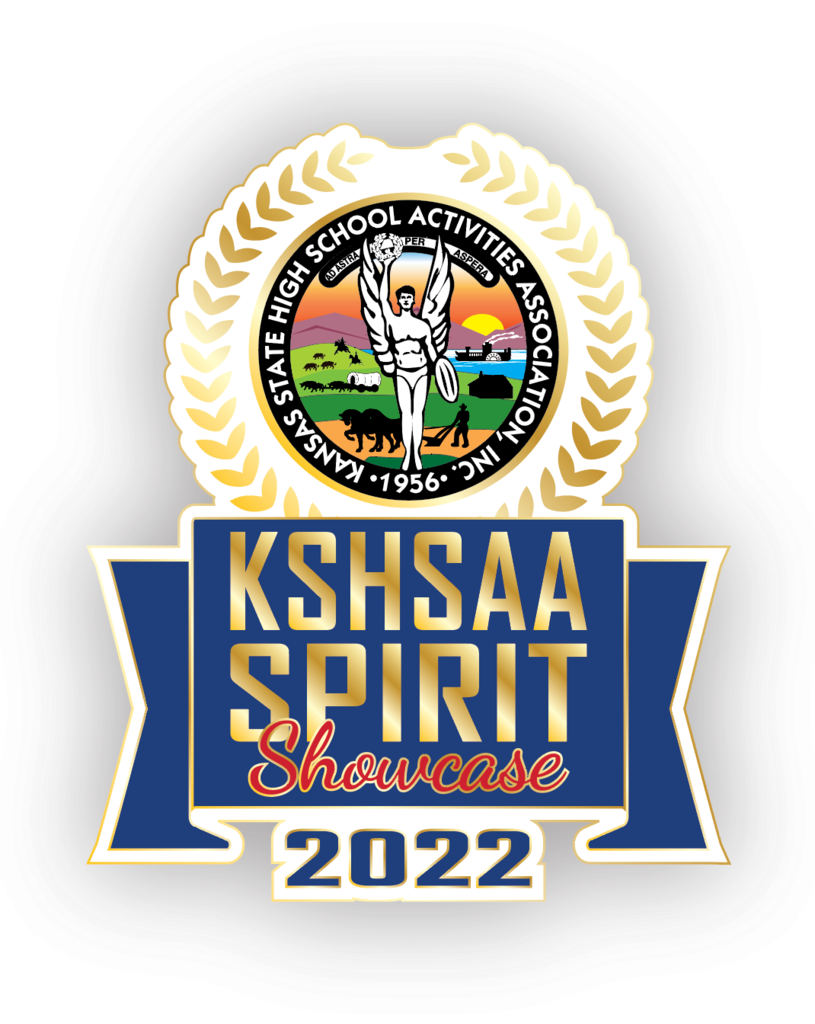 Weekly Newsletter: November 14 - November 20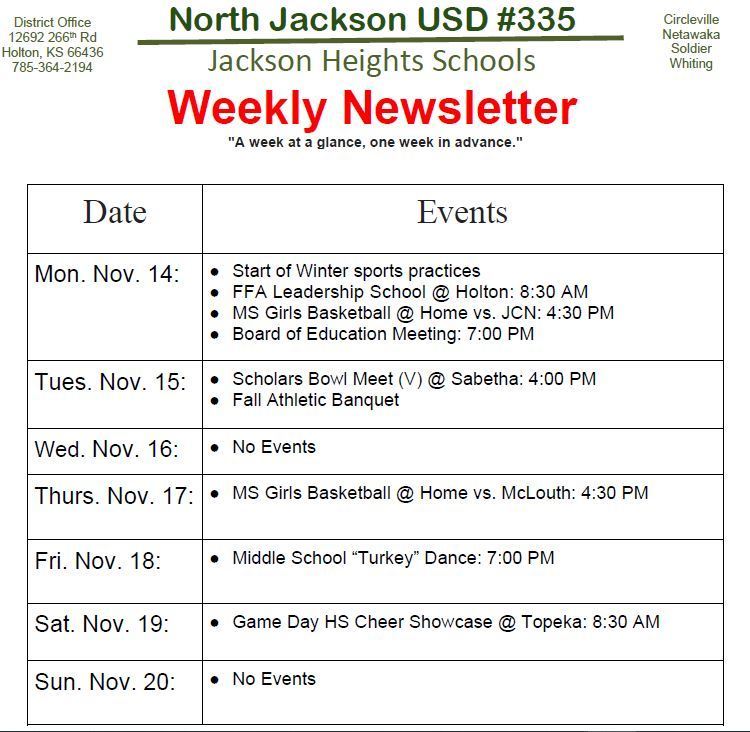 Something that came together very nice and we are super proud of. Happy Veterans Day to all of our veterans affiliated with Jackson Heights and abroad. We are thankful for your service.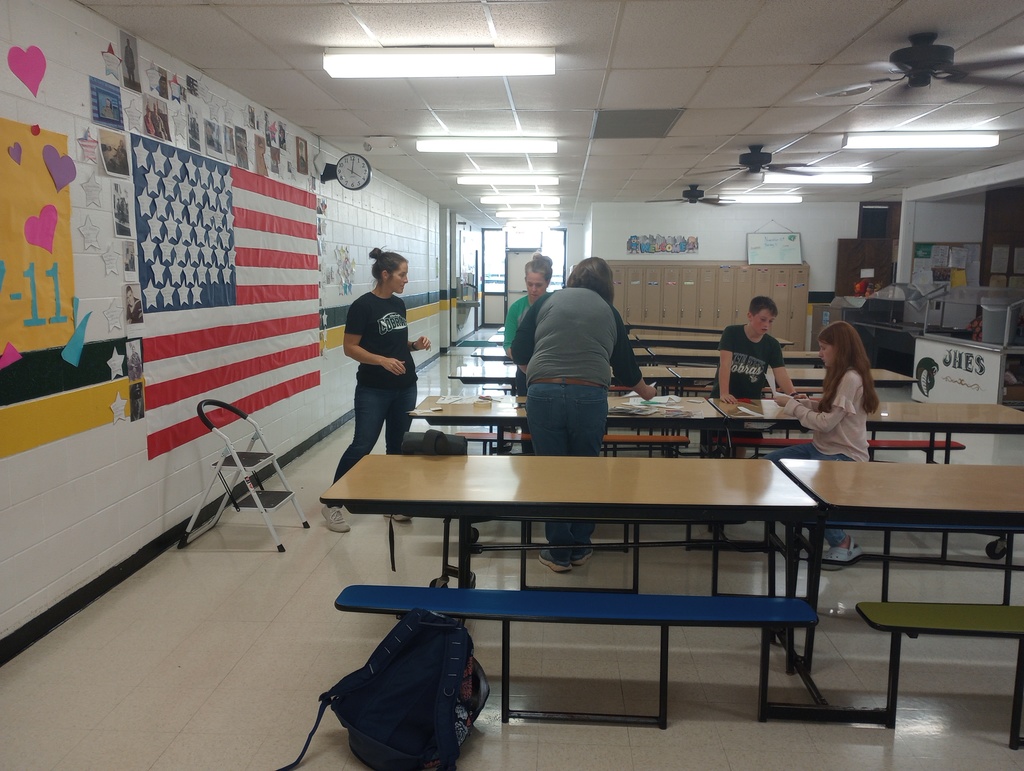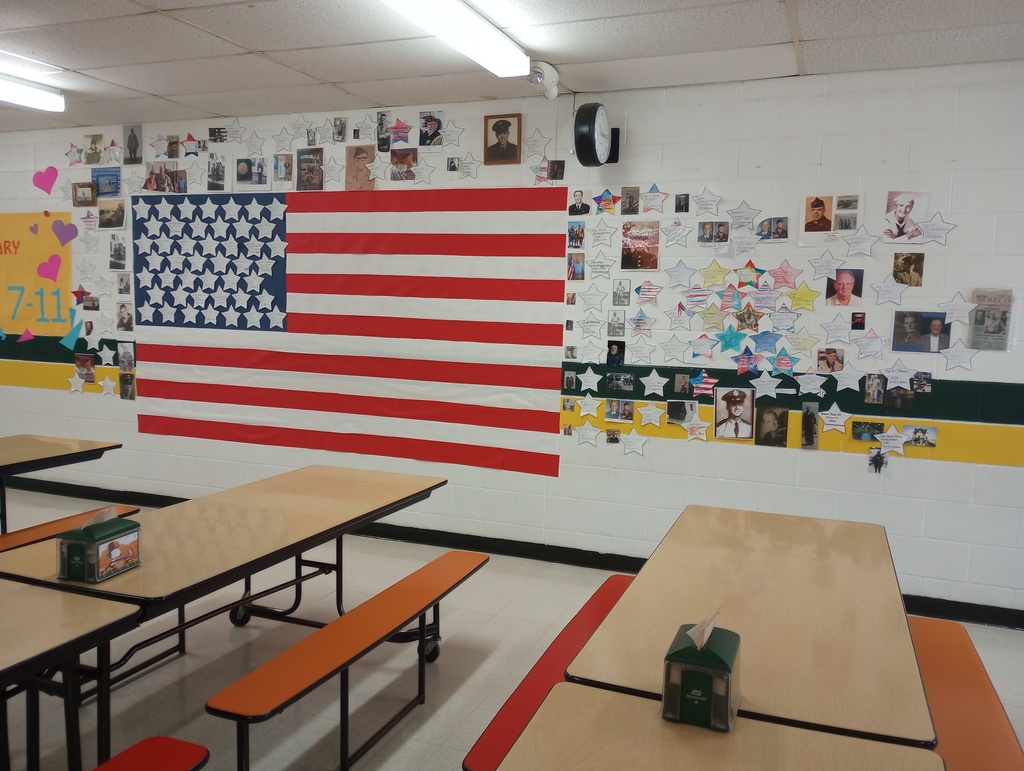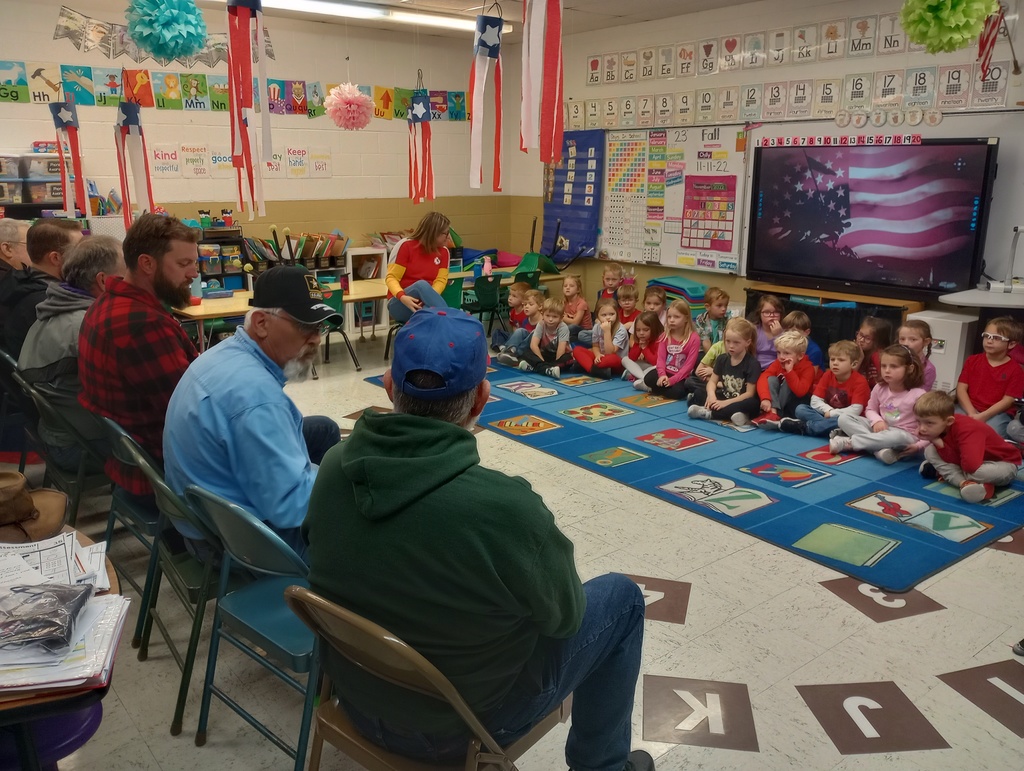 The Elementary School Celebrates Veterans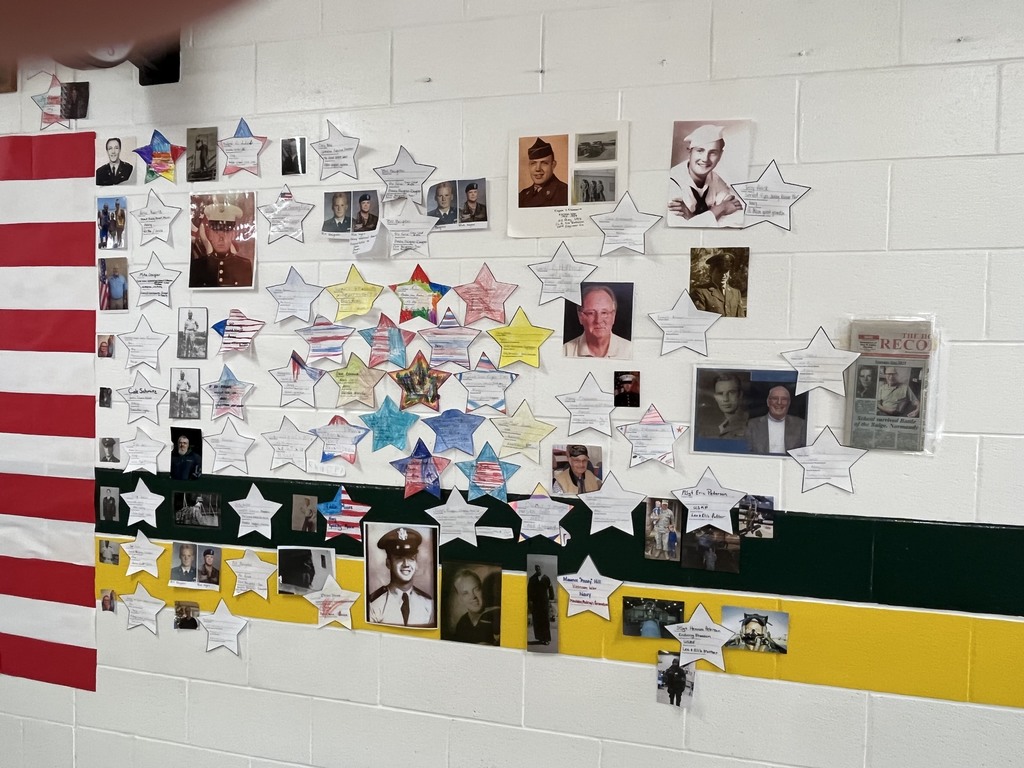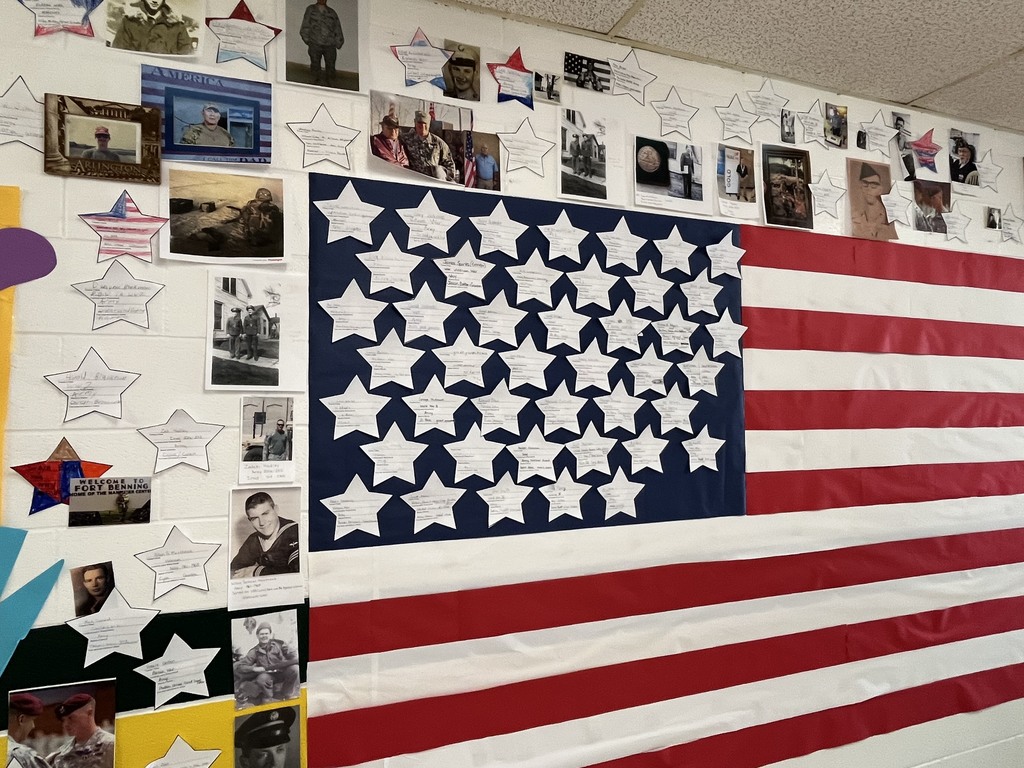 November 15th will be the Fall Sports Athletic Banquet. There will be a pot luck dinner starting at 6:00PM followed by an awards ceremony. Plates, cutlery, and drinks will be provided by the school. Parents are encouraged to bring a food item for the pot luck dinner.
It is with great pride to announce that Jackson Heights has officially restarted our Honor Flight program and plan on taking a trip this upcoming summer. In order to take this trip that supports our community veterans that have given so much for us, we are asking for support from the community. We will be holding various fundraisers throughout the remainder of the school year and beyond. We thank everyone for whatever they are able to contribute to this amazing cause. We have established a fund page for raising donations that we will keep active. Attached in the link to the honor flight Go Fund Me for Jackson Heights.
https://www.gofundme.com/f/jackson-heights-honor-flight?utm_source=customer&utm_medium=copy_link&utm_campaign=p_cf+share-flow-1