7th grade orientation will be held at 6 pm in the high school gym. We apologize for any confusion that may have occurred.
Reminder for Elementary School Open House 5PM - 6PM 1. Taco Salad Fundraiser to support the HS Girls Basketball. 2. Kona Ice Truck will be selling snow cones to support JHMS cheerleaders. See you Tonight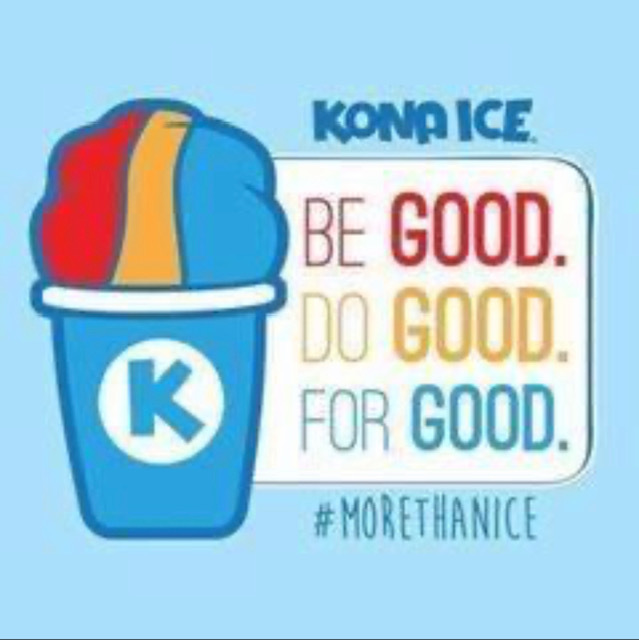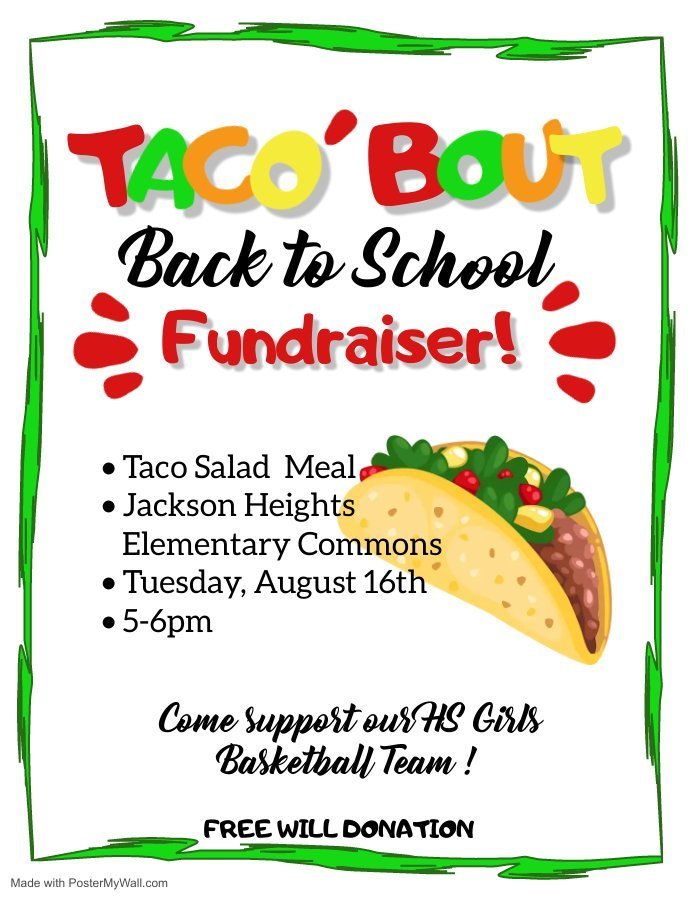 Staff is back in full swing today with a few fun activities that included some interesting rendition of nursery rhymes as well as some great training to start out the new school year.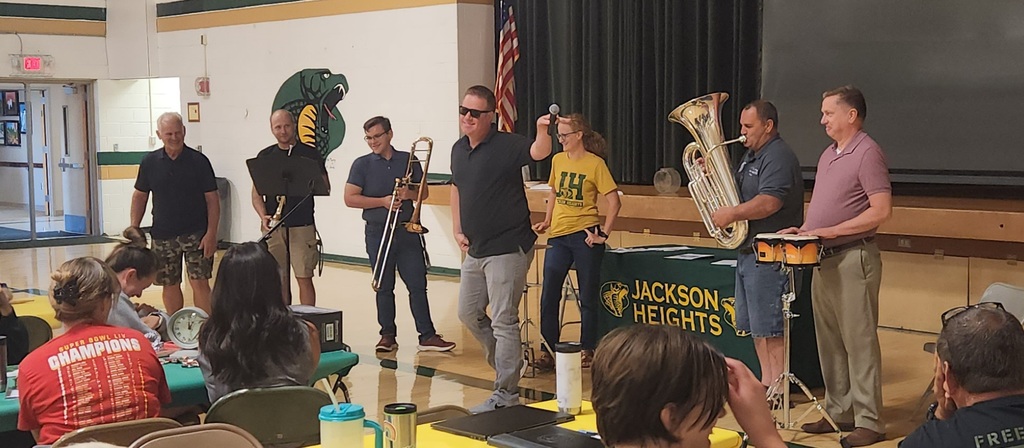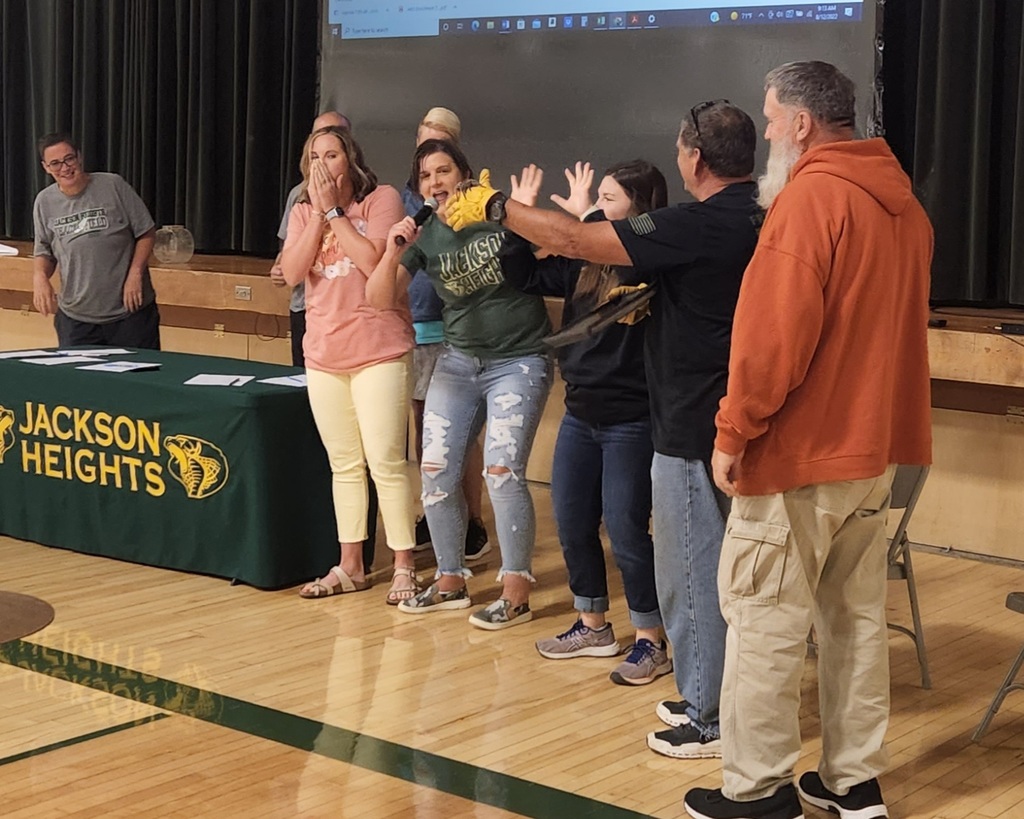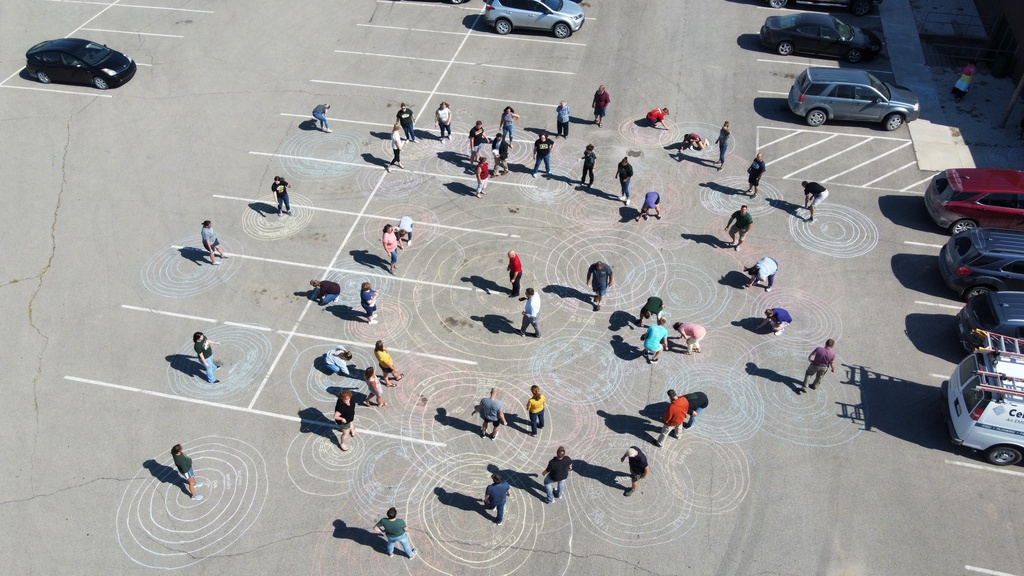 The cheerleaders want to say a huge "Thank you" for everyone that came out for the back to school swim party. Everyone there had a great time.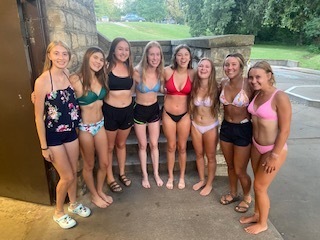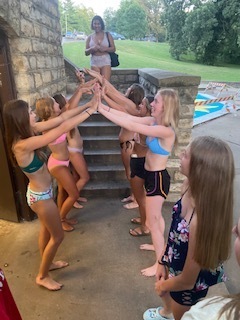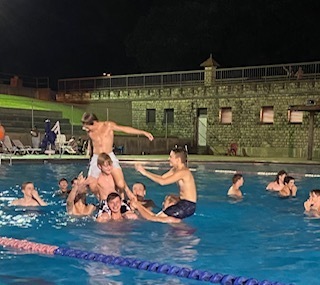 Kryndon Proffitt received a scholarship to attend the K-State Creative Arts Training Studio residency program held on the KSU campus. Students experienced living in dorms and worked with art department instructors in painting, drawing, photography, and metal smithing studios.
Activity Reminder: Tonight is the 9-12 Back to School Swim Party (Rain or Shine) At the Holton Municipal Pool from 8:30 - 10:30 PM.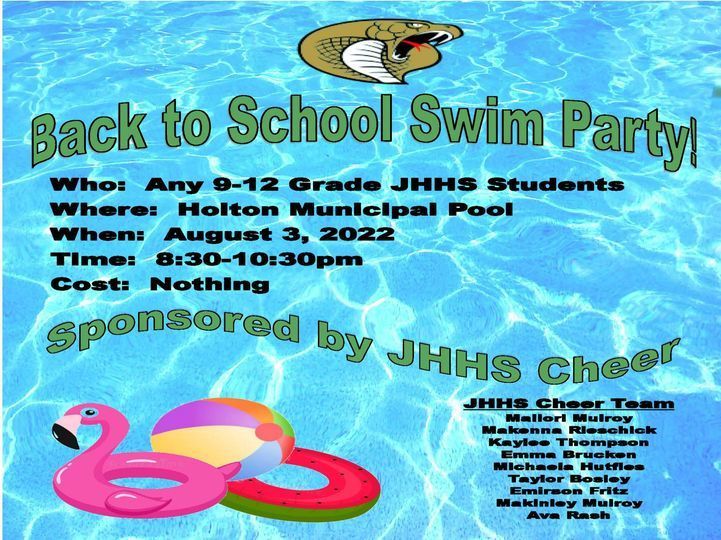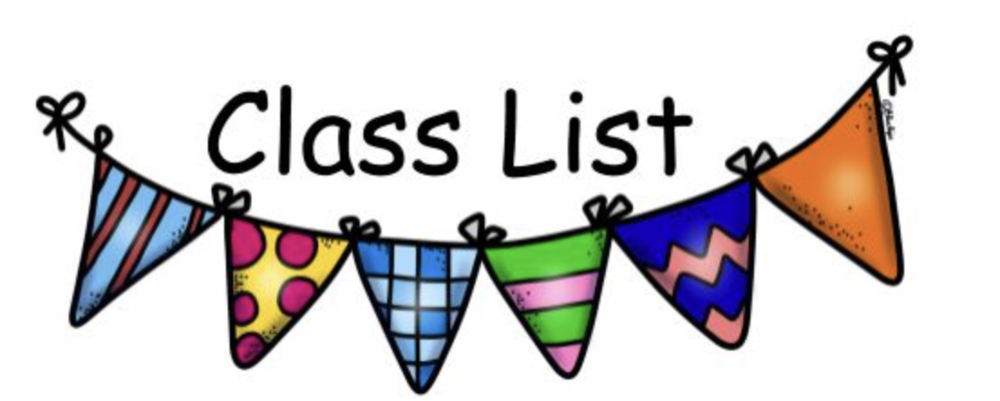 ​Taco' Bout Back to School Fundraiser ​ Taco Salad Meal Jackson Heights Elementary School Elementary Commons Tuesday, August 16th 5-6 PM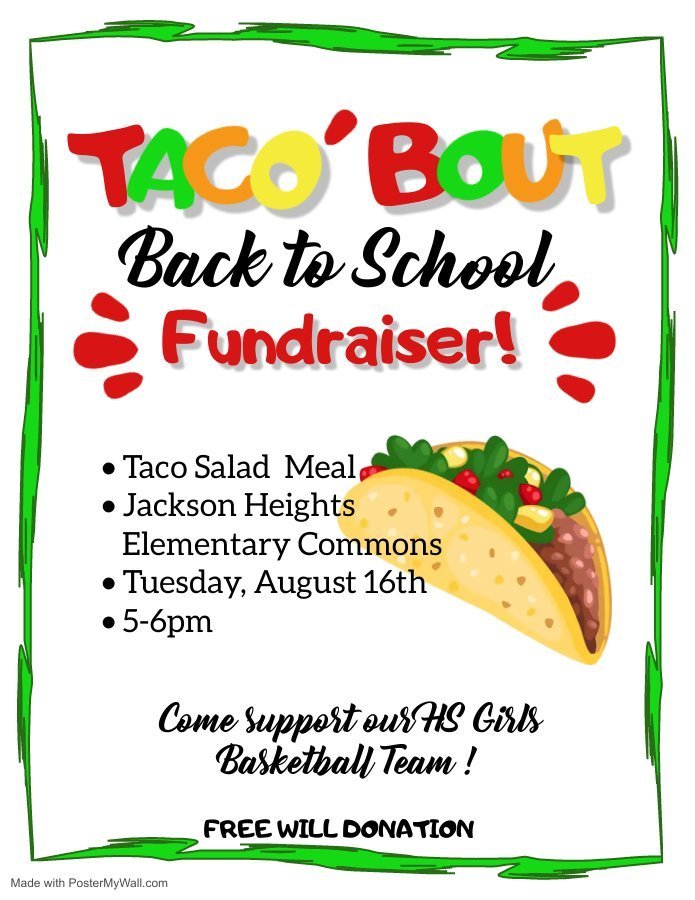 ​Jackson Heights Spirit Wear Fall 2022 You can now purchase your items online in 3 easy steps: 1. Go online to
https://jacksonheightsspiritwe
... 2. Choose your items and add them to your cart 3. Securely checkout with your credit card Deadline: Friday, August 19, 2022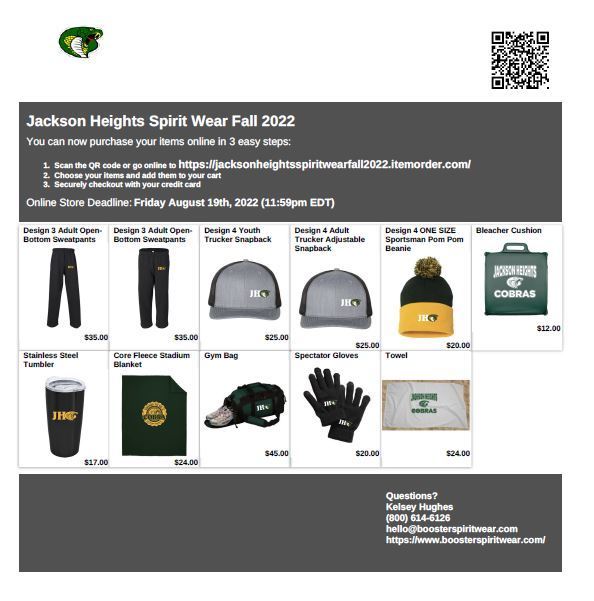 Elementary School fees are now listed on PowerSchool
July 4-10, 2022 is the summer moratorium week. There shall be NO school related athletic activities.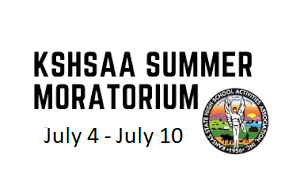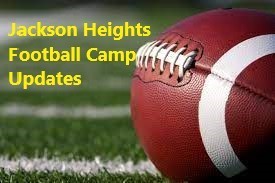 Parents: Please take the following survey so that we can gauge interest in baseball and softball. Please only fill out the survey one time CLICK ON THE LINK TO TAKE THE SURVEY
https://s.surveyplanet.com/2kjp9jos

The elementary school "Cobra Basketball Camp" concluded today and was very successful. We had 41 campers participating this year and want to thank the parents, students, and staff that made this event possible. Go Cobras!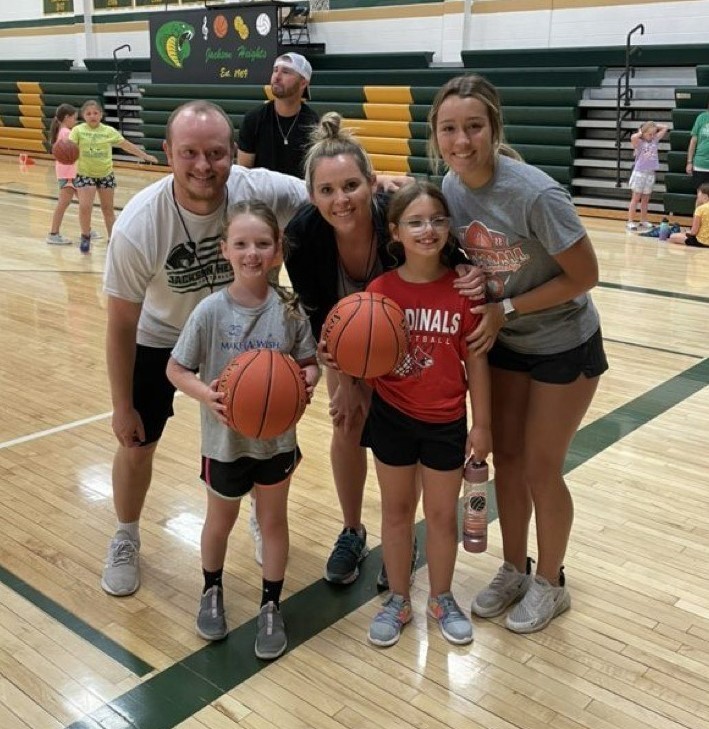 Youth Basketball Camp is this Monday-Wednesday. Any participants that have not paid the $20 camp fee need to bring payment to camp. Thank you!

Attention 7-12 girls- busy week ahead. Girls 7-12 strength and conditioning-Starting Tuesday, May 31st, 6-8 am, meet in HS gym HS BB- May 31st-June 3rd, 8-10 am (@HS) 7-12 VB- May 31st-June 2nd, 10-noon (@HS) MS BB- May 31st-June 2nd, 12:30-2:30 pm (@elementary school)