Sabrina, Sofia, LillyAnn, and Mickenzie just opened our middle school boys game with an incredible rendition of the National Anthem.

Spirit week elementary update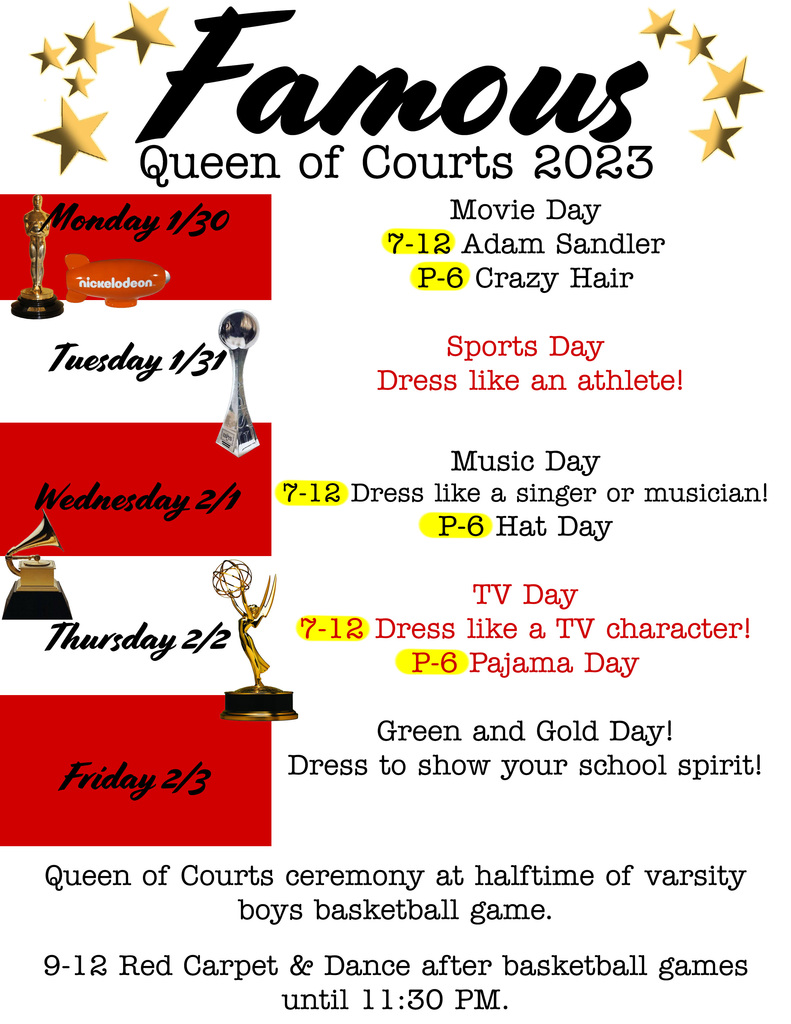 THURSDAY EVENTS: Varsity Boys Basketball travels to JCN (JV starts at 6:00 followed by varsity) Varsity Girls Basketball travels to Hiawatha for round 2 of the HIT. Game time is set for 6:00 vs Marysville. MS Boys Basketball is HOME vs ACCMS starting at 4:30 with the B-Team.
Varsity girls travel to Hiawatha for round 2 of the Hiawatha tournament and will be facing Marysville at 6:00 PM.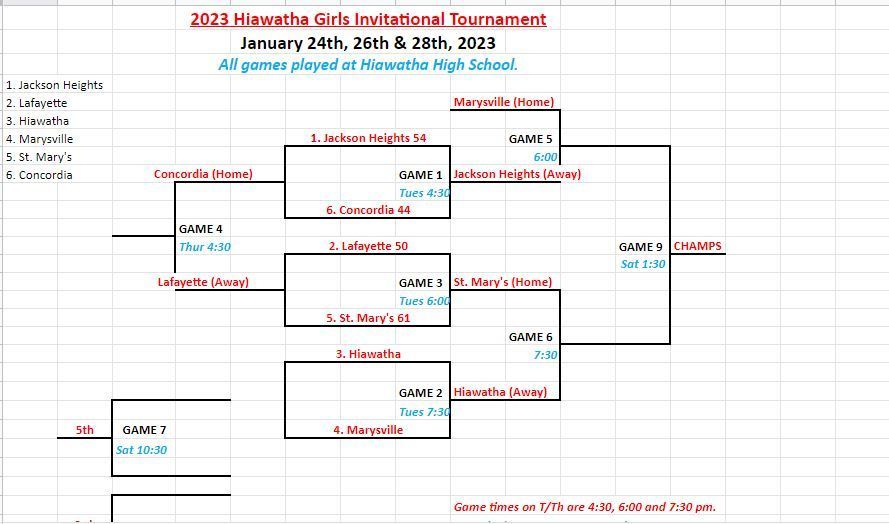 Auditions are tonight for next weeks talent show. Any Jackson Heights (k-12) student can audition tonight in the HS band room from 3:45-6:00 pm. It's time to show off!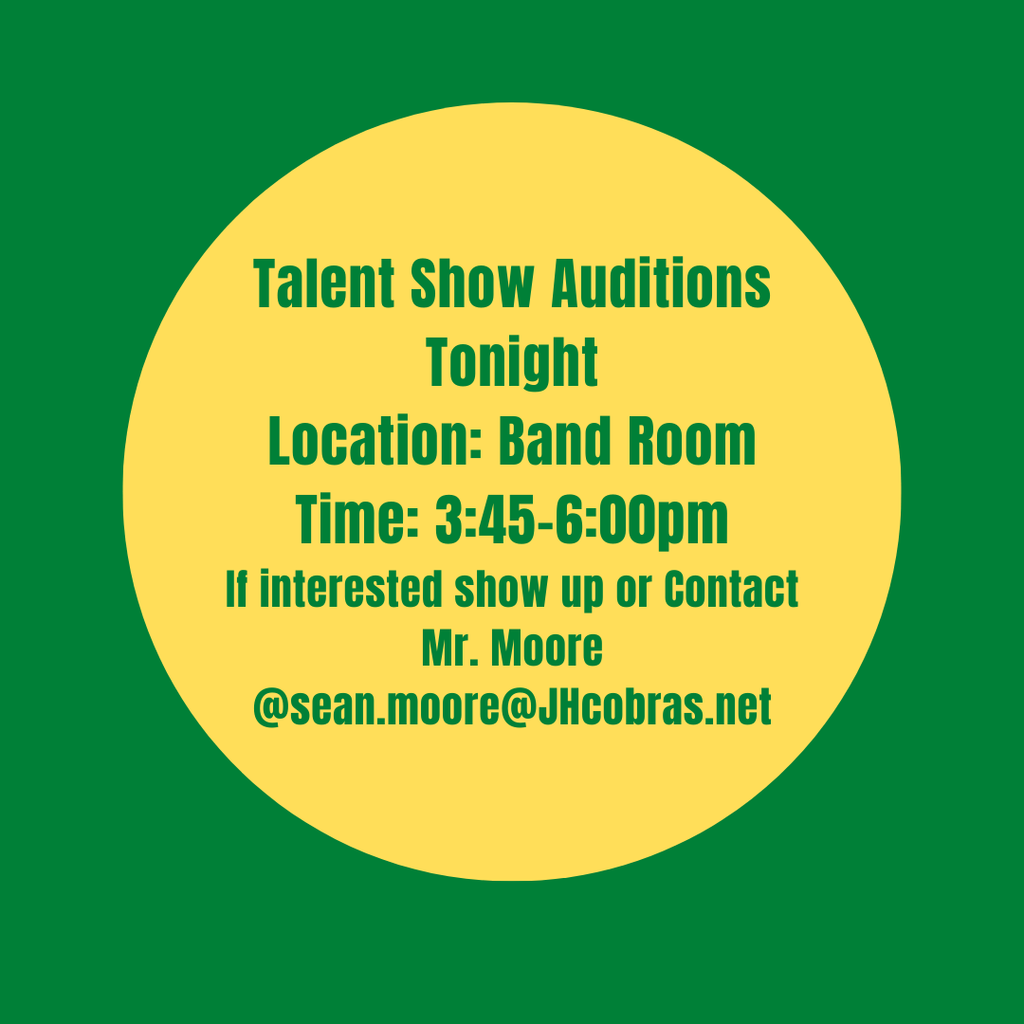 Check out these four super students. They are off to the county spelling bee to represent Jackson Heights Middle School against Holton and Royal Valley.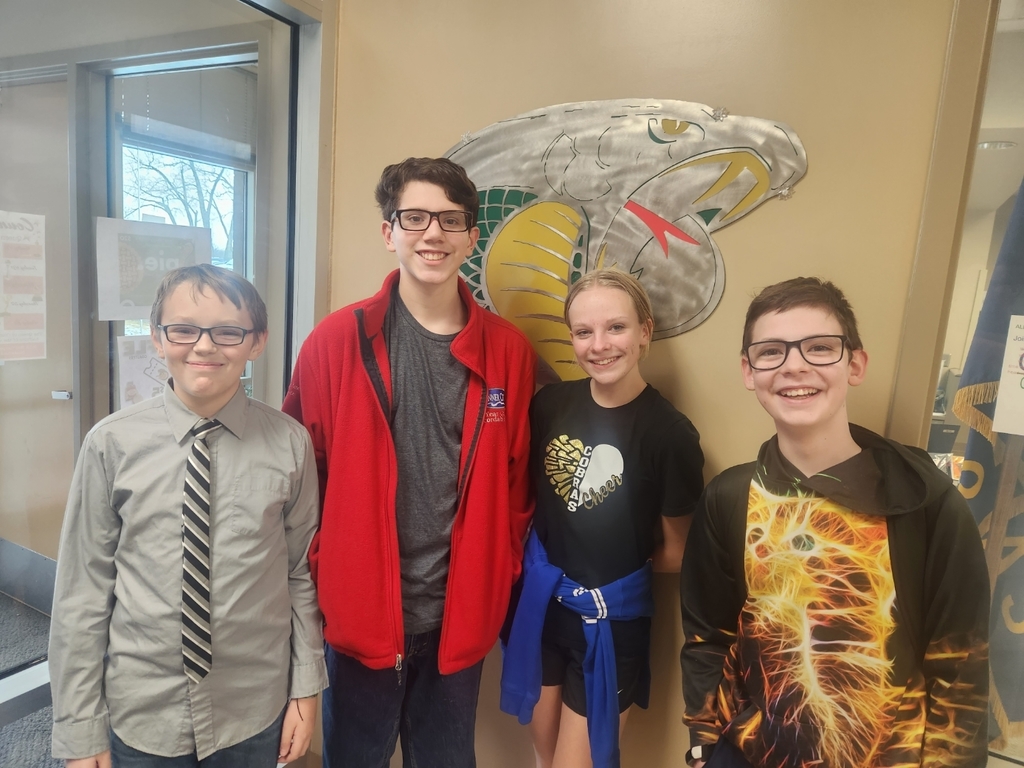 Queen of Courts candidates got their photos taken today! We will have the crowning at halftime of the varsity boys basketball game Friday February 3rd.
Student Council will host a semi-formal dance for Queen of Courts after the boys basketball game Friday February 3rd until 11:30 PM. Admission is $2 single, $3 a couple.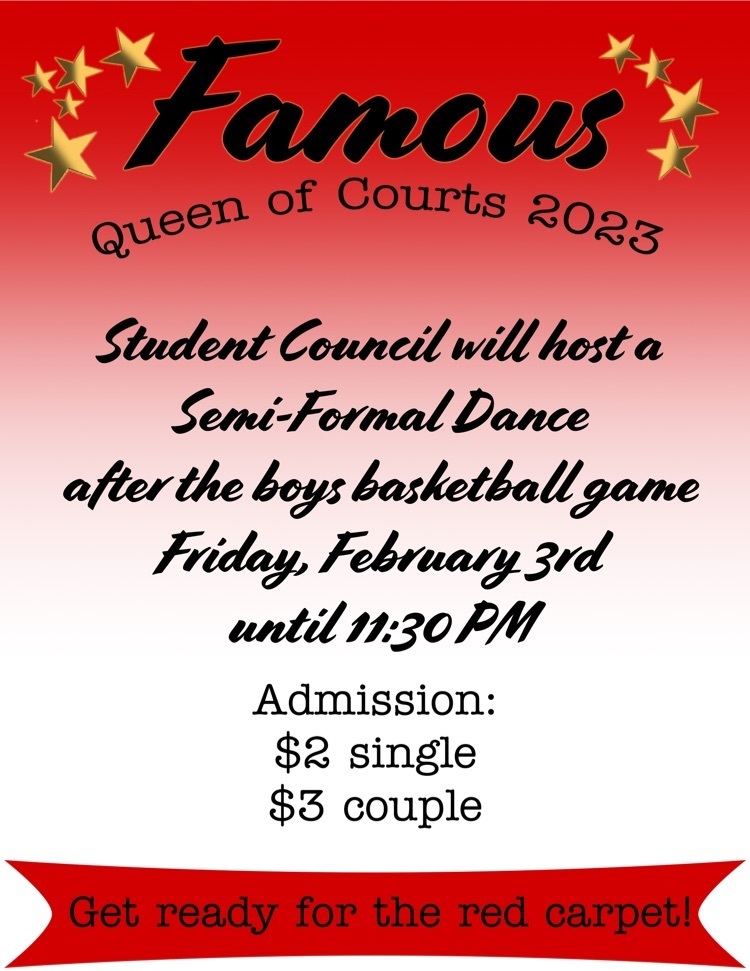 Next week we will celebrate Queen of Courts Spirit Week! Here is the list of the theme for each day. We hope to see lots of school spirit and participation!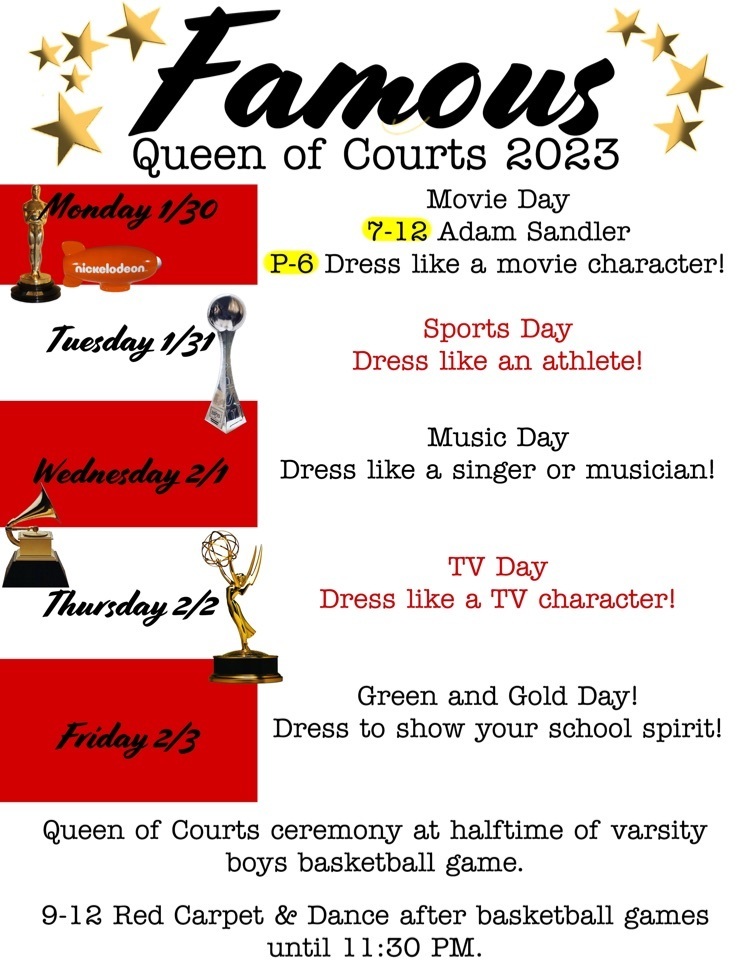 Weekly Sports and Activities Schedule for Jan 23 - Jan 28: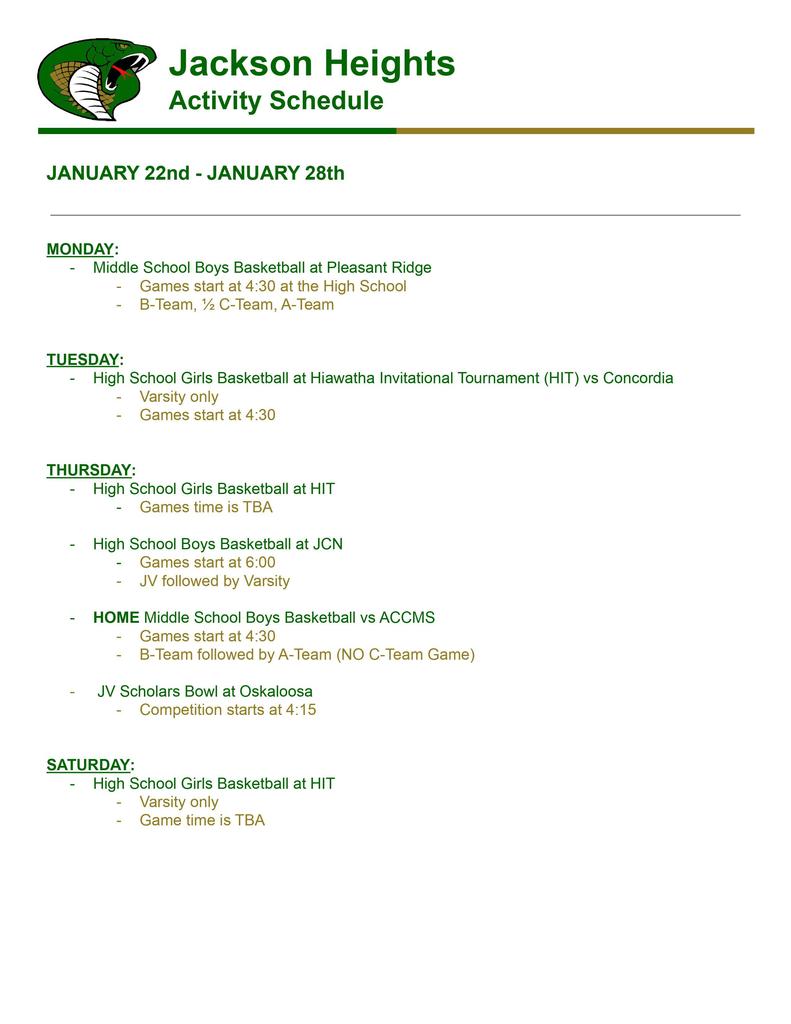 Weekly Newsletter: January 23- January 29: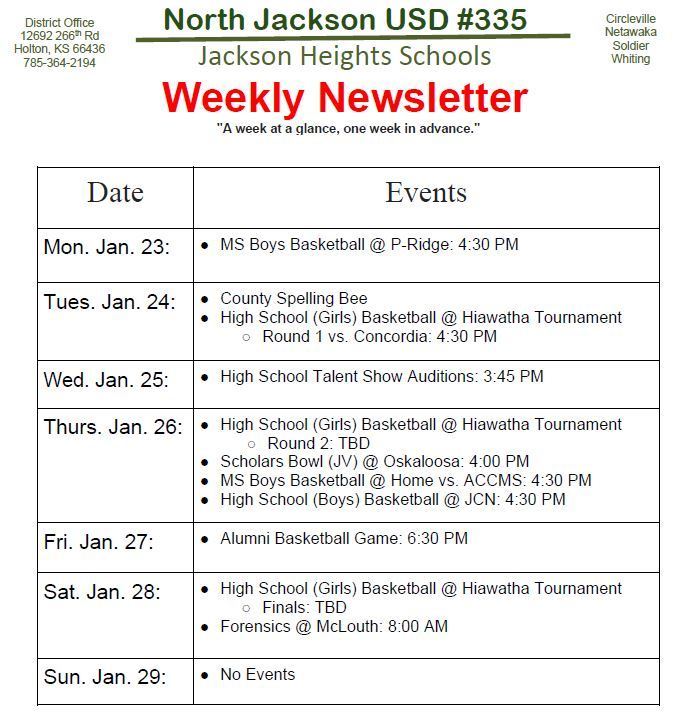 The varsity girls will play the first game of the Hiawatha Invitational Tournament on Tuesday (January 24) at 4:30PM vs Concordia.
High School Varsity Boys Basketball lose to Nemaha Central with a Final Score of 27-51
High School Varsity Boys Basketball trails Nemaha Central at Half 17-22
Tonight we are a house divided. The boys will be at Nemaha Central, while the girls will be at JCN. Because of this split, and not being able to broadcast Tuesday's game, Cobra Channel will be delivering the boys game live tonight.
https://www.citylinktv.com/channel/cobra/
If you have talent, show it off at the Talent show on January 31st at 6:00 pm in the High School Gym. Auditions will take place in the HS Band room Wednesday starting at 3:45-6:00. Any JH student can audition.
Jackson Heights varsity boys basketball will take on Nemaha Central on Thursday at 4:30PM in the second round of the Thunder Classic. The varsity girls will travel to JCN for a game at 6:00PM.
JH boys trail Atchison 11-38 at the half.
Tonight's basketball game vs Atchison will not be livestreamed due to KNZA covering the entire first round of the tournament. You can listen to the radio feed on KNZA though. Cobra channel will be back starting Thursday for the boy's game.