HS Volleyball at Rossville: vs Mission Valley Varsity Win (25-17, 25-20); JV Win (25-23, 25-12)
The football team want to send a huge thank you to Ron Kirk's body shop for taking them out for this weeks pregame meal.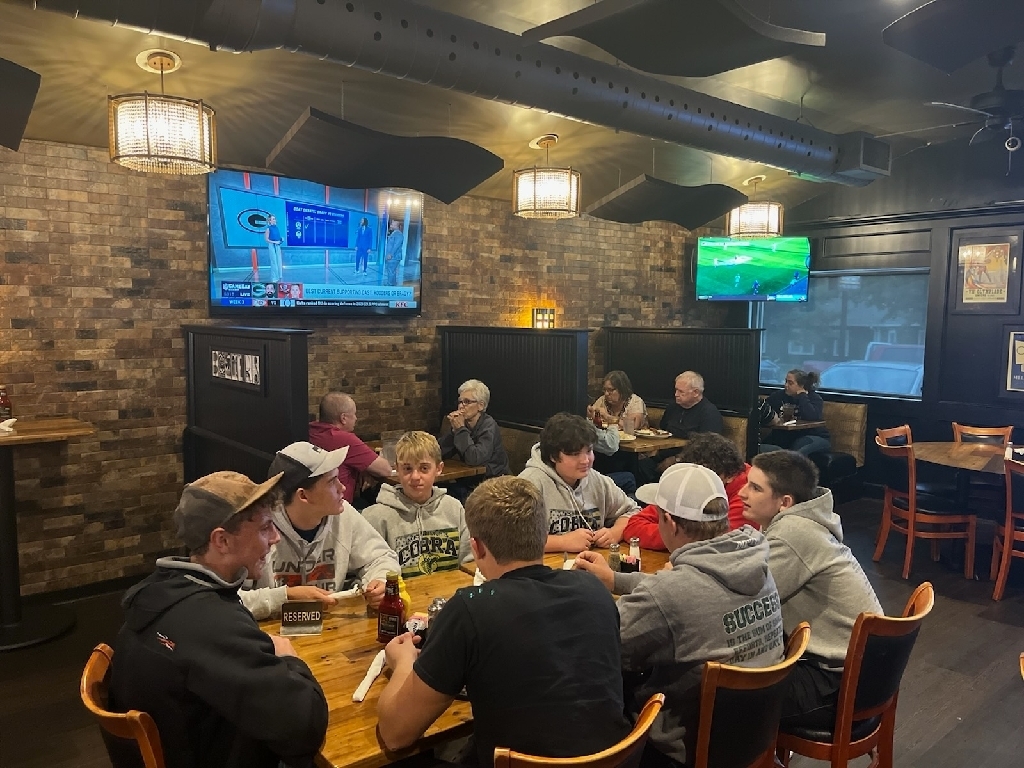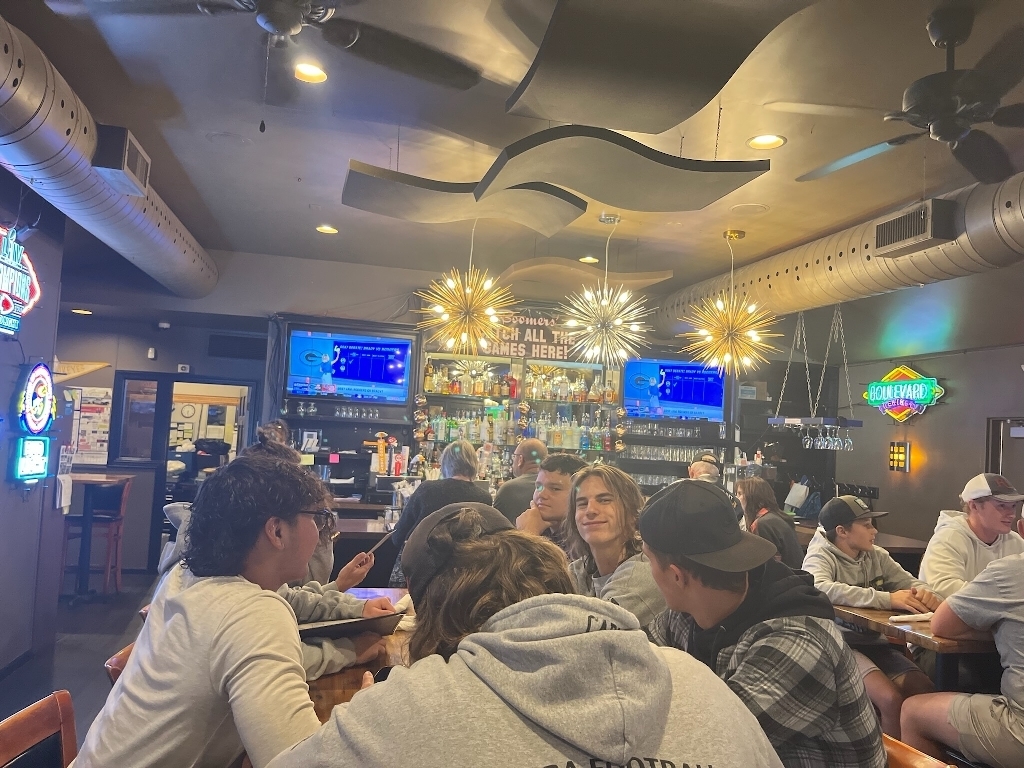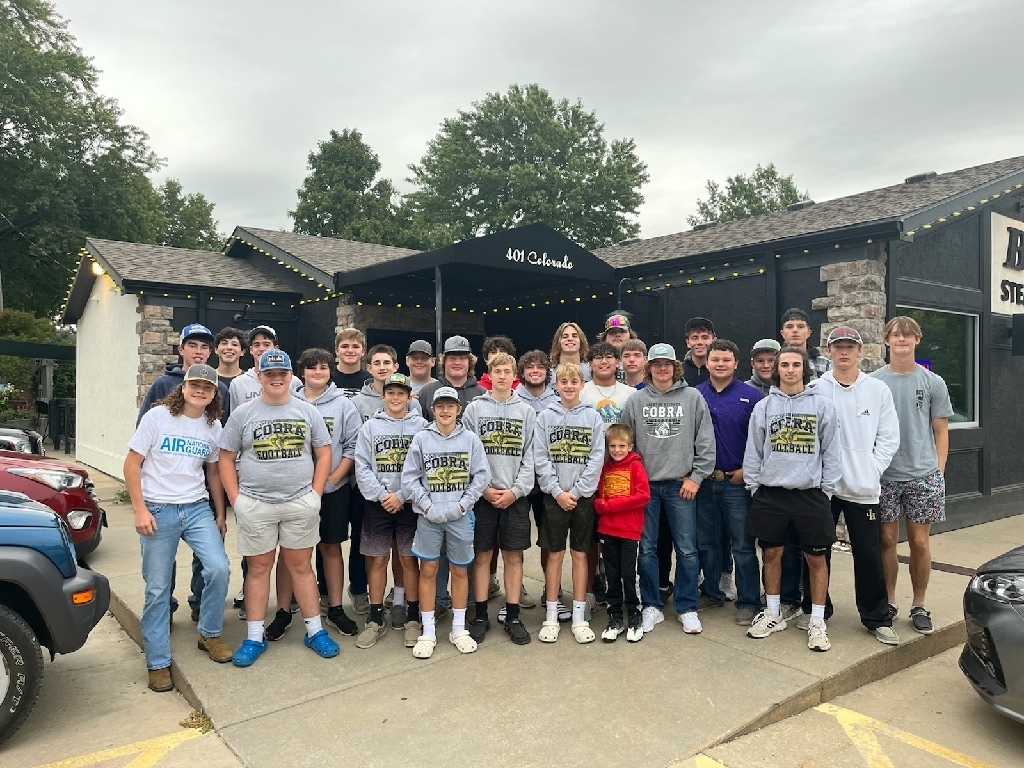 HS Volleyball at Rossville: vs Rossville Varsity Lose (22-25, 15-25); JV Lose (15-25, 16-25)
FFA hosted Land judging yesterday at the county fair grounds and rocked it out. Homesite A-Team 1st Homesite B-Team 2nd Land Judging A-Team 2nd Land Judging B-Team 1st Homesite A Individual: Josie Buck 1st Emma Brucken 2nd Haden Doyle 3rd Haddy Kilpatrick 6th Homesite B Individual: JW Moore 3rd Jace Robinson 4th Abigail Wellman 5th Land Judging A Individual: Emma Brucken 2nd Josie Buck 4th Haddy Kilpatrick 6th Jennifer Buck 9th Land Judging B Individual: Abigail Wellman 1st JW Moore 2nd Jace Robinson 3rd Ava Rash 8th And, while not an official placing, Mr. Lierz takes first place FFA advisor as far as we are concerned. Good job to everybody involved!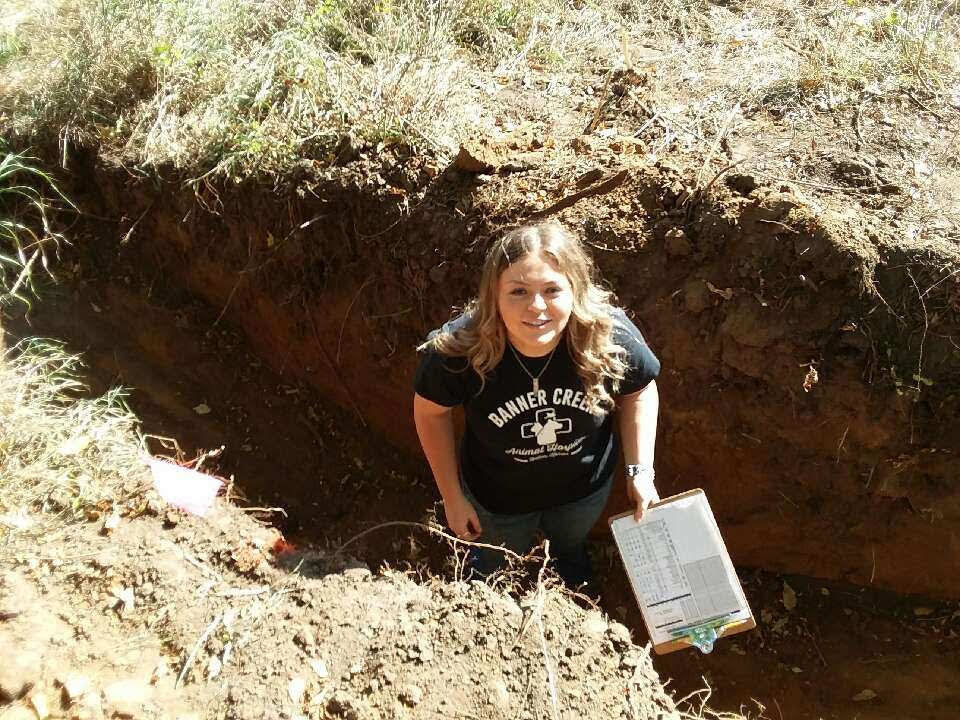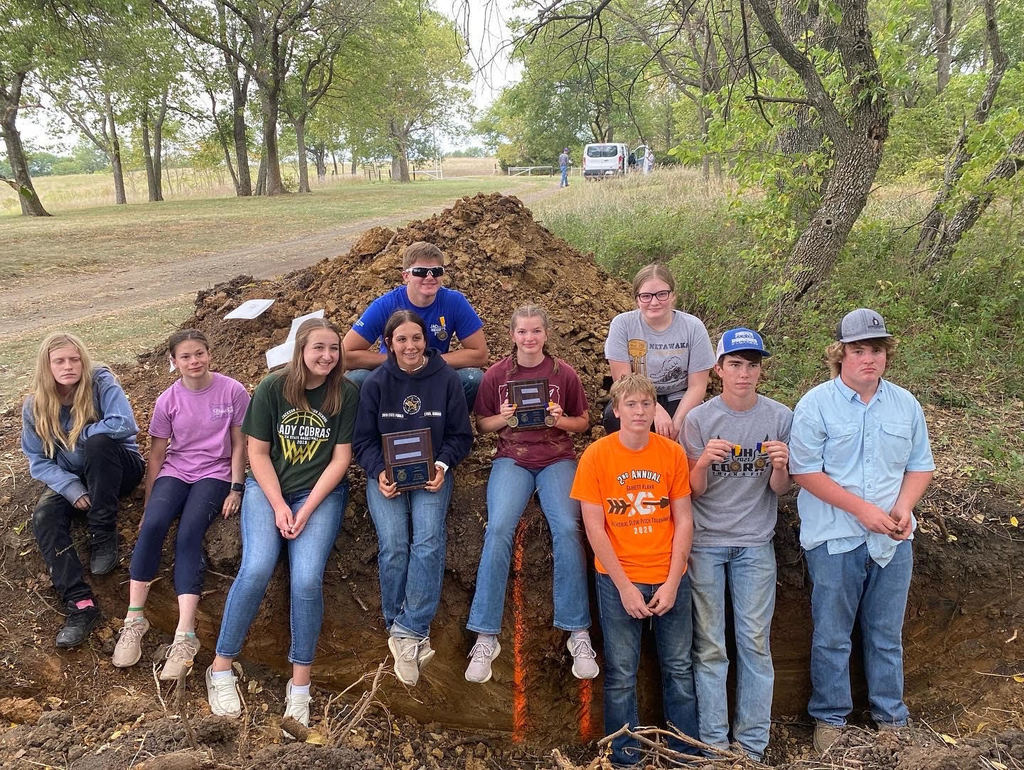 NOTICE: The remaining JV football schedule has been canceled.
Over the past week, students and staff voted on which Jr/Sr High School teacher will be our nominee for Teacher of the year. The votes are in and Mr. Travis Henry will be representing JHHS as our nominee for teacher of the year and go on to regional selection in March.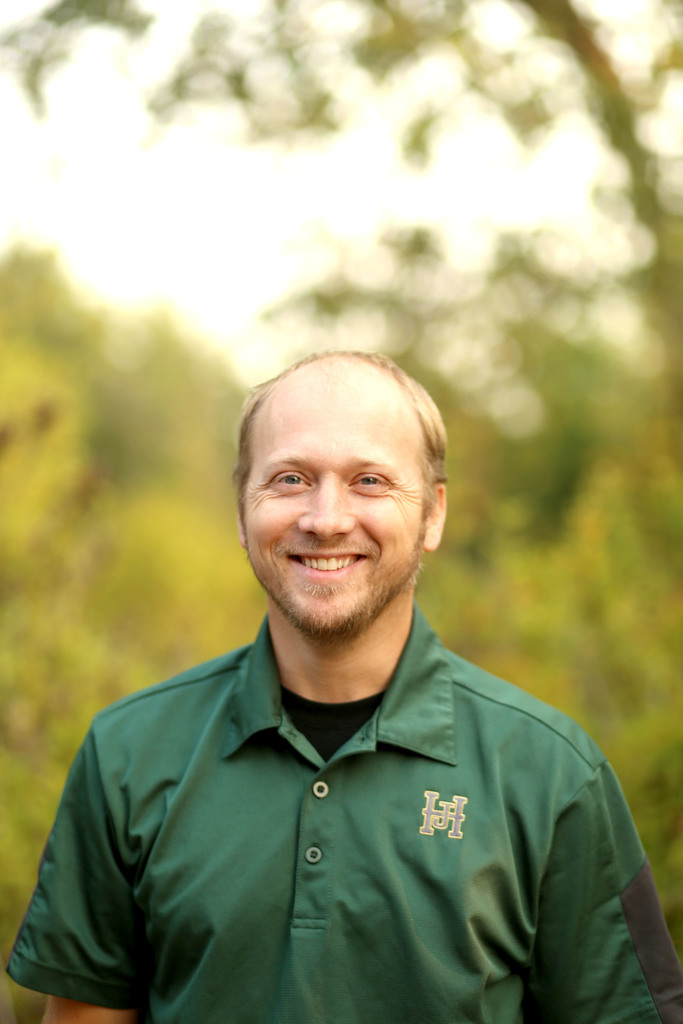 Parents and fans attending Friday nights varsity football game at Riverside. Visitor stands will be on the far-side, or the "highway side".
Our varsity/jv volleyball teams travel to Rossville tomorrow for a non-league triangular. We will play the first two games of the tri.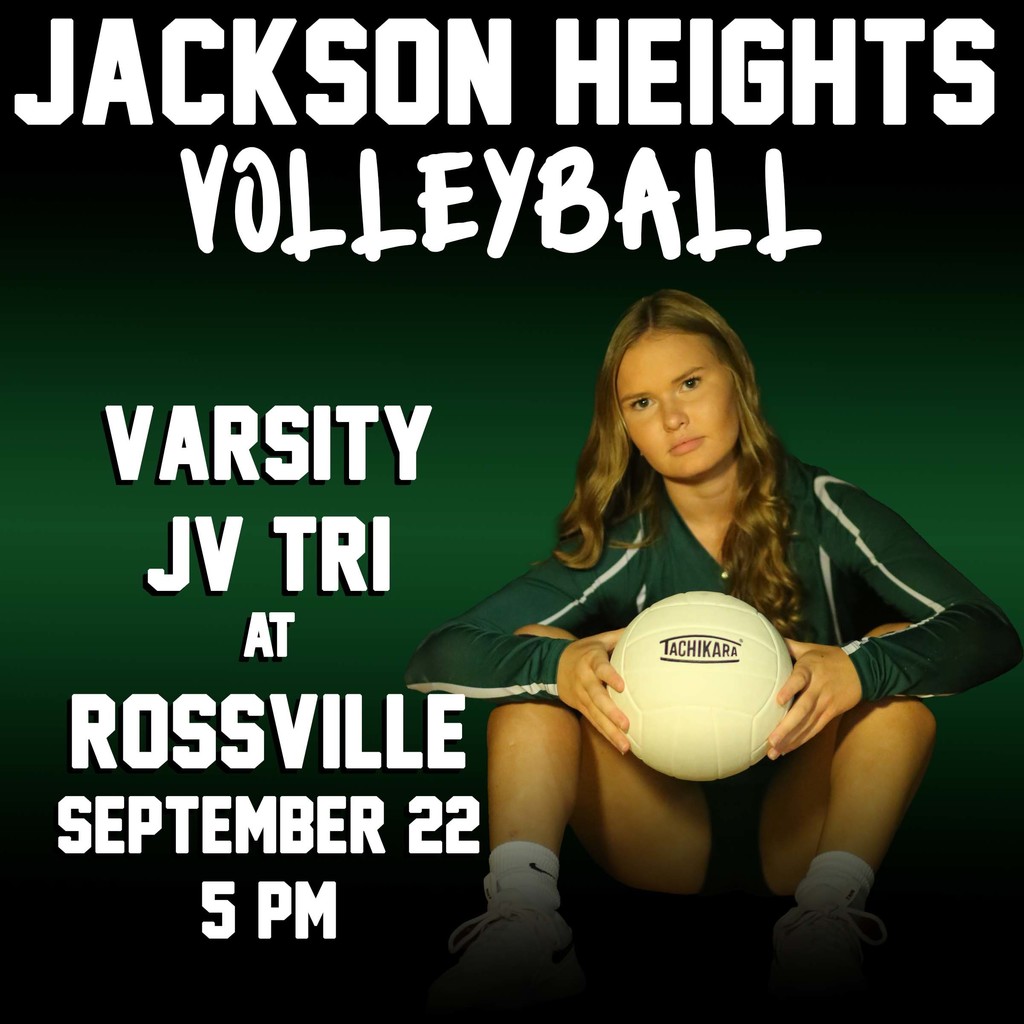 Our cross country team travels to Nemaha Central tomorrow. Races start at 4:00PM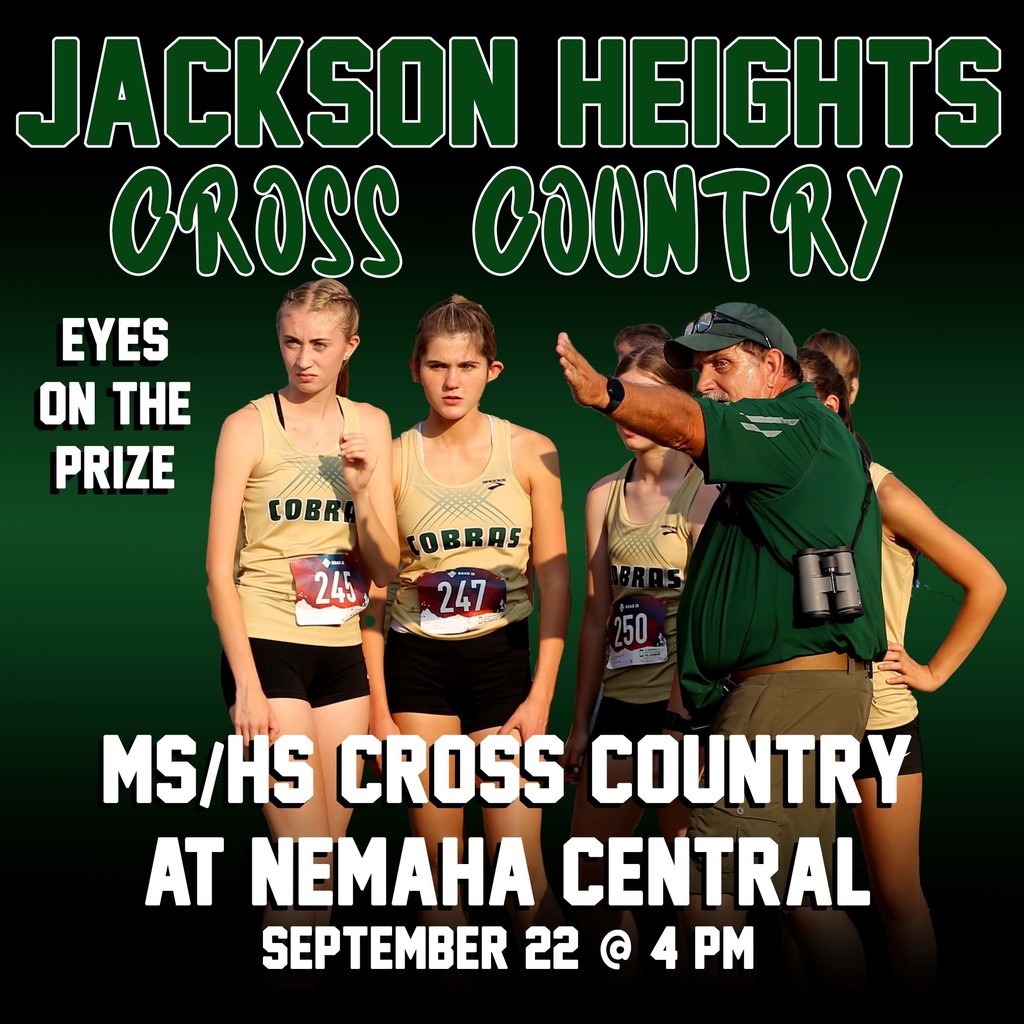 Our volleyball team travels to Valley Falls tonight!
A Team and B Team both win against ACCMS in 2 sets!
A Team lose to JCN in two sets. B Team lose to JCN in three sets.
A Team drop the 1st set to JCN 16-25
B Team with a massive comeback to win the 1st set against JCN 25-23!
Mrs. Massey has started the Pickle Ball unit in PE.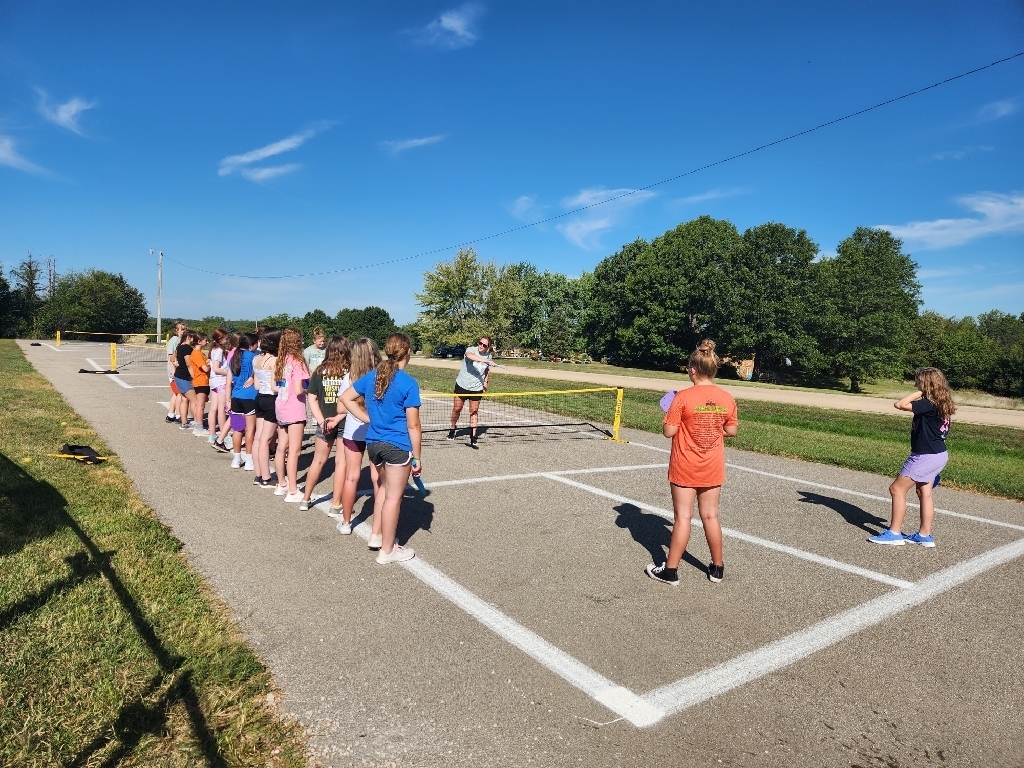 Perry Lecompton tournament update. JH drops both to Santa Fe Trail 12-25,23-25
Perry Lecompton middle school volleyball tournament: Second game - JH won both vs St .Mary 25-18,25-23 Third game - JH lost both to Mission Valley 12-25,15-25
Final Score from last nights varsity football game Jackson Heights 49 Pleasant Ridge 28