Welcome to the Start of the 2021-2022 school year. GO COBRAS!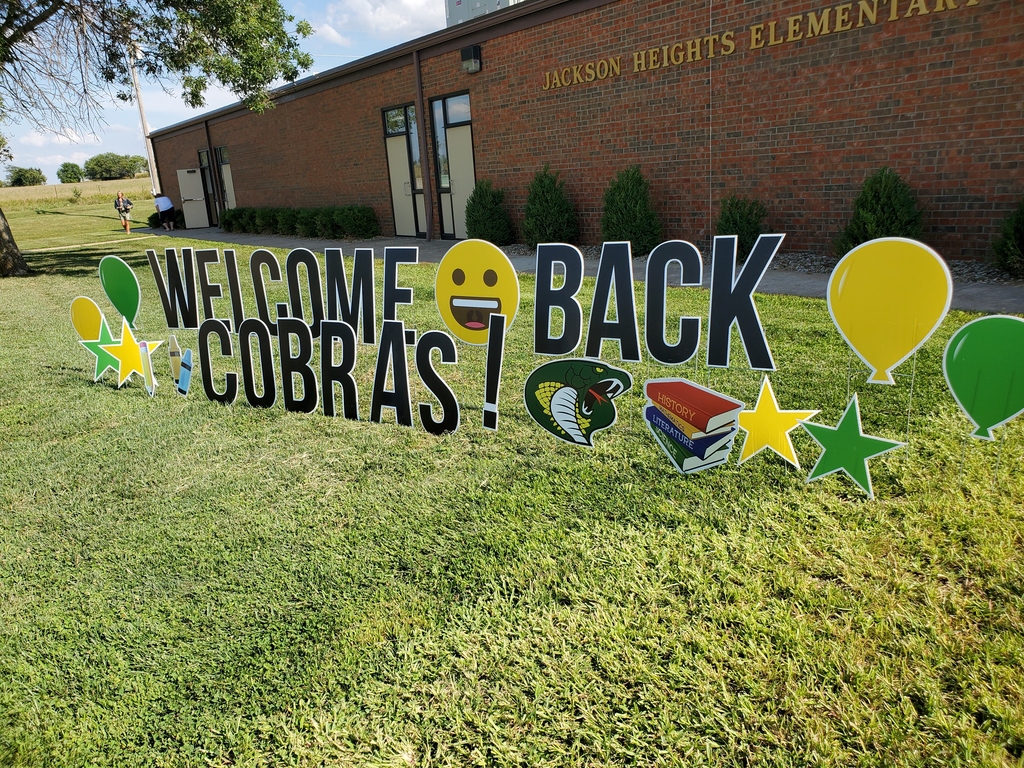 Fall sports practices begin August 16. Cross Country -7:00am HS/MS FB -2:00pm HS / MS VB -3:30pm

The first week of school starts Tuesday. Go Cobras!!!

Update: With all of the news I wanted to send a reminder that USD 335 is not mandating masks for the 2021-2022 school year. Watch the video linked below for more information. Community Update Video:
https://www.youtube.com/watch?v=2jfxDd17OpA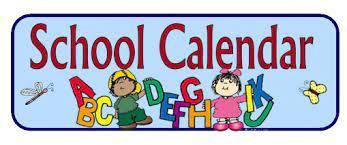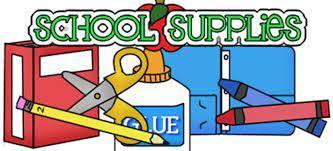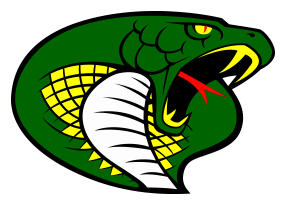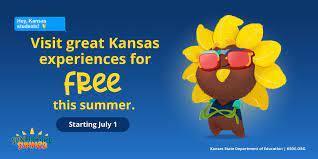 USD 335 Position #5 School Board Member will have a primary on August 3rd. The voting location will be Circleville Christian Church for eligible voters in Jefferson Township, Circleville City and Wetmore Township (Nemaha County). Eligible voters in Liberty and Straight Creek Townships will vote at the Jackson County Courthouse. Attached is a map for referencing. This primary is for voters in the USD 335 Voting District #5 only. Please call the Clerk's Office if you have any questions. 785-364-2891.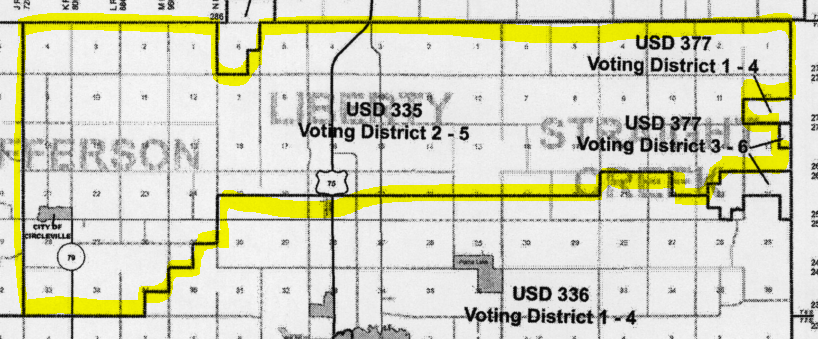 Tools 4 School August 6 Application Deadline July 26 *Income Eligible (Free/Reduced) $5.00 fee per child Pick up @ Health Department or EUM Church. Information call: Janci Junod 785-851-1092 Erin Wing 785-230-8467

High school students can join a free virtual college fair June 21-26. Students can log in any time during the week, get information from many colleges, and get answers to their questions from college reps. Go to
www.collegefairsonline.com
to the students tab and register now.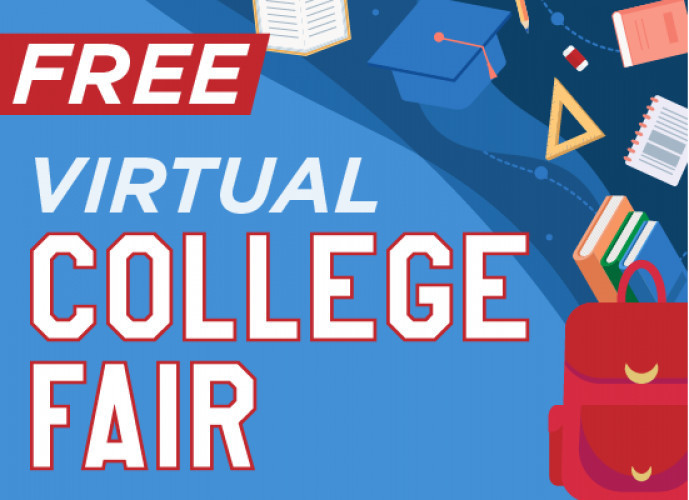 The boys 4x400 relay team of Devin Mock, Alex Browning, Daniel Little and Wyatt Bacon earned a 7th place medal with a time of 3:39.80. Way to go, Cobras!

Daniel Little earns his third medal of the day with a 4th place finish in the 800m.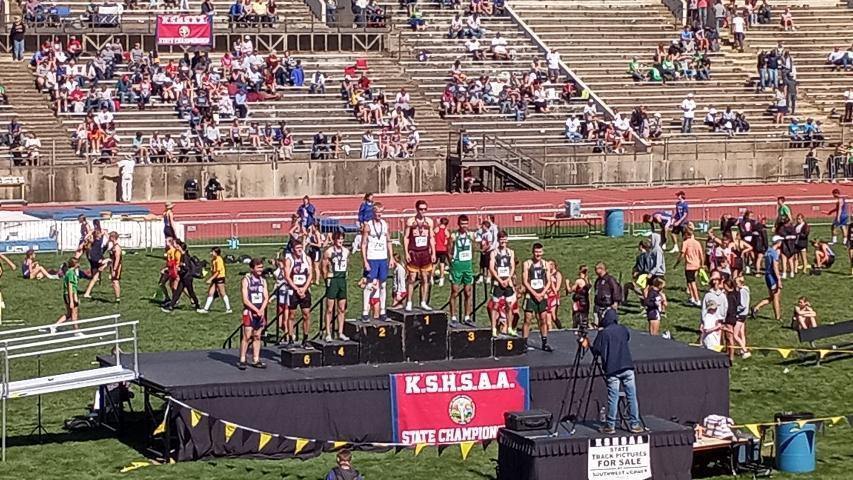 Our two Cobra milers just finished the 1600. With a time of 4:34.39, Daniel Little earns second place and his second state medal of the day. Freshman Nate Linck finishes in 14th place with a time of 5:01.79.

Taylor Wamego just finished his senior track season in style with a 7th place medal in Class 1A shot put.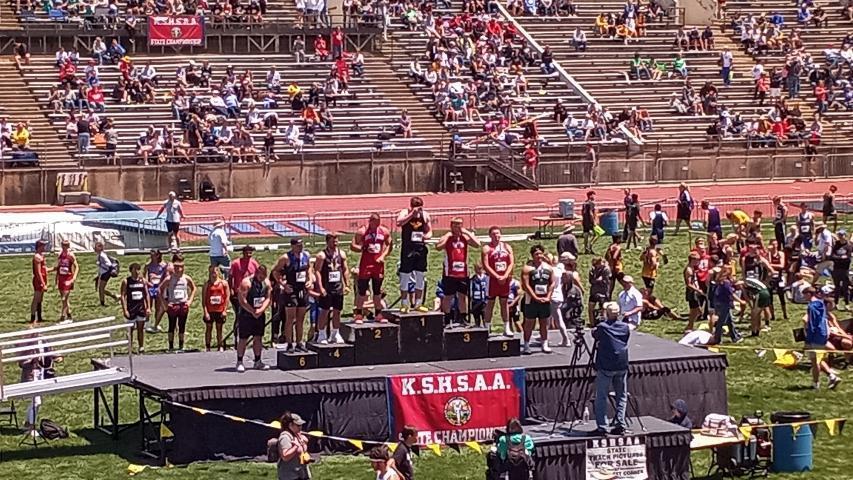 It's a beautiful day for a run at the state track meet. Check out Kanyon Olberding in lane 8 running the 200m dash preliminary.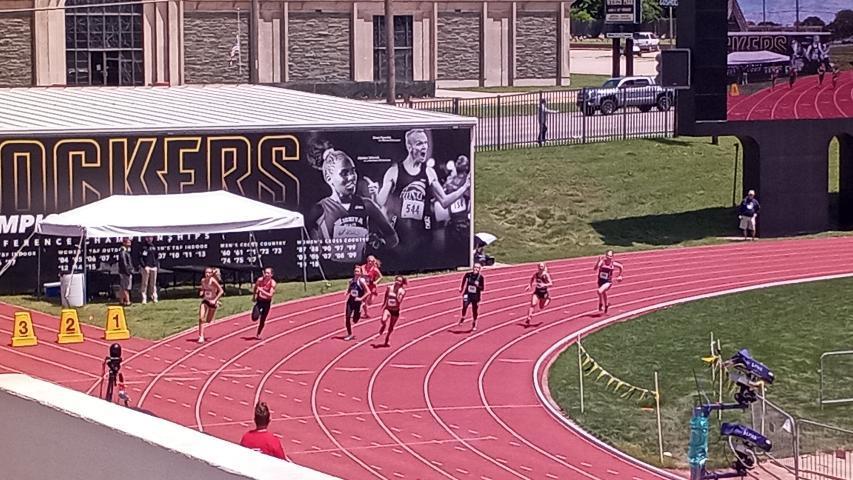 Congratulations to Daniel Little on his 3rd place finish in the 3200m. at Class 1A state track.

Bringing home a medal in the 3200m run is Daniel Little who just finished 3rd in Class 1A with a PR of 10:02.51.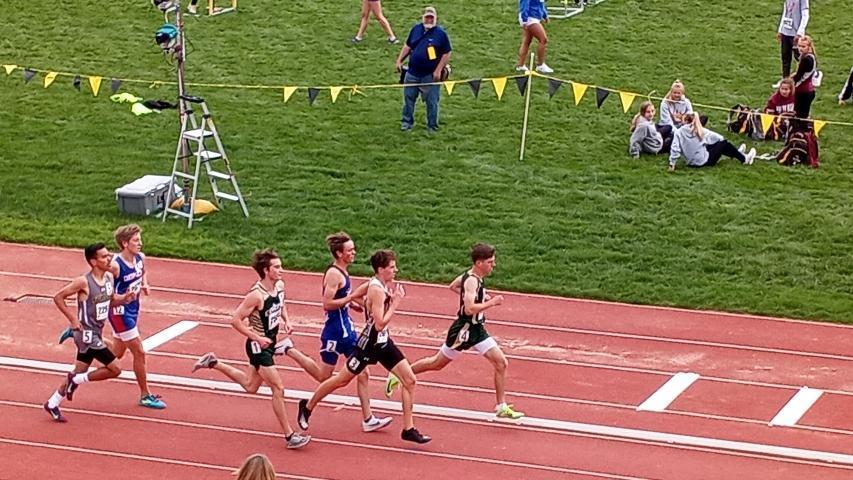 With a jump of 35'6" Kanyon Olberding is the Class 1A triple jump state champion! Congrats Kanyon!

And they are off to state track 2021! GO COBRAS!