Perry Lecompton middle school volleyball tournament. First game- JH drops both to Valley 22-25, 11-25
Alex Browning scores and extends the Cobra lead. Jackson Heights - 41 Pleasant Ridge - 20
Pleasant Ridge cuts the lead to 35-20
END OF Q3 Jackson Heights 35 Pleasant Ridge 14 #kpreps @scoresinkansas
Touchdown Cobras! 3 yard run by Jude Williams. Jackson Heights - 35 Pleasant Ridge - 14
Cobras are in business! After covering a mishandled kickoff, the Cobras score on a 33 yard QB run by Drake Mellies. JH - 28 PR - 14
Taegan Binkley starts the half with a 64 yard return to the 11. The Cobras follow that with a QB run for a TD by Kade Holliday. Jackson Heights - 20 Pleasant Ridge - 14
HALFTIME Jackson Heights - 14 Pleasant Ridge - 14 #kpreps @scoresinkansas
Jude Williams punches it in from the 2 yard line. Cobras lead the Rams 14-6 with 3:26 left in the 1st half.
Devin Mock breaks several tackles on a 50 yard TD reception. XP is good! Jackson Heights leads Pleasant Ridge 7-6 early in the 2nd Quarter
END OF 1Q Jackson Heights trails Pleasant Ridge 0-6
Varsity Football Pleasant Ridge scores first. 0-6 Rams with 8:07 left in the 1stQ
Our live stream crew is hard at work.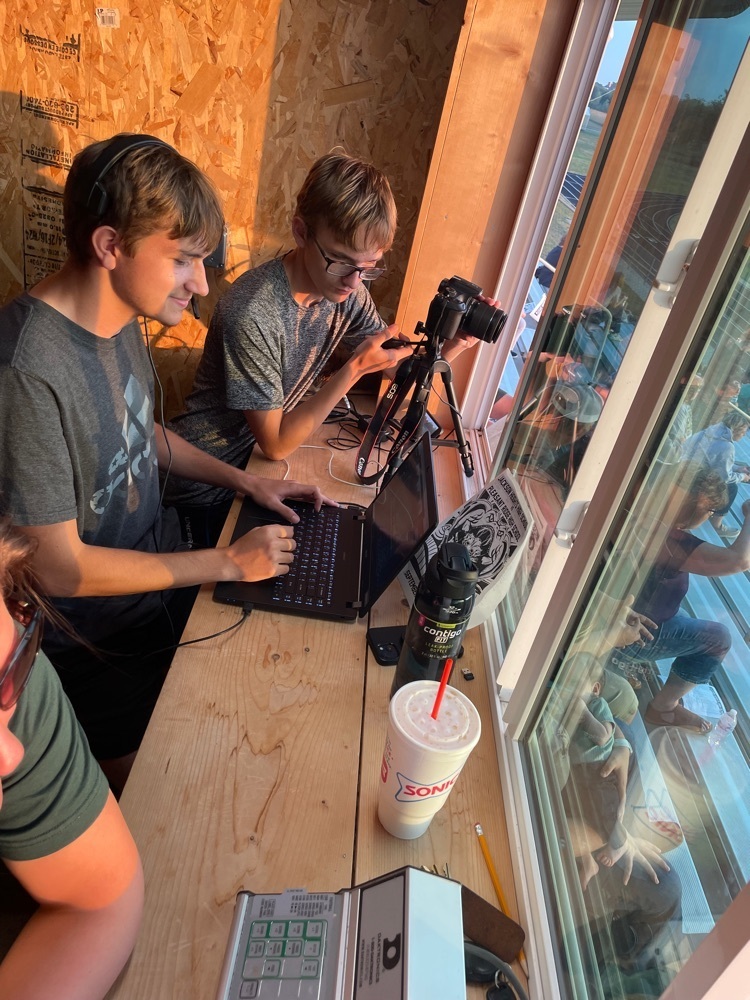 Best in the business! The press box crew is ready to go.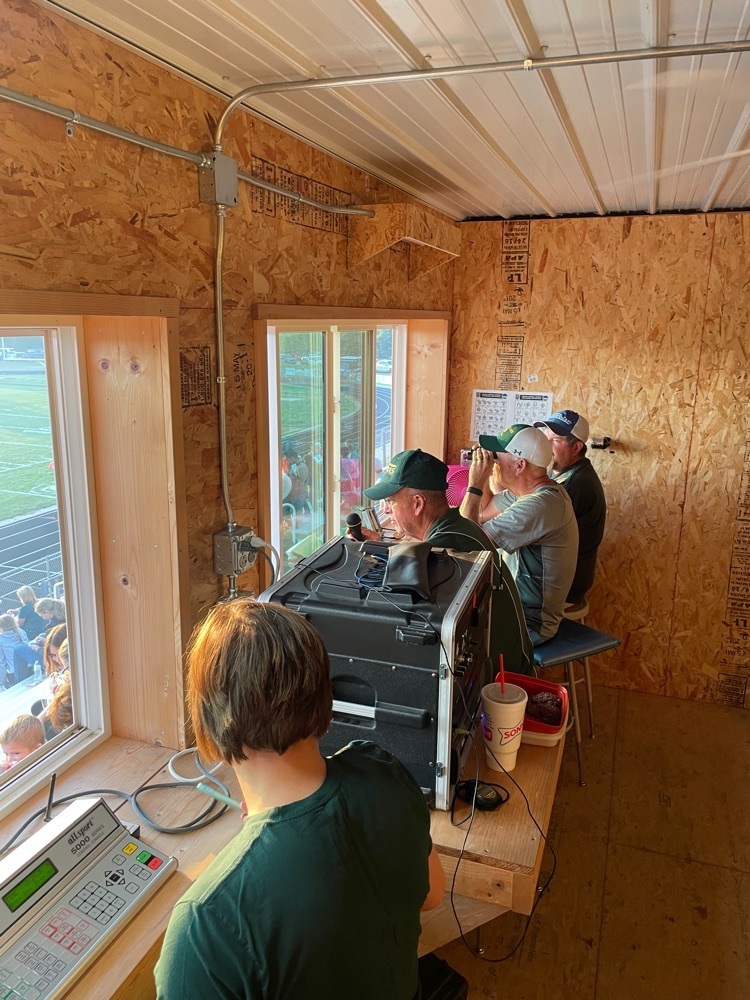 #WhyApply Teachers have their college/workforce/military gear out in full force today! Students will be applying for colleges throughout the month of October as a part of the National Apply Kansas event. This is a fun activity to encourage students to really dig into their post-secondary options!
https://youtu.be/j_zND4i4GZw
Get out and support the Cobra football team tonight!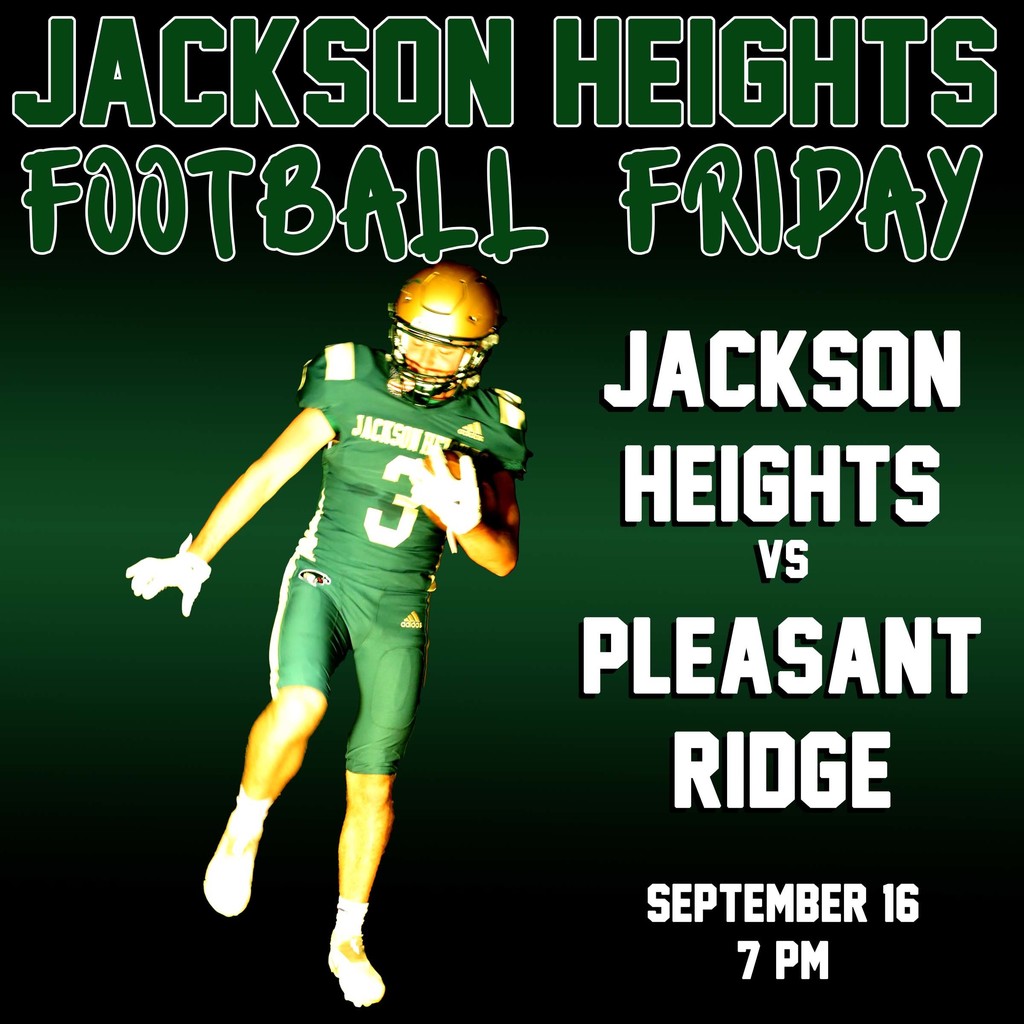 A-Team Volleyball beat Valley Falls in 3 sets last night! 22-25, 25-17, 15-7
It is a great day to be a COBRA!
JH middle school football defeats Valley Falls 44-12