Teachers are the best and we have the best! Thank you teachers for everything you do for our community!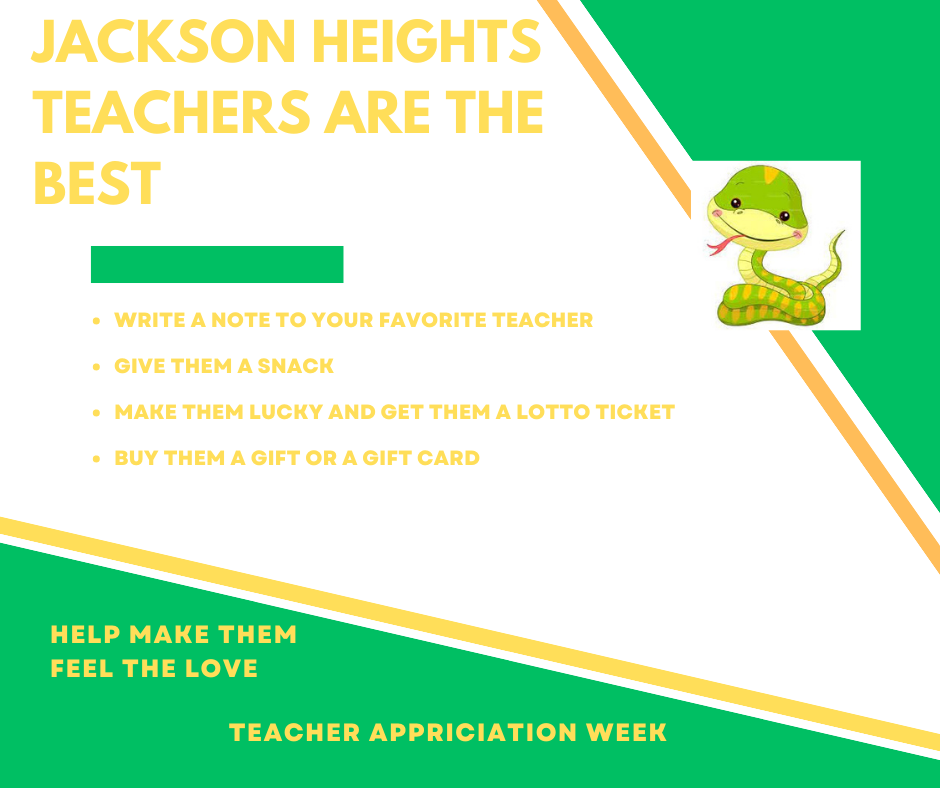 High School awards night will be this Friday in the gym at 6:00 pm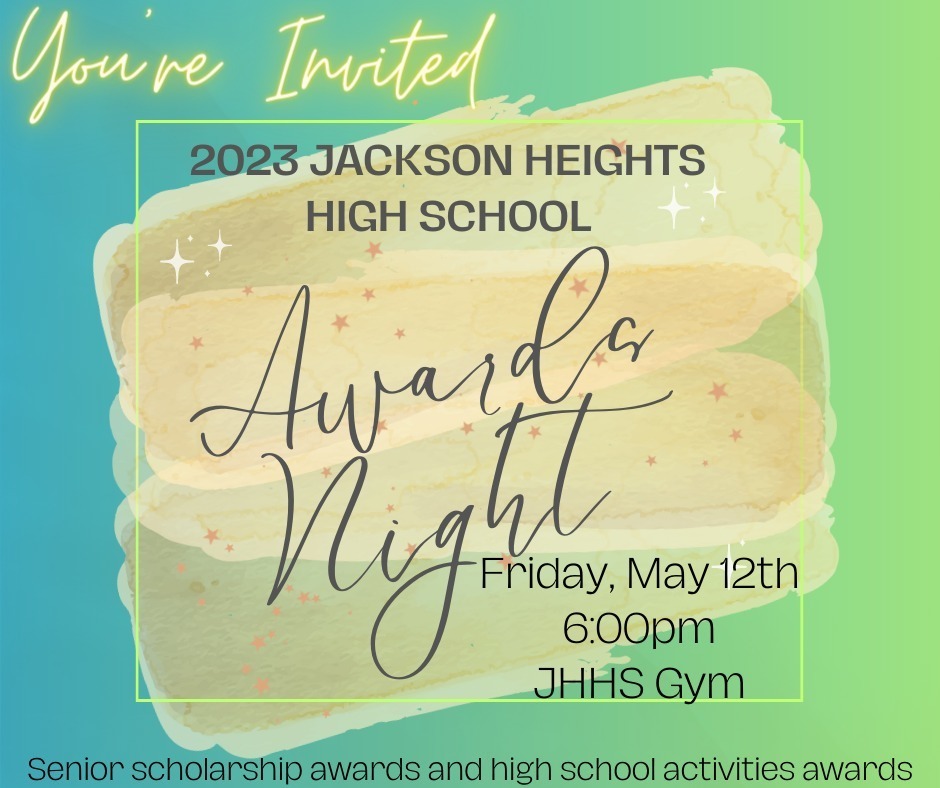 Weekly Newsletter: May 8 - May 14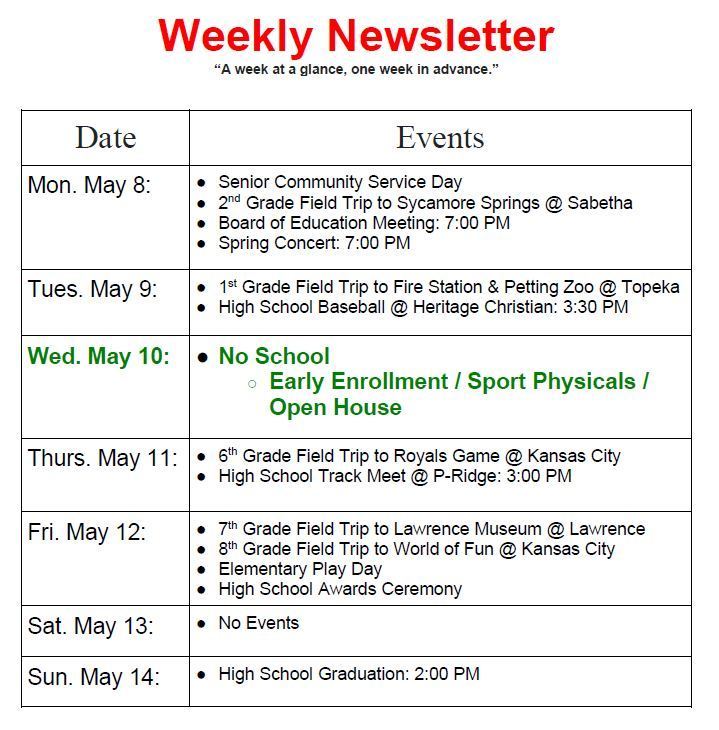 plenty of food for everyone. come on down.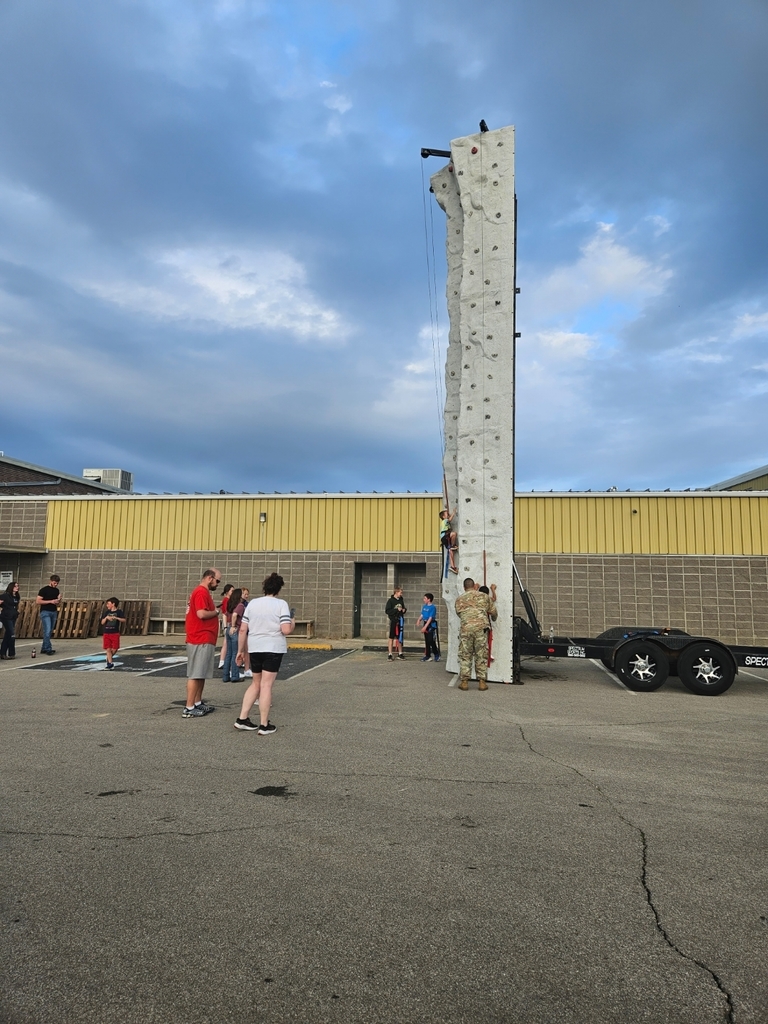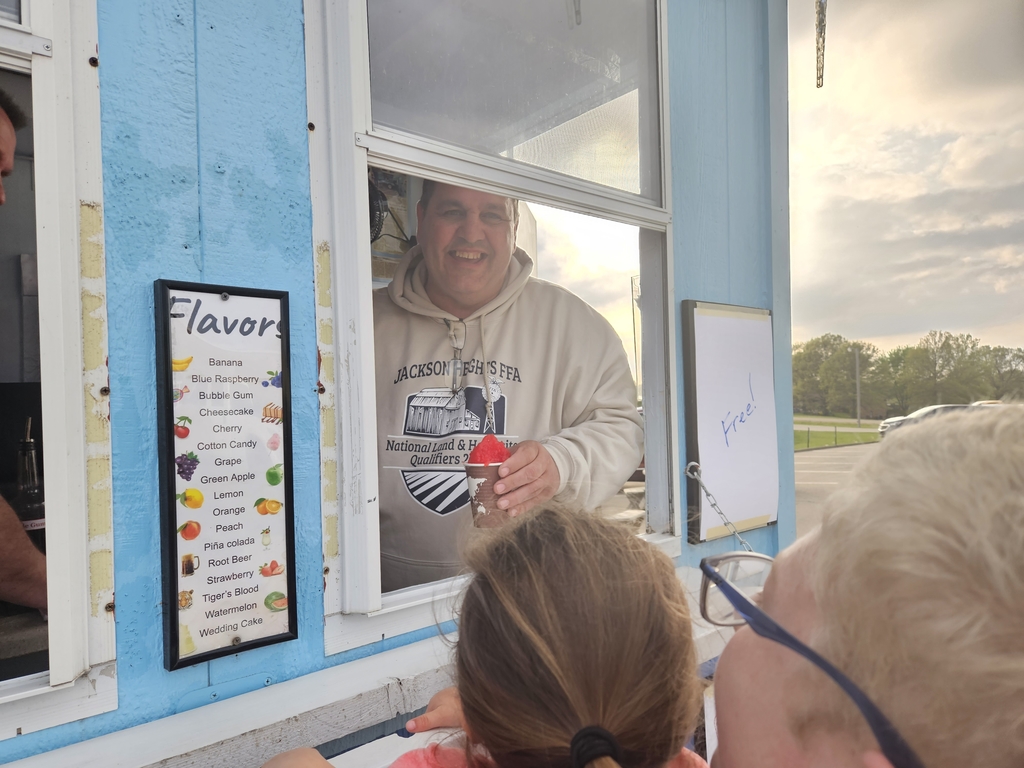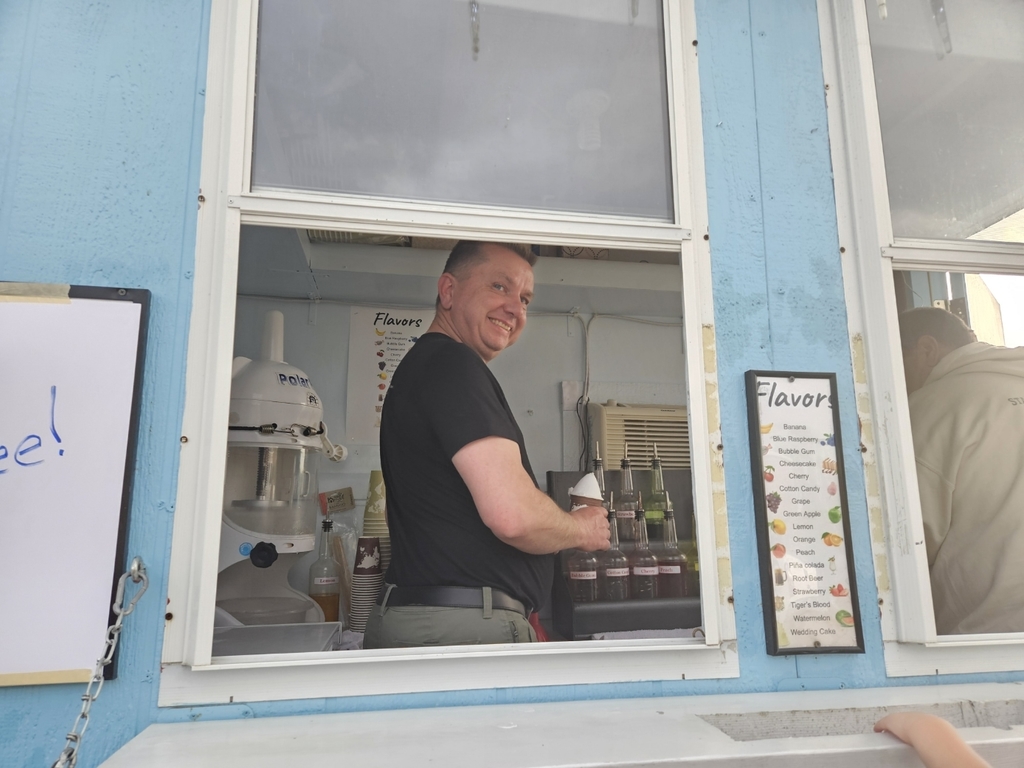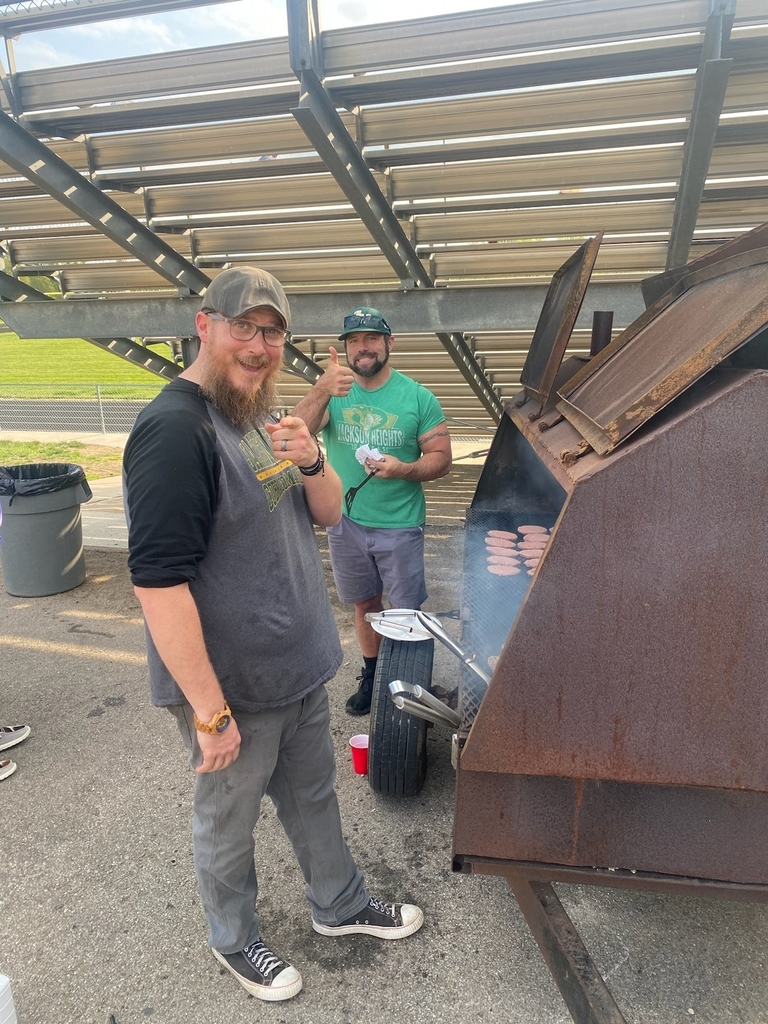 Here are the 2023-2024 Student Council Officers President: Ava Rash Vice President: Clara Will Secretary: Taylor Bosley Treasurer: Makinley Mulroy Student At Large: Danny Bottom Freshman Rep: Ethan Gulotta Sophomore Rep: Talen Browning Junior Rep: Talon Binkley Senior Rep: Emma Brucken School Board Liaisons: James Bottom, Madison Lawson, Anna Schierling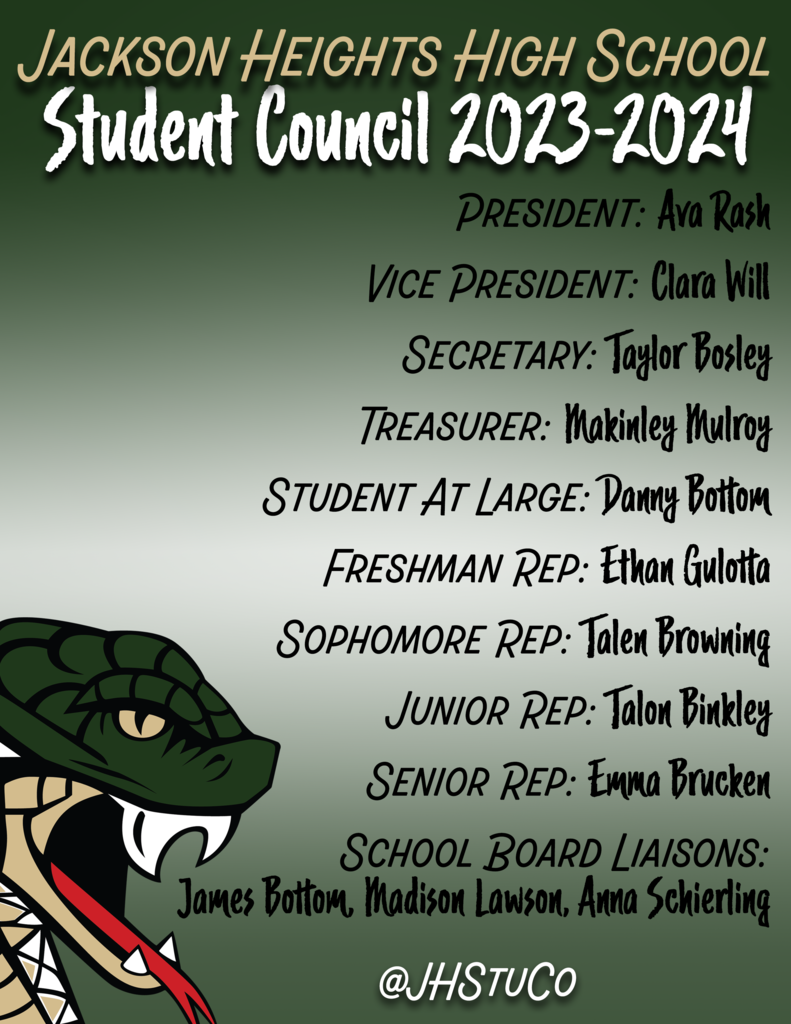 Meat has hit the grill at the block party!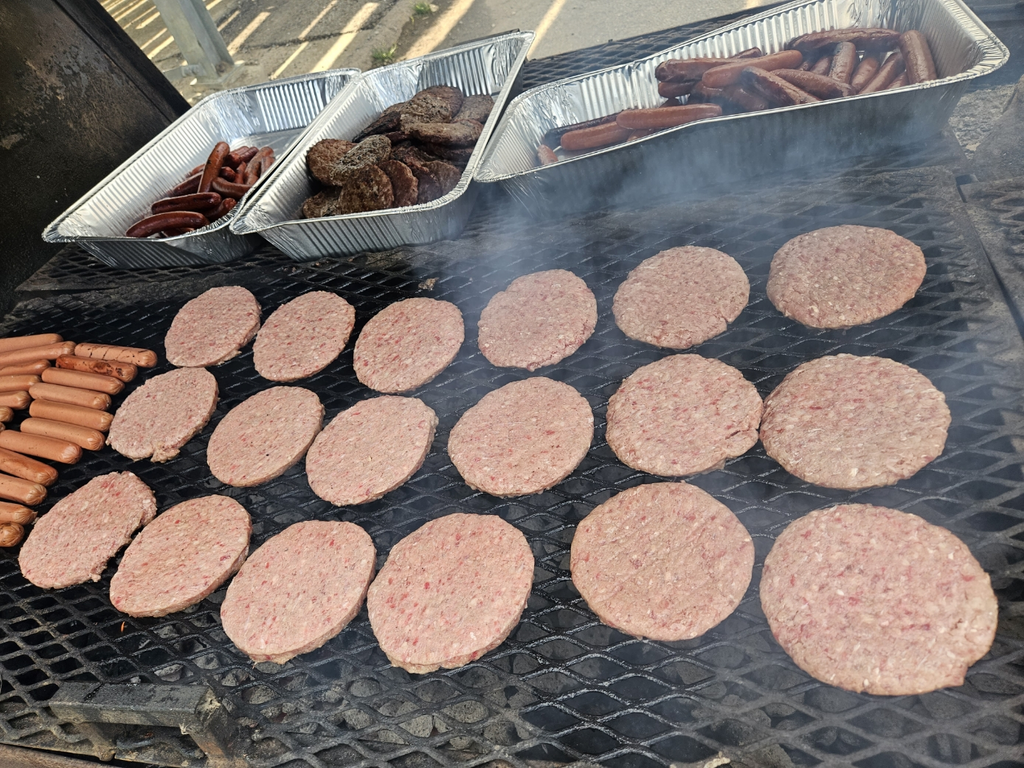 Senior Send off will start at 2:15 in the high school gym tomorrow. Come celebrate our seniors as they transition from student to graduate and Alumni.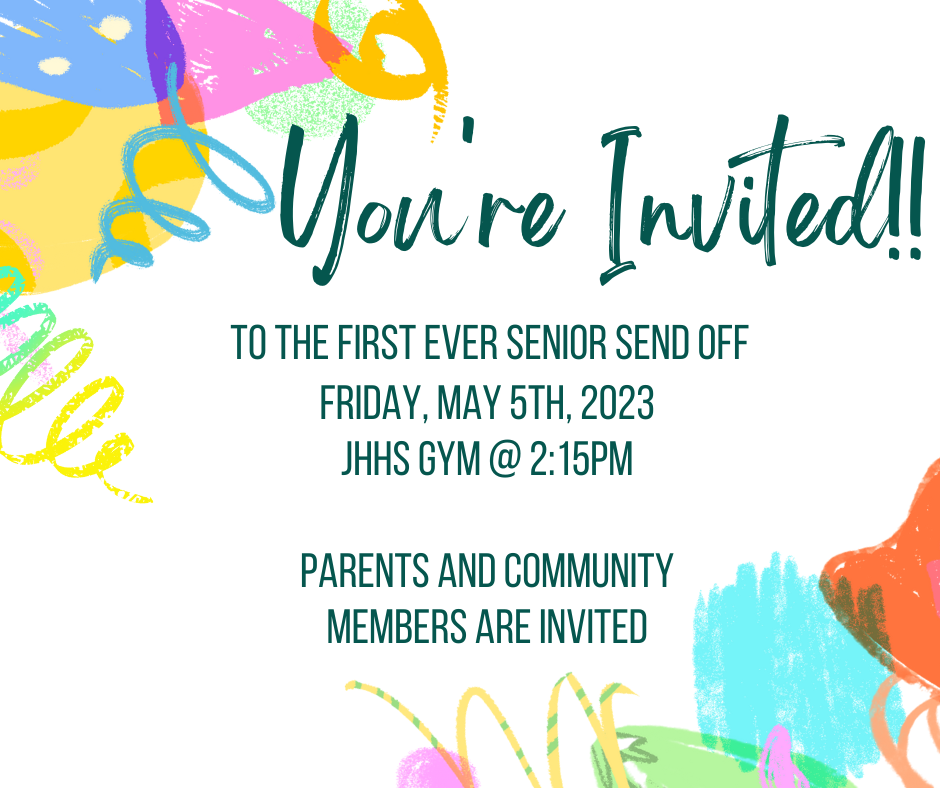 The varsity girl's softball team will travel to Sabetha tomorrow. Game time is 4:30 PM. The field is located at: 771 North 6th St. Sabetha, KS
Attention Parents and Fans: The baseball games at Blue Valley Randolph tomorrow will begin at 4:00 PM. They are also doing a free-will donation "Baseball & BBQ" fundraiser that they have invited us to participate in. Note: the flyer has the incorrect start time.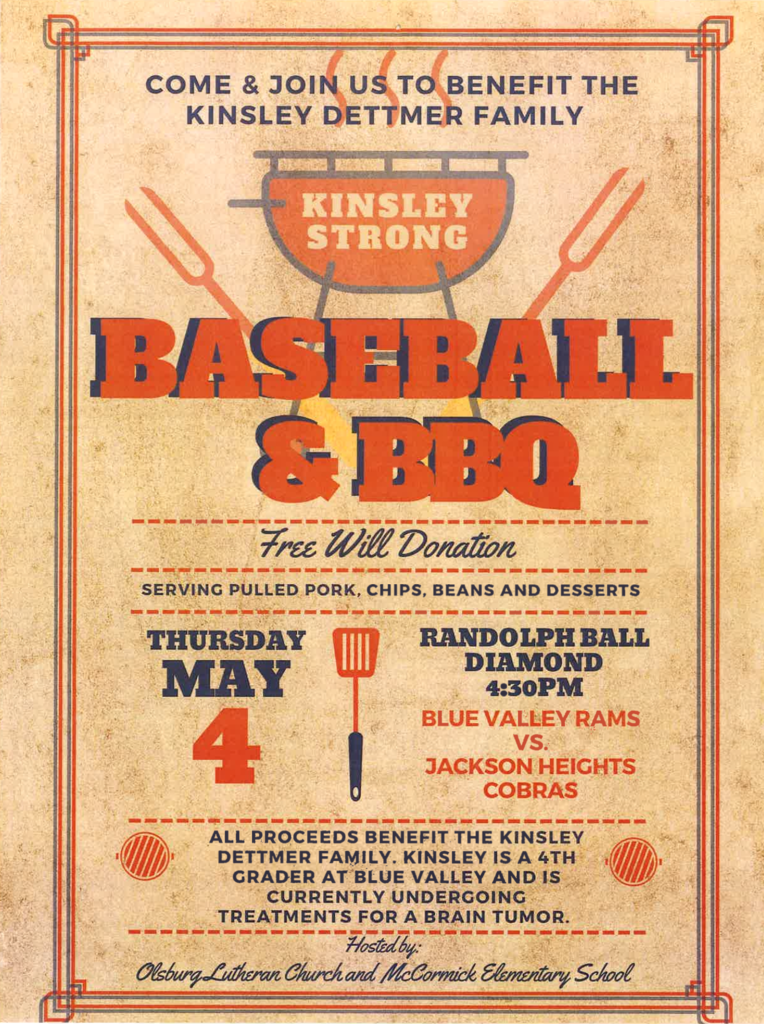 The Art for School class is chipping in to help get Kryndon's mural completed before Fine Arts Night on Monday! Join us May 8th for an Art Walk from 6-end of concert intermission and hear the Jackson Heights Bands and choirs perform starting at 6:30! Open to the public.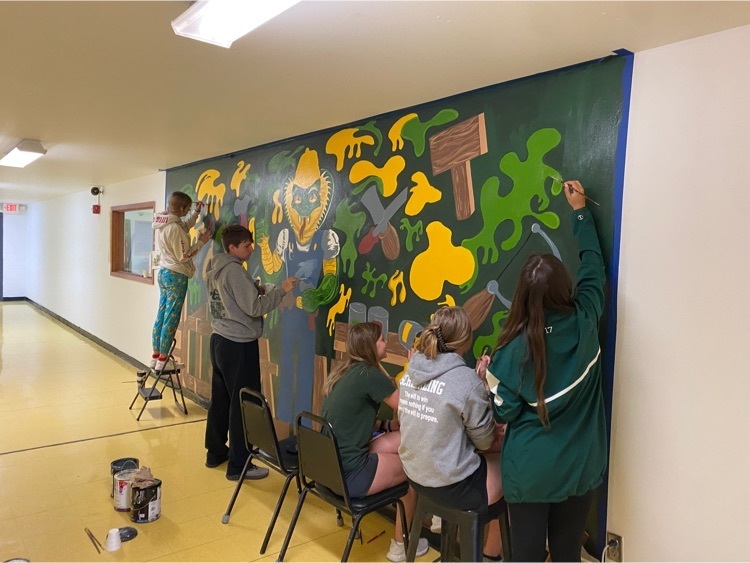 Come on out May 12th at 6:00 pm for the High School awards night. We will be awarding senior scholarships, High school academic awards, as well as club and sports recognition for High School students.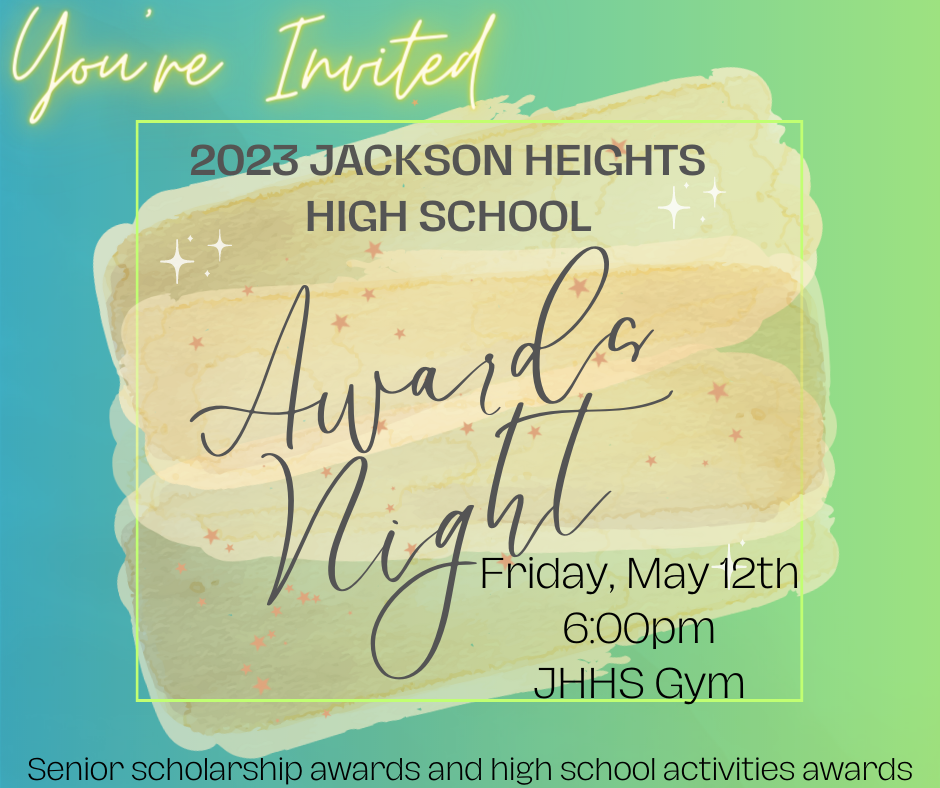 Kanyon Olberding broke her own triple jump record on Friday at the Seaman Relays in Topeka. She jumped 37-03.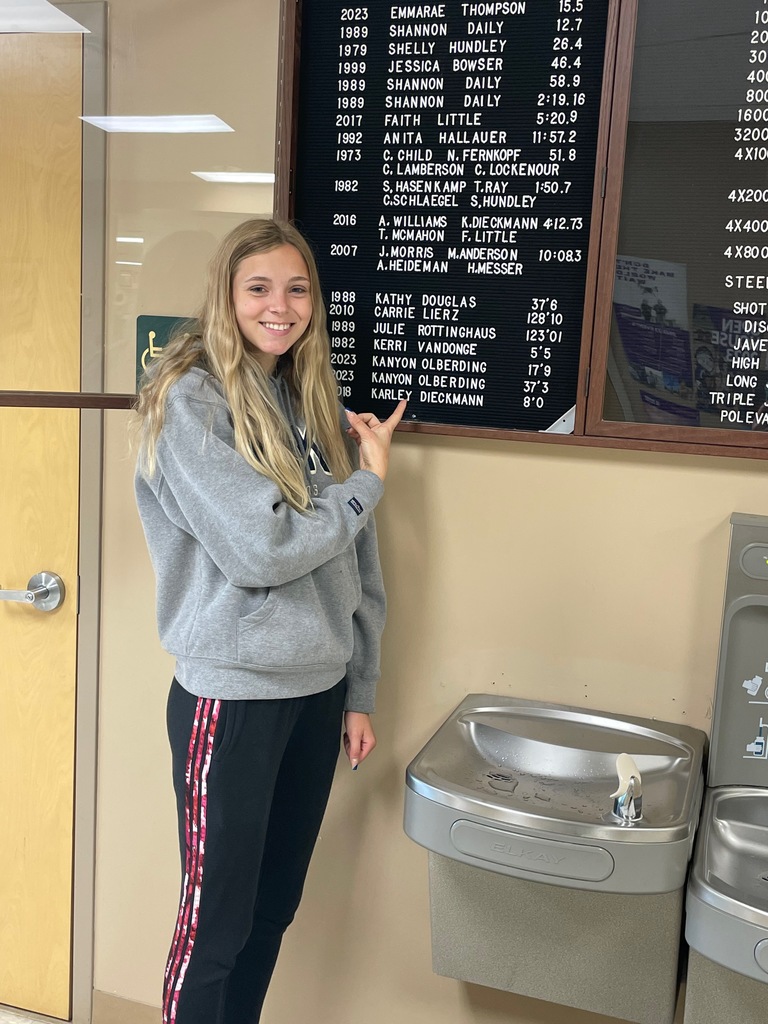 The record board has a new name. Taegan Binkley broke the Pole Vault record on Friday at Marysville with a jump of 12-10.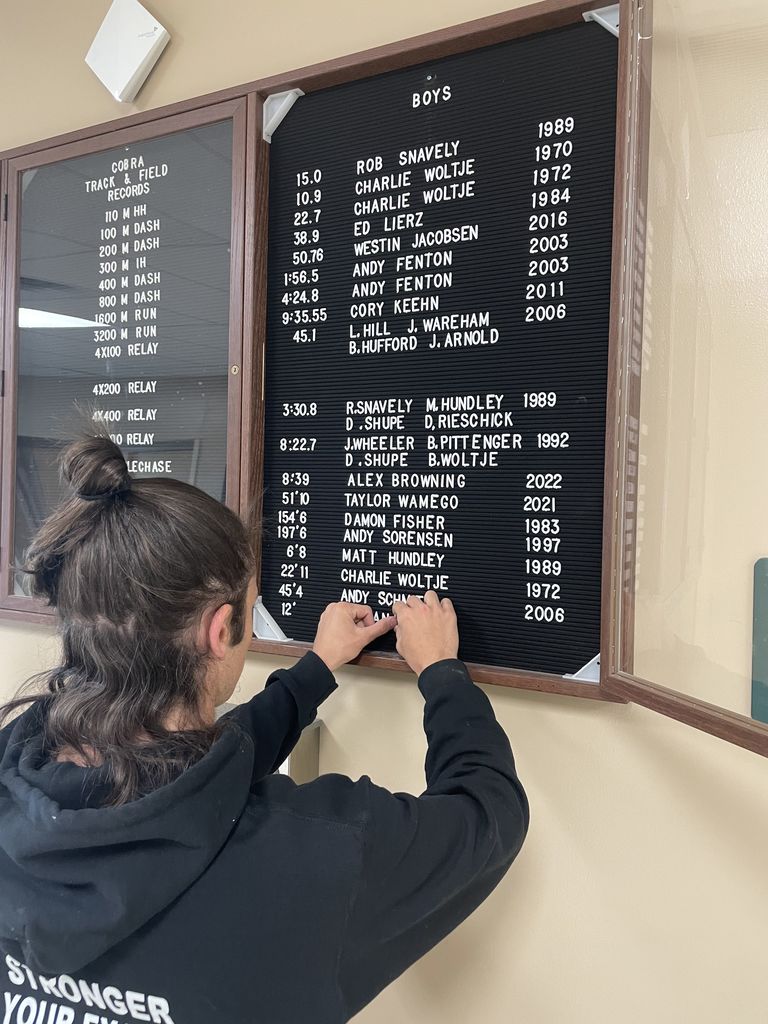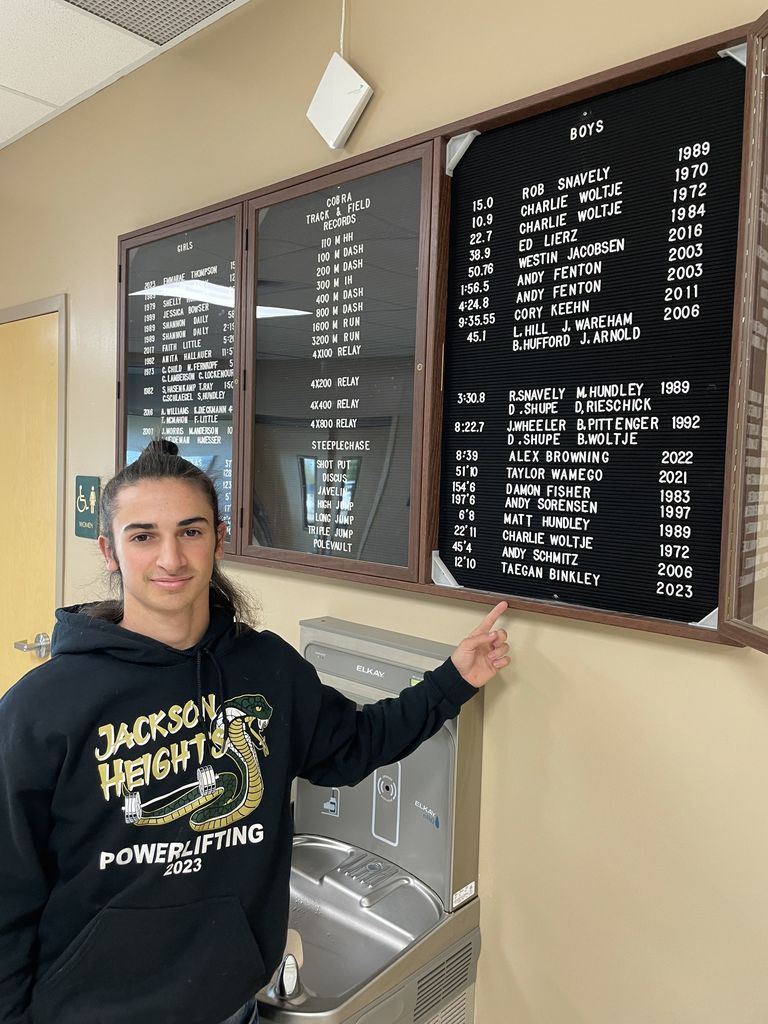 Don't forget about the block party this Friday at 6 pm. Any current and future 7-12 Jackson Heights student and their families are invited to attend. Cost is one side dish for the block party. Mr. Smith and Mr. Howard will be on the grill with brats, burgers, and hotdogs.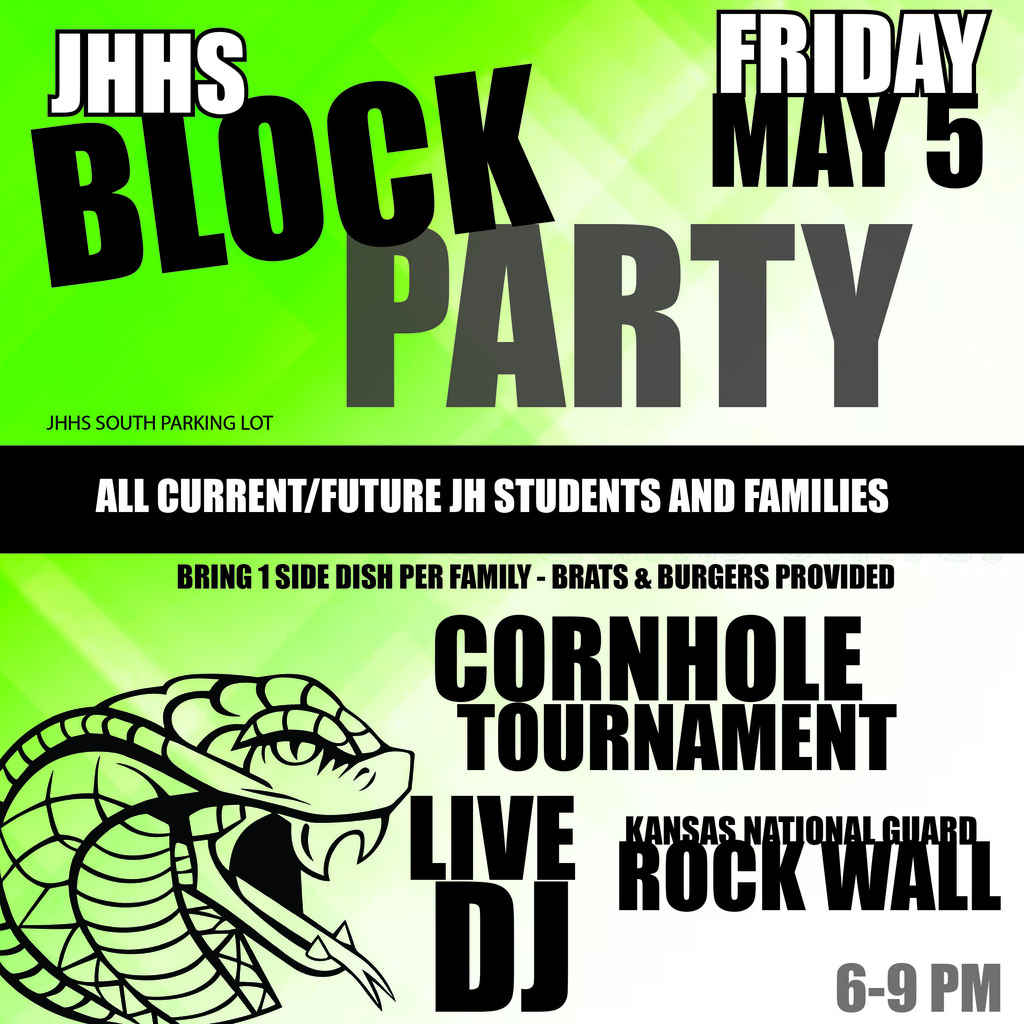 Weekly Newsletter: May 1 - May 7: