Congratulations to Paige Deneault, Valedictorian! Paige is a Governor's Scholar, Kansas Honor Scholar, Scholastic Excellence Award winner and NHS Member. Congratulations to Sarah Marshall, Salutatorian! Sarah is a Kansas Honor Scholar and NHS member.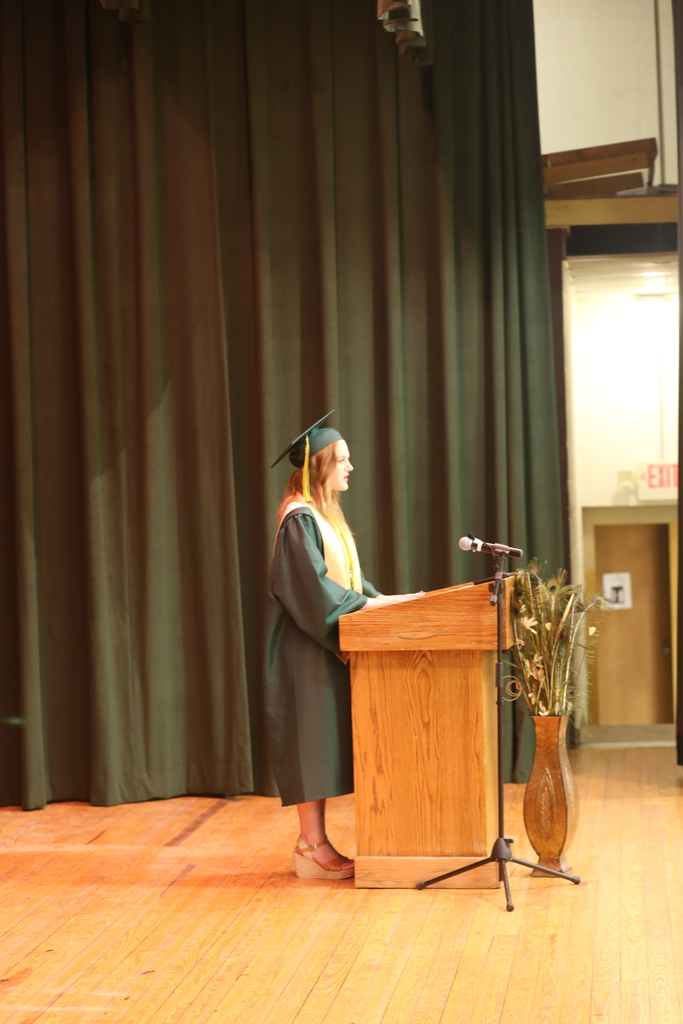 Jackson Heights will be live streaming today's Graduation @ 2:00pm. Rainbowlive.net.

Happy Graduation, Class of 2021! Our graduation ceremony is at 2:00 today in the JHHS gym.

Congratulations to the 2021-22 FBLA Officers! President: Shelby Fox Vice-President: Sadie Raborn Secretary: McKenzie McMahon Treasurer: Teagan Rodvelt Historian: Kanyon Olberding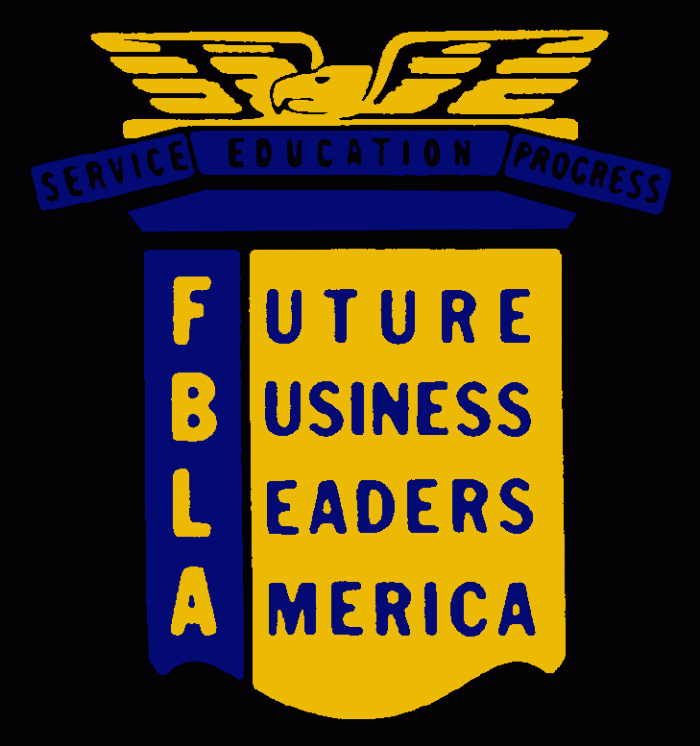 Congratulations to this year's senior KSHSAA Citizenship Award winners, Paige Deneault and Noah Hill! Award criteria includes demonstration of respect, responsibility and reverence.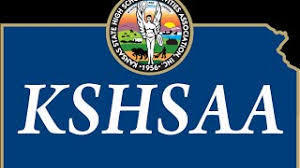 Presidential Education Award Recipients for 4.0 GPA in 2020-21 Freshmen: Emma Brucken, Michaela Hutfles Sophomores: Alex Browning, Rebekah Hutfles, Kanyon Olberding, Mallori Mulroy Juniors: Sadie Raborn, McKenzie McMahon Seniors: Paige Deneault, Sarah Marshall, Kati Woltje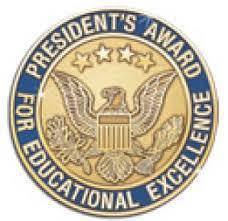 Congratulations to Daniel Little for breaking 2 NEKL records last night at the league track meet! He is the new record holder in the 800m with a time of 2:02.59 and in the 1600M with a time of 4:37.53.

The Class of 2021 (Taylor Wamego, Kati Woltje, Paige Deneault, and Dylan Thompson) enjoyed doing community service at Circleville yesterday.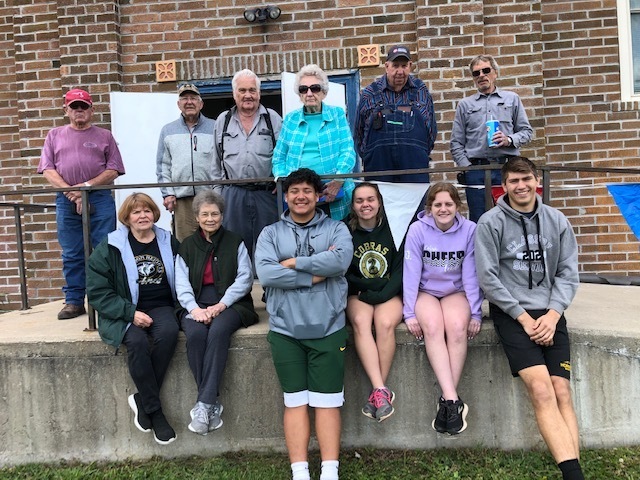 6th grade had some fun cooking and putting their real world measuring skills to good use this morning.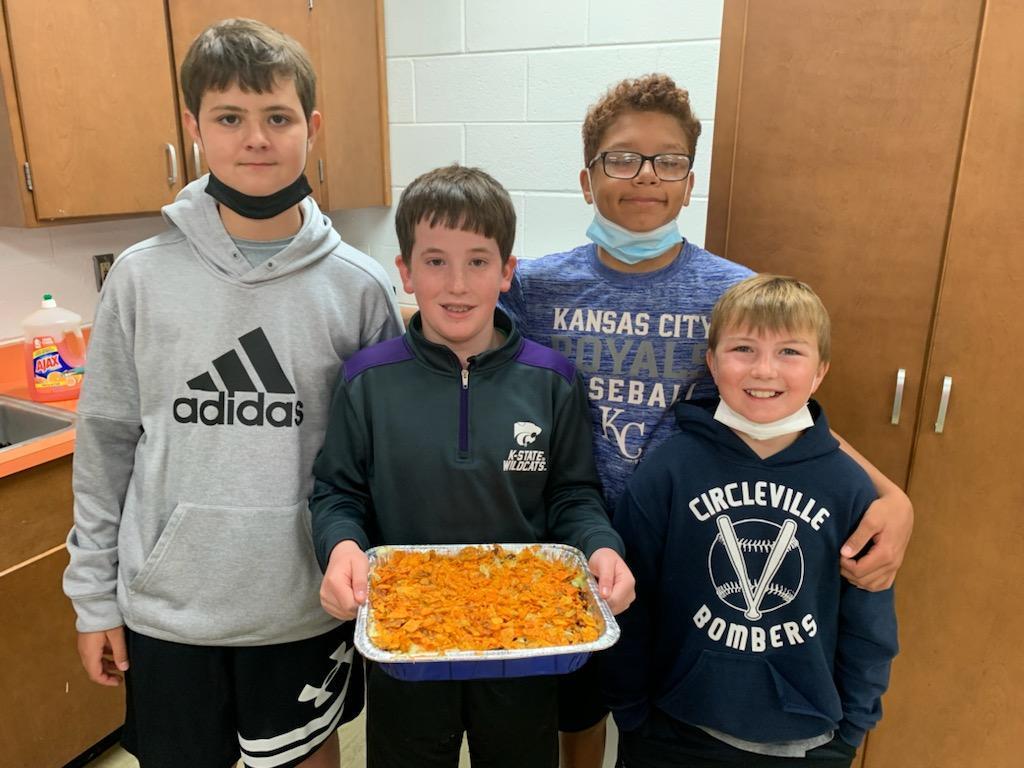 JHMS currently has a near-space flight underway. You can track it at
http://aprs.fi
. Our call sign is K0HK-11 and it looks like a weather balloon. It is projected to land around Cameron, MO.

The 7th grade and 8th grade girls are the MS NEKL track champions. The 7th grade and 8th grade boys were runner-ups. Congratulations on a great season.

Today we celebrate our school nutrition professionals! Thanks to our USD 335 cooks for always serving delicious food with a smile! Kitchen staff members are Laura Sharp, Director; Angela Chalmers, Lisa Joiner, Kristy Streeter, Phyllis Shupe and Ronni Smith.

HELP WANTED: USD 335 has an opening for an AM and PM route driver in the 2021-22 school year. Please contact the USD 335 District Office at 364-2194 for an application and to learn more about the job requirements. The application deadline is May 21.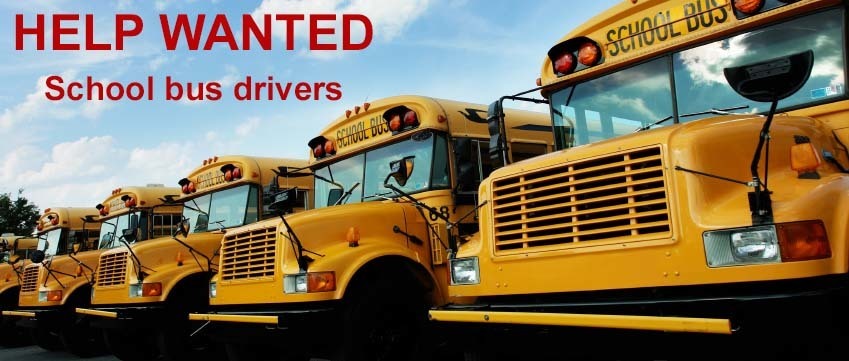 Happy National Nurses Day to our favorite school nurse, Terri Oswald!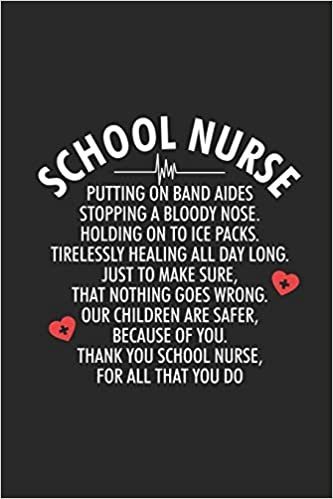 Terrific singing, third grade!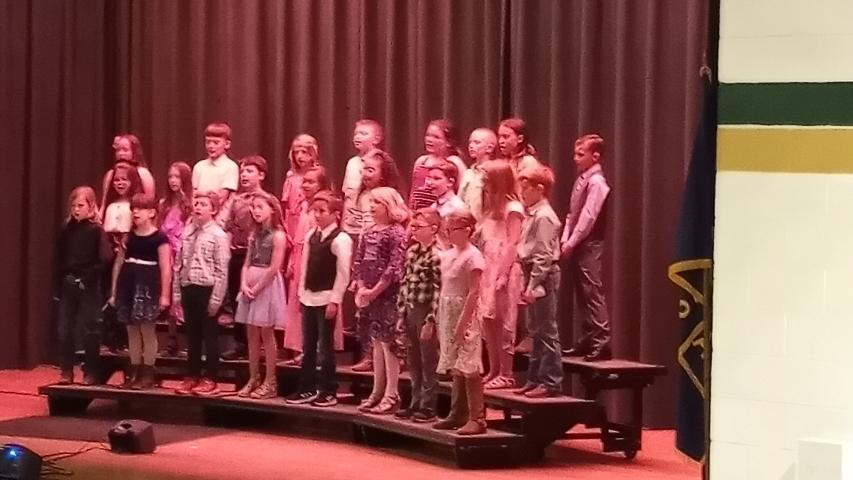 Great job in the concert, kindergartners!

Congratulations to Brooke Slipke on being selected for the state Middle Level Honor Band with French Horn on Saturday, July 17 in Wichita! Way to go, Brooke!

Just a friendly reminder that school is not in session tomorrow, May 6! This is due to the home middle school NEK League track meet that starts at 10:00 AM. School will be in session on Friday, May 7. Good luck to our middle school Cobra track athletes!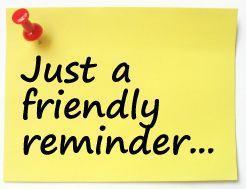 Don't forget! Free KSHSAA sports physicals will be provided at JHHS tomorrow for 6th-11th grade students who plan to participate in sports during the 2021-22 school year.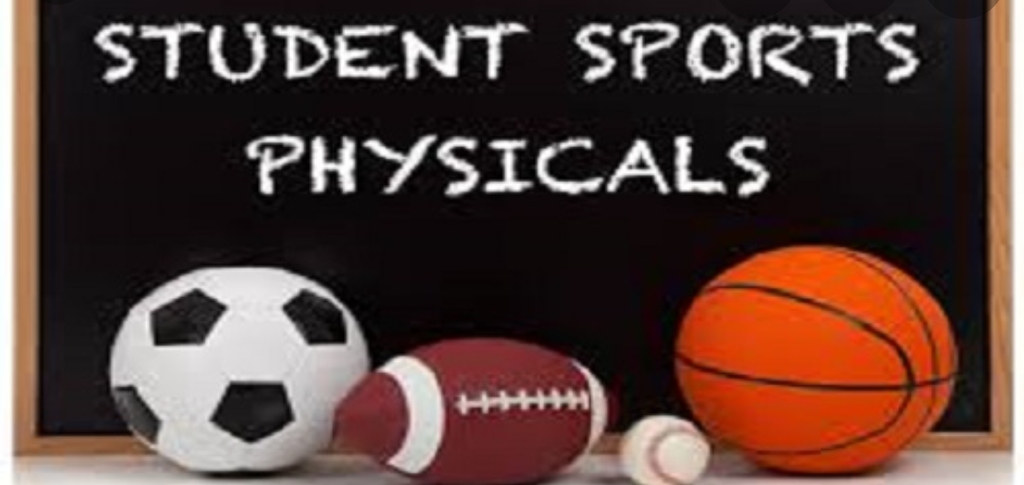 Thank you to all our hardworking Cobra teachers! We appreciate the difference you make every day and your dedication to USD 335 students.