We love our students! We are Cobra Strong!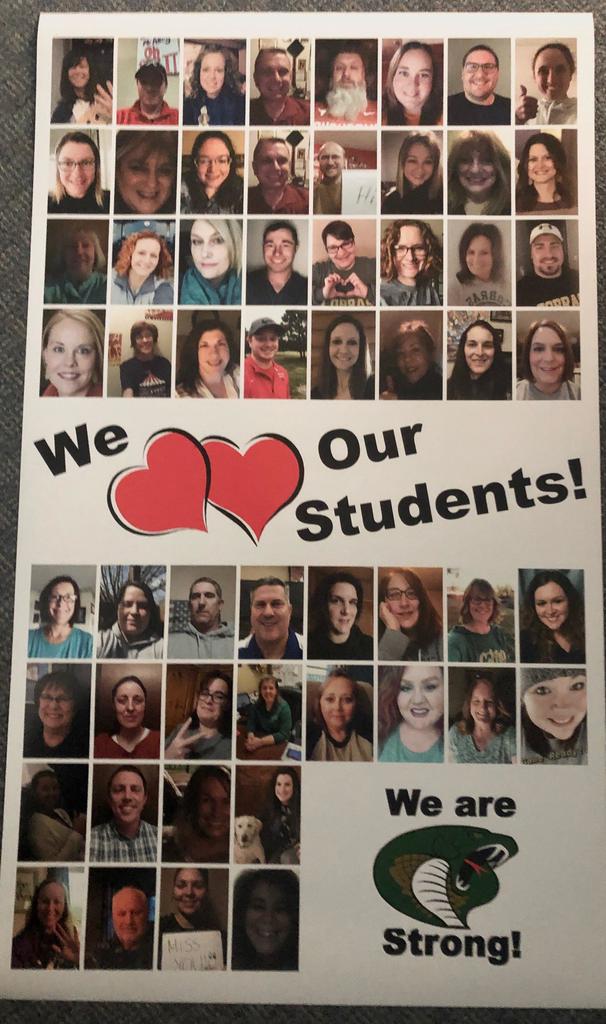 Congratulations to Kylie Dohl for being named to the 2A All-State Girls Basketball team by Sports in Kansas! Also congratulations to Amaya Marlatt for being named Honorable Mention!

Rainbow Communications has collaborated with USD 335 to generously provide two free wi-fi hotspots in Whiting. The two spots are at the Rainbow Operations Building and the Community Building.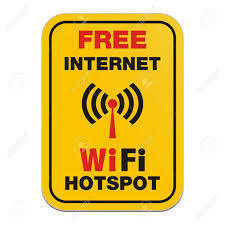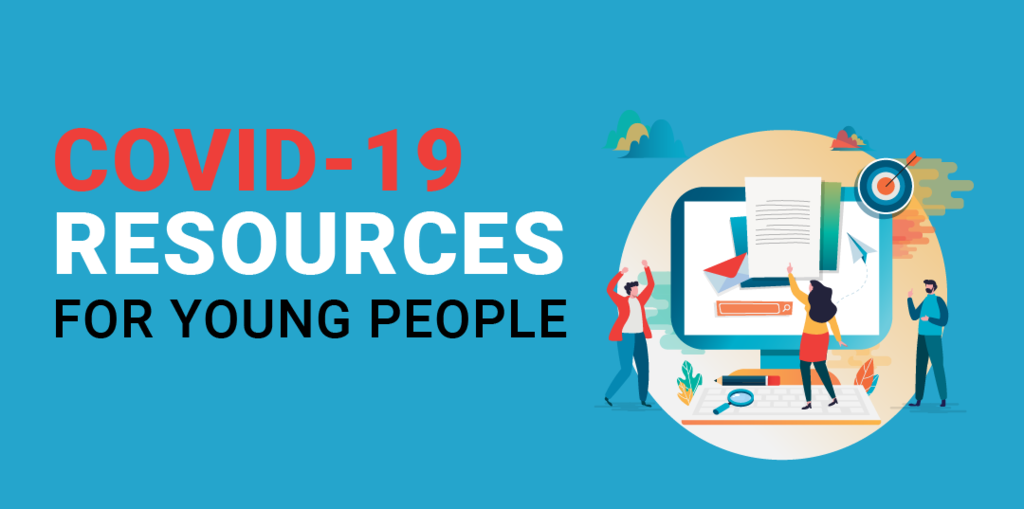 Starting Wednes., Mar. 25 USD 335 will offer lunch to anyone ages 1-18. Delivery will be M-F as follows: Whiting 11:30-12:00, Netawaka 12:15-12:45, Circleville 11:30-12:00 & Soldier 11:30-12:00. Please call the USD 335 District Office at 364-2194 to be added to the lunch count.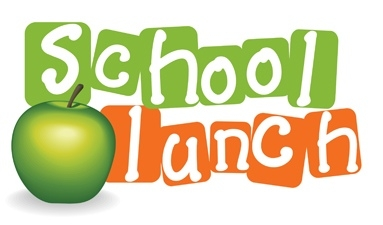 •Plans for how students will get belongings, instruments, etc. •Information about making meals available to more families •Continuous learning schedule for your child •PK-12 optional enrichment opportunities •Small group face to face learning opportunities as allowed by health regulations •Schedules for community building access for families who don't have Internet access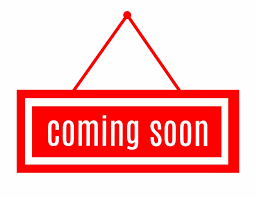 Hey K-2 parents! Check this free resource out to help provide learning activities to your children!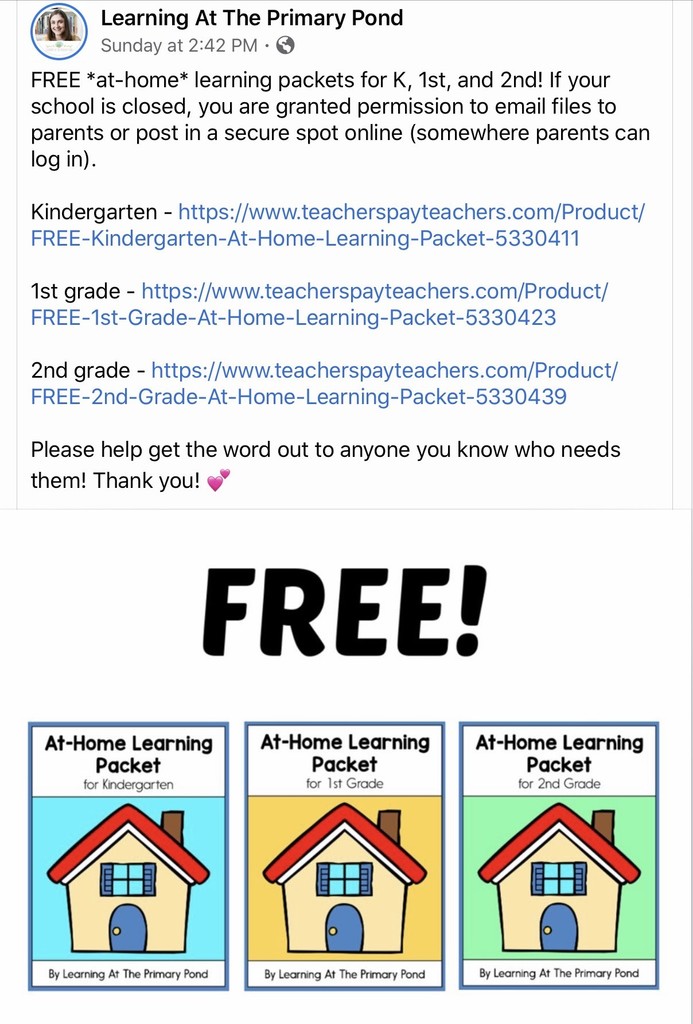 The league middle school scholars bowl originally scheduled at Xavier on March 23 has been cancelled.

From our JHES PTO! Stay active this week kids!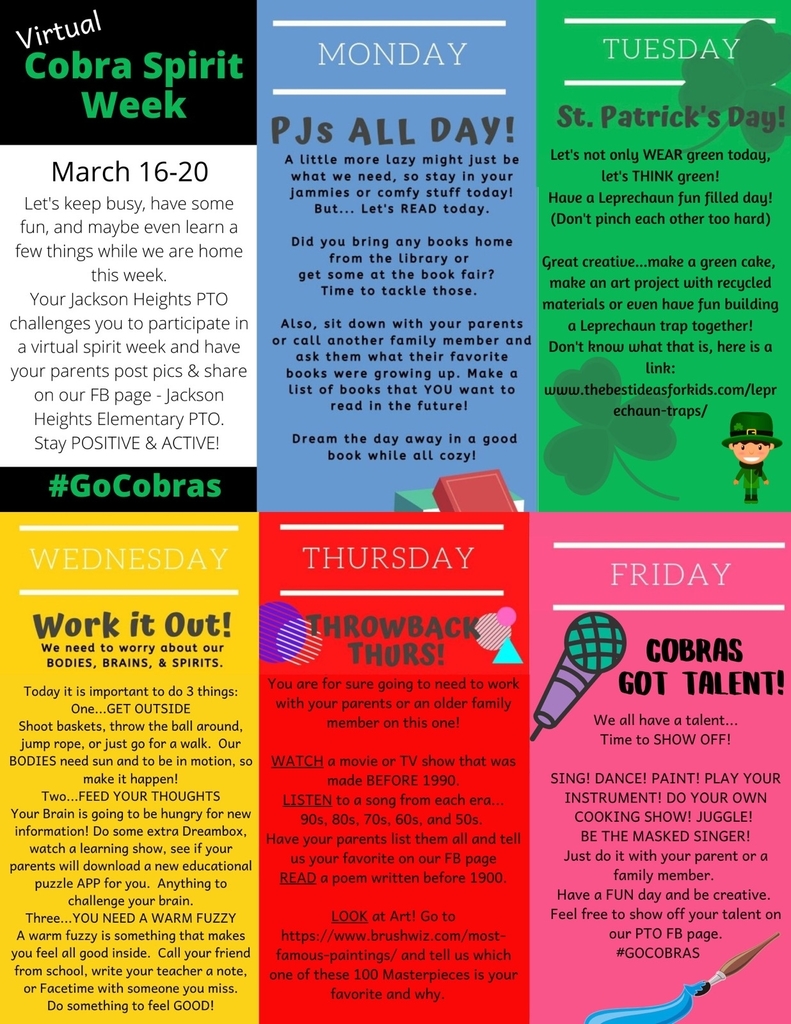 Based on the Kansas Commissioner of Education recommendation given today and collaboration with the health department, USD 335 schools will be closed March 16-20.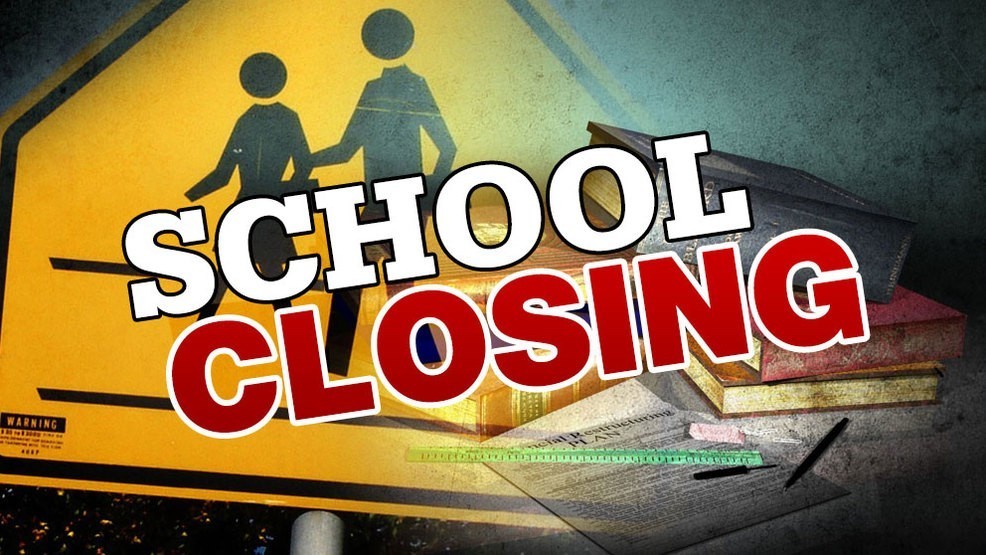 HS Track practice will start Monday, March 16th after school. MS Track practice has been pushed back a week to Monday, March 23rd. This allows us to keep the number of bodies confined to the gym or weight room during indoor practices within Health Department guidelines.

For the safety of all participants, the first day for MS track practice has been moved from Monday, March 16 to the following week on Monday, March 23.

The MS Scholars bowl meet set for Monday 3/16 at JH has been cancelled.
The Lady Cobras will finish the season as Sub-state runner-up, Cobras 11 - Mustangs 40.
Going into the 4th quarter, the Lady Cobras trail the Mustangs 10-31
It's halftime of the Sub-state Championship game at Horton. The Lady Cobras trail Valley Heights 8-24 after 2 quarters.

Here's your 2020-21 middle school cheer squad!

Parents, if your teen has electronic devices this social media safety class is for you. This class has been previously presented at JHHS and is open to all Jackson County parents. Don't miss this important learning opportunity!