The Cobras host Oskaloosa tonight for Senior Night. Our JV boys lose to the Bears 21-32

MS BB played the first round of the NEKL tournament today at JCN. Cobras lose a hard fought game to St. Benedict 16-30.
Congratulations to Dawson Cochren for winning the 2020 Jackson County Spelling Bee! She will compete at the Sunflower Spelling Bee at Newman University in Wichita, KS on March 21st.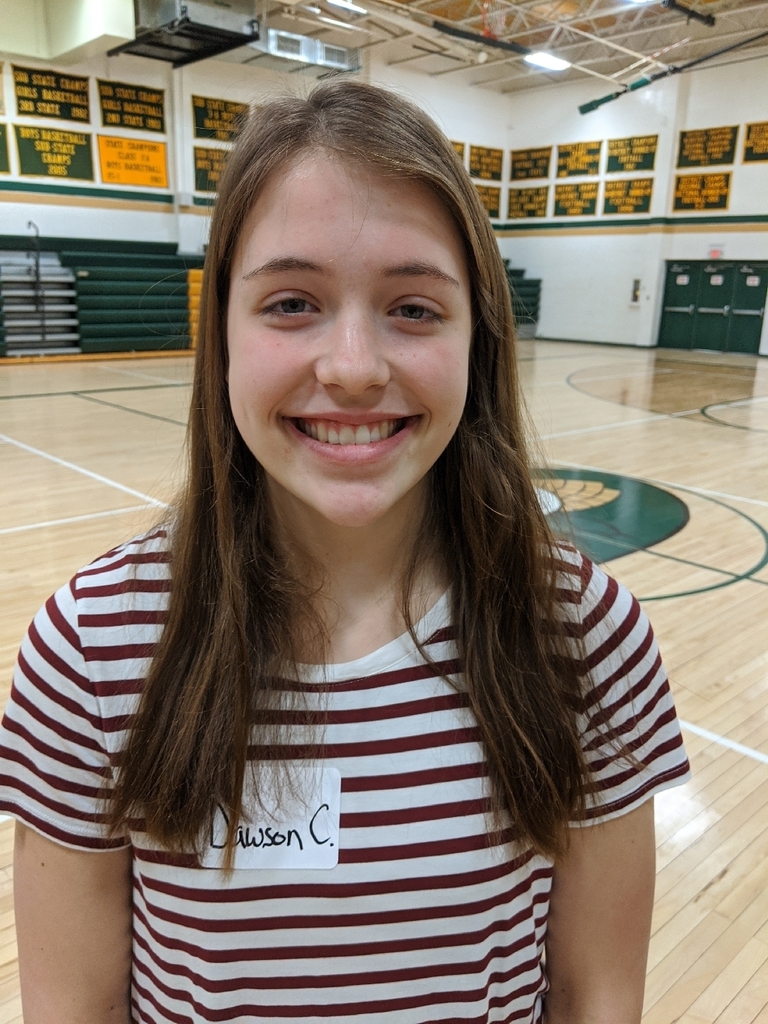 Varsity Boys Final Score: Cobras 34 Rams 57.

End of 3: Cobras 24 Rams 47.

Varsity Boys Halftime Score: Cobras 13 Rams 41.

Varsity Boys Score at the end of Q1: Cobras 6 Rams 21.

The Lady Cobras get a hard fought win over the Lady Rams 40-35!

The Lady Cobras are up by one 28-27 at the end of Q3.

Varsity Girls Halftime Score: Cobras 17 Rams 21.

End of Q1 Varsity Girls: Cobras 8 Rams 6.

JV Girls Final Score: Lady Cobras 52 Rams 9.

Congratulations students for signing your letter of intent to attend Washburn Tech next semester.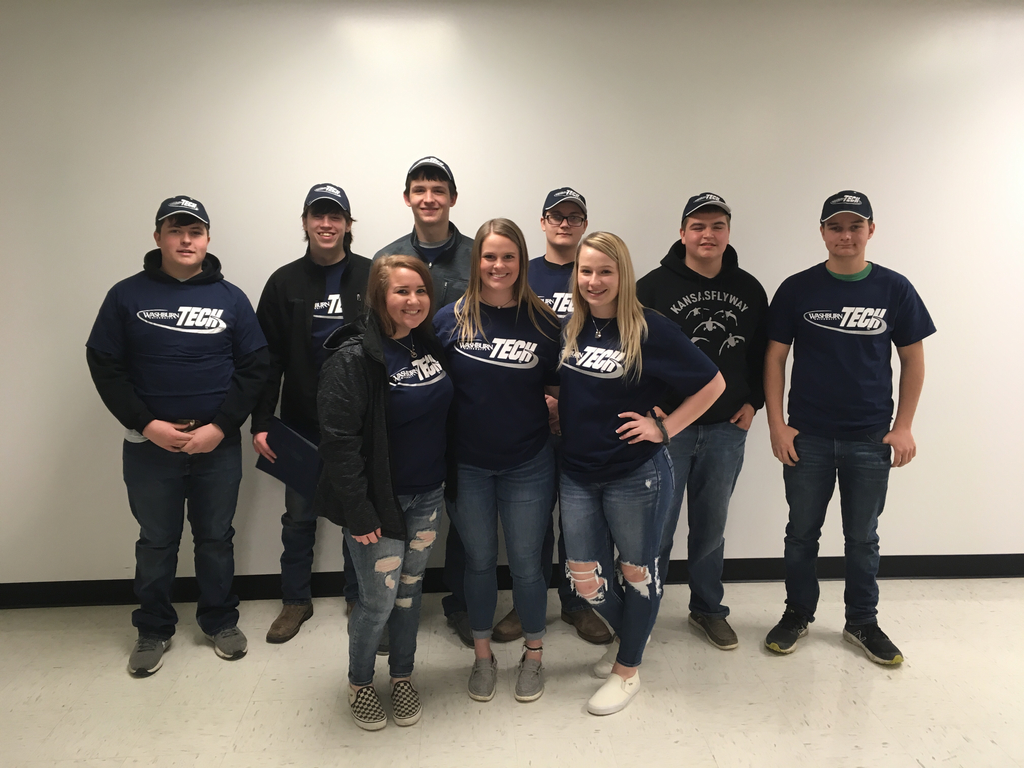 A Team loses 48-19.

MS BB is at Oskaloosa tonight for the final games of the regular season. B team loses 23-34
Congratulations Mr. Shupe on 25 years of service in Education! Mrs. Walsh presented Mr. Shupe with his 25 years of service certificate at this evening's Board of Education meeting.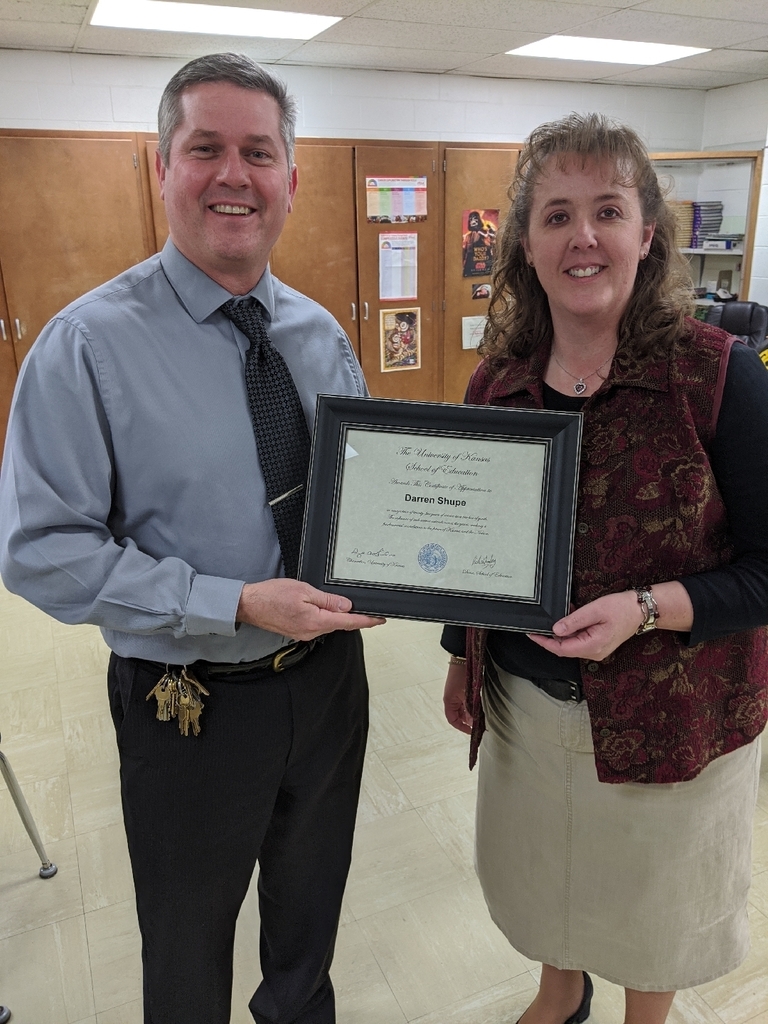 Final score. Varsity boys. Cobras 32 Ravens 65

Halftime. Varsity boys. Cobras 23 Ravens 36.

Final Lady Cobras win 53-20.

Halftime. Varsity Girls. Cobras up 36-7.