Hey Cobras! If you missed the 50th anniversary assembly in September, here's your chance to see it. Courtesy of Dan Shupe you can view the video at
https://youtu.be/RpqCf2yQuLE
.

A team loses in a very close one 24-26

The JHMS girls basketball team hosts Valley Falls today. B team loses the first 11-13.

The Veteran's Day Parade in Holton has been cancelled for today. Our high school band members will remain at school.

Congratulations to Alyssa Harris, 1st chair alto sax and Paige Deneault, clarinet for being accepted into the northeast region district band!! Cheyennee Hewitt is also 1st alternate on flute. Great job, girls!

Congratulations to Zach Armstrong for being accepted into the Northeast District Choir!!!

JHHS will host St. Mary's Colgan at 6:00PM on November 15. Hope all Cobra fans can come to the home sectional football game! It's down to 8 teams in Class 1A.
TD Jason Bosley! Cobras are Regional Champs!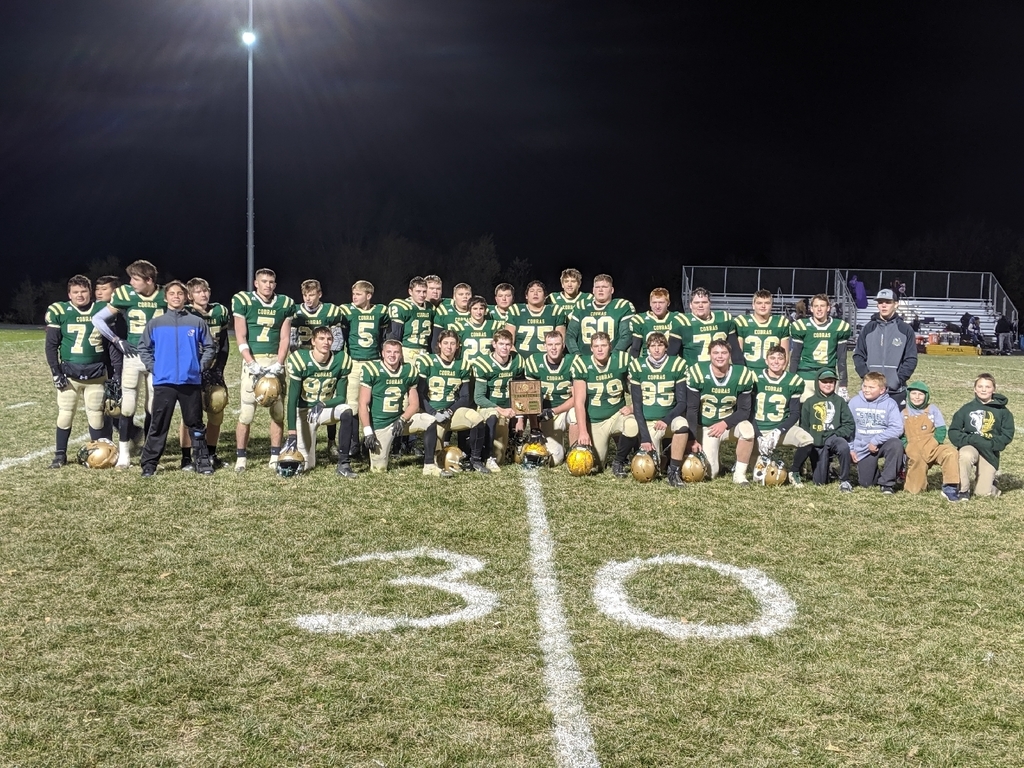 Overtime at Jackson Heights!
Going into the 4Q, still 0-0
Halftime at Jackson Heights. Defenses continue to control the game. 0-0 going into the 3Q.
Jackson Heights hosts Valley Heights tonight in the Regional round of the KSHSAA FB playoffs. Defensive battle so far, it's 0-0 at the end of the 1Q.

The varsity Scholars Bowl team went 3-2 and finished third out of six teams in their pool tonight. Blayne Gibson scored a season-high 200 points in the five rounds of this tournament.

MS A team defeats JCN 30-22

MS girls B team defeats JCN 22-6.
Thank you to everyone who came out to Literacy Night! What a fun night to promote reading. Our Book Fair will remain open through Friday, Nov-8.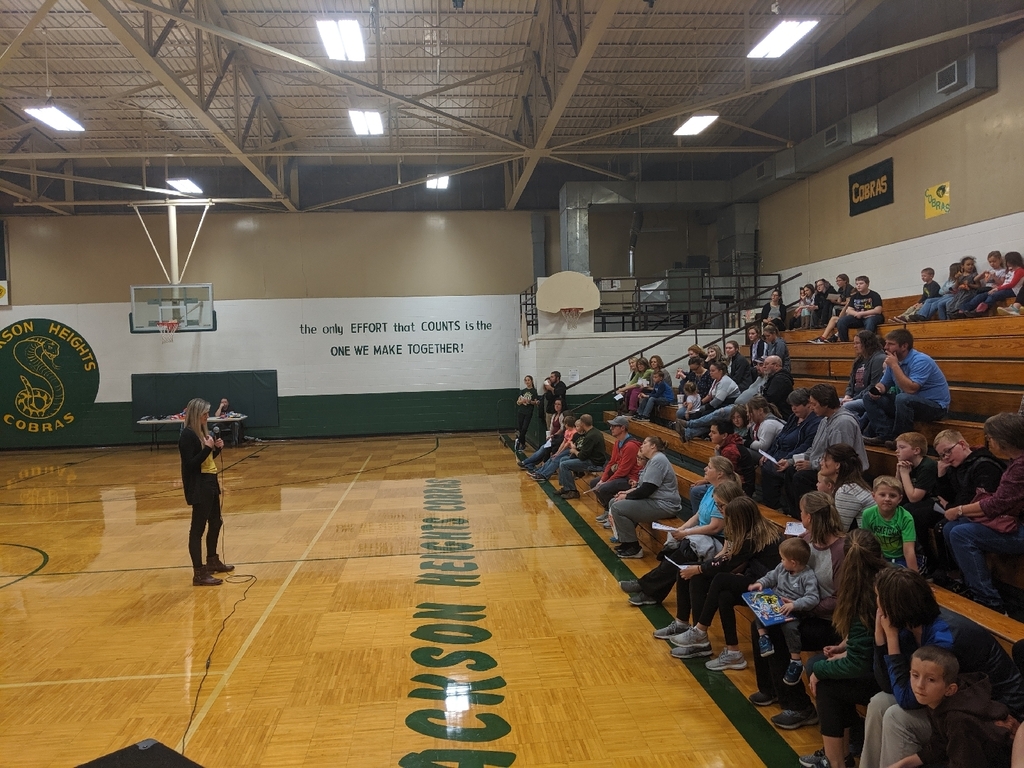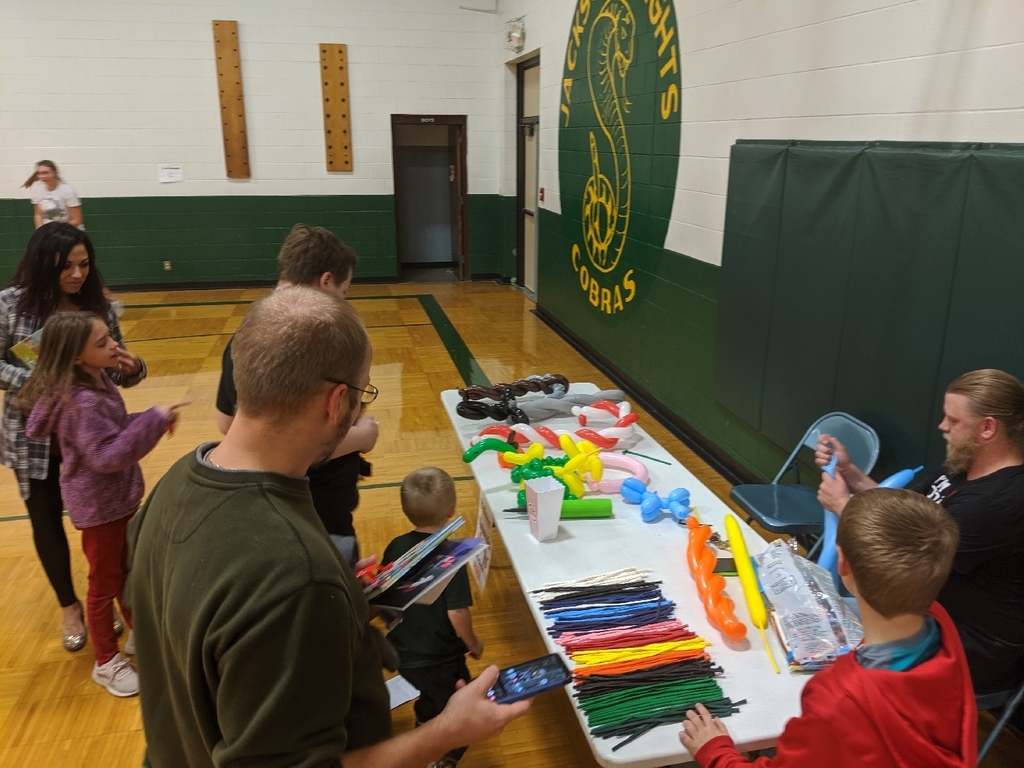 A team finishes the night with a 32-15 victory. Great night cobras!

Middle school Lady Cobra basketball team starts out with a 22-10 win over McLouth this evening!