Thank you Holton Fire Department for bringing Santa Claus to JHES!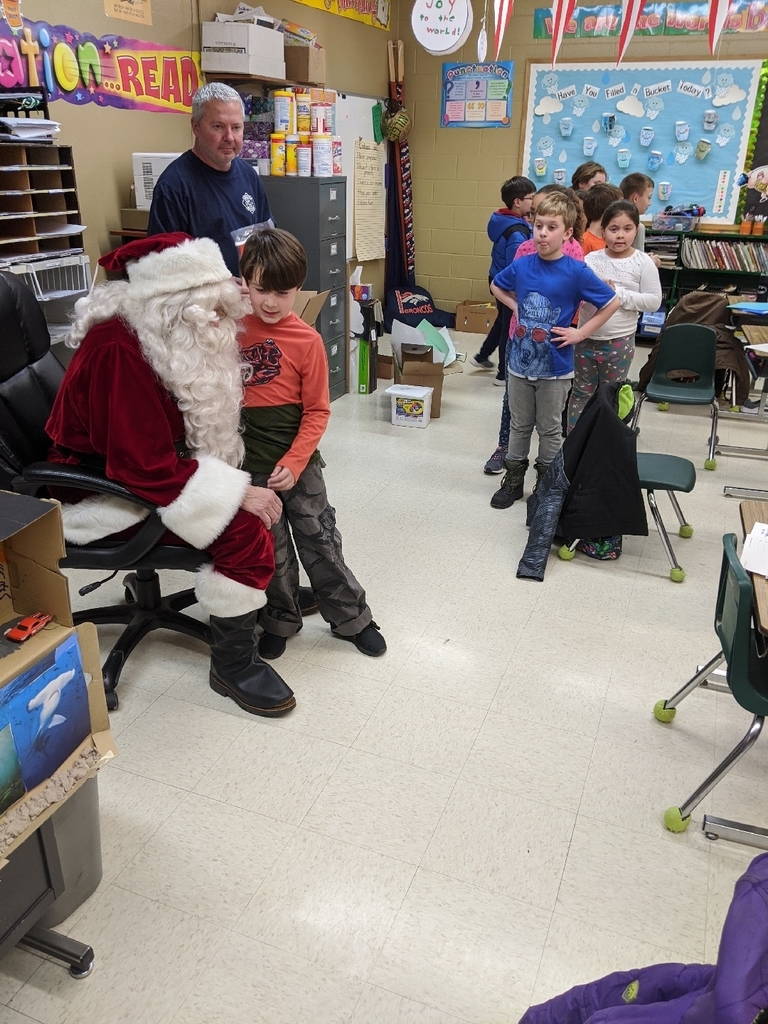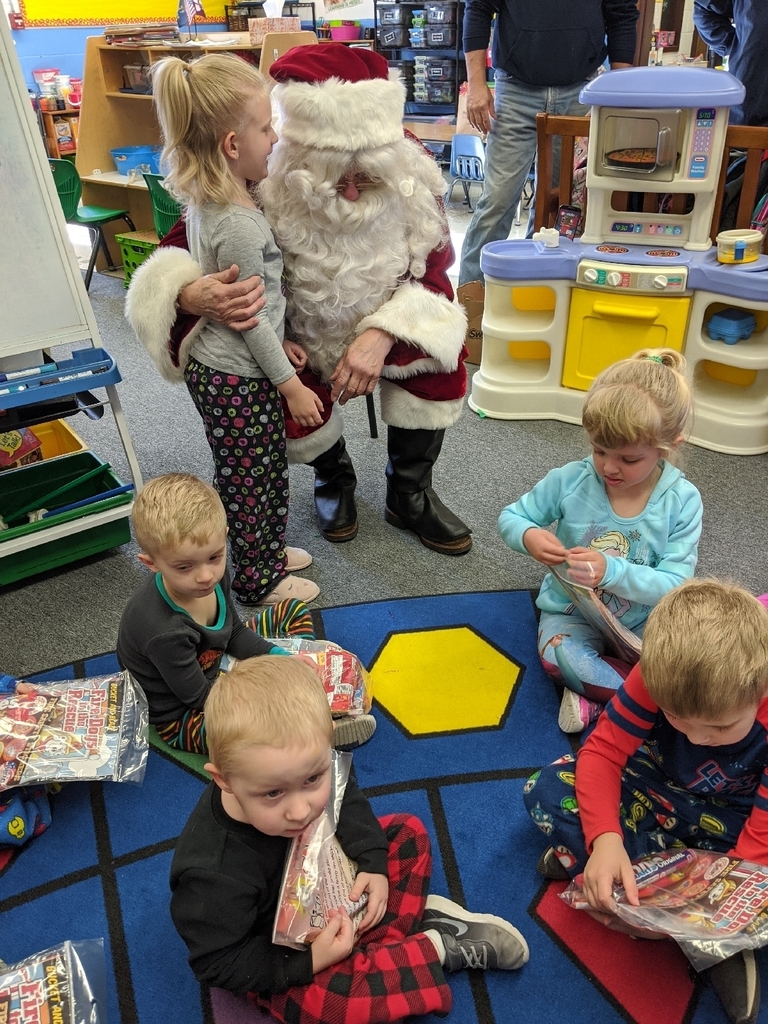 The Polar Express was rolling through JHES this morning!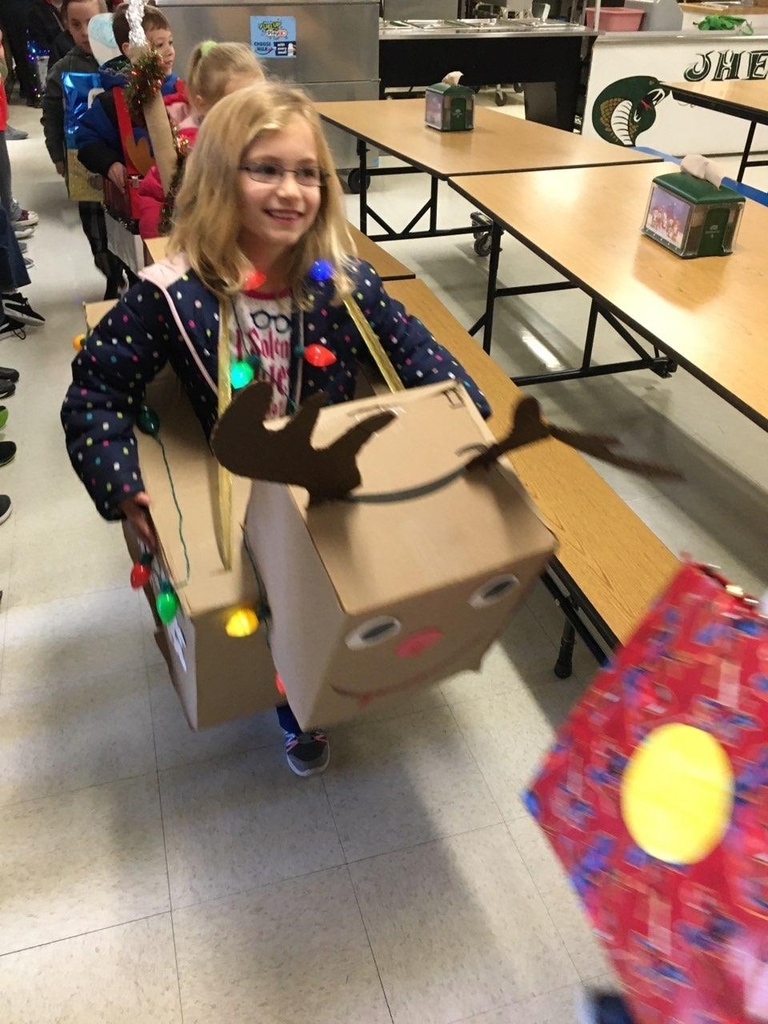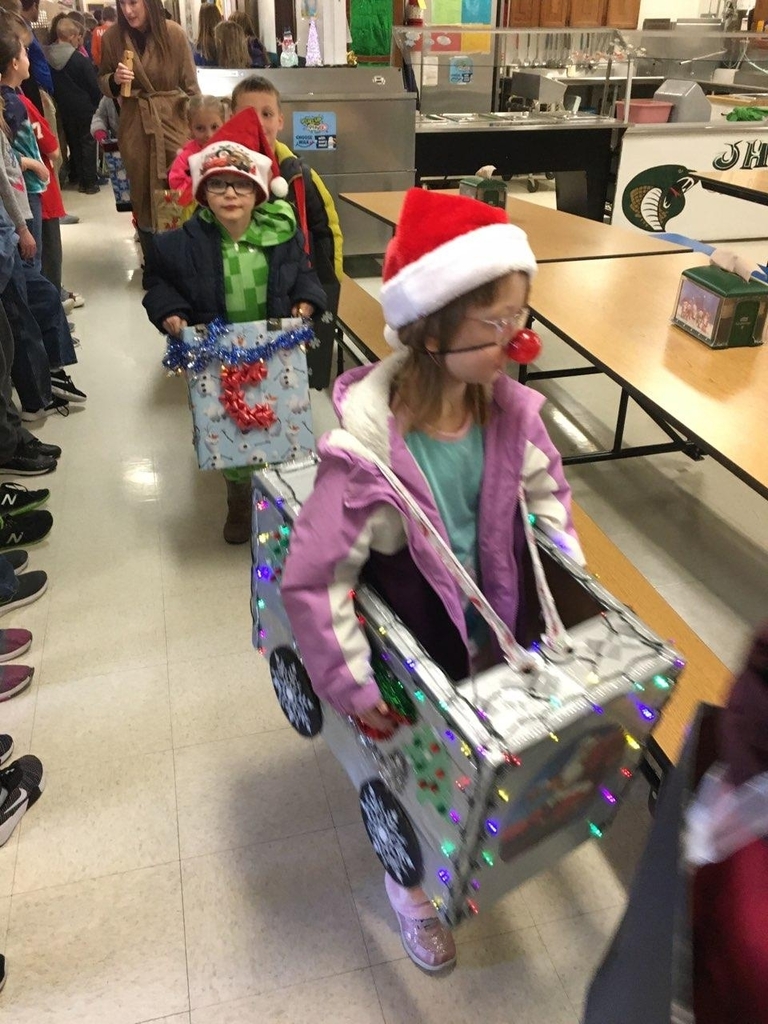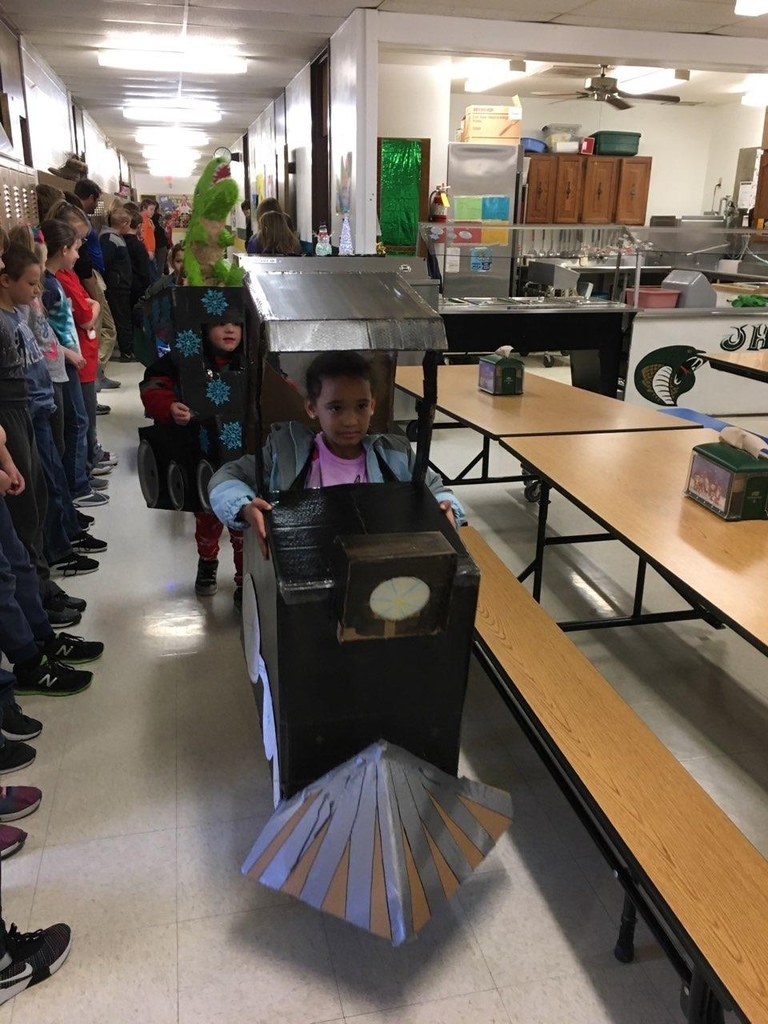 The Polar Express was rolling through JHES this morning!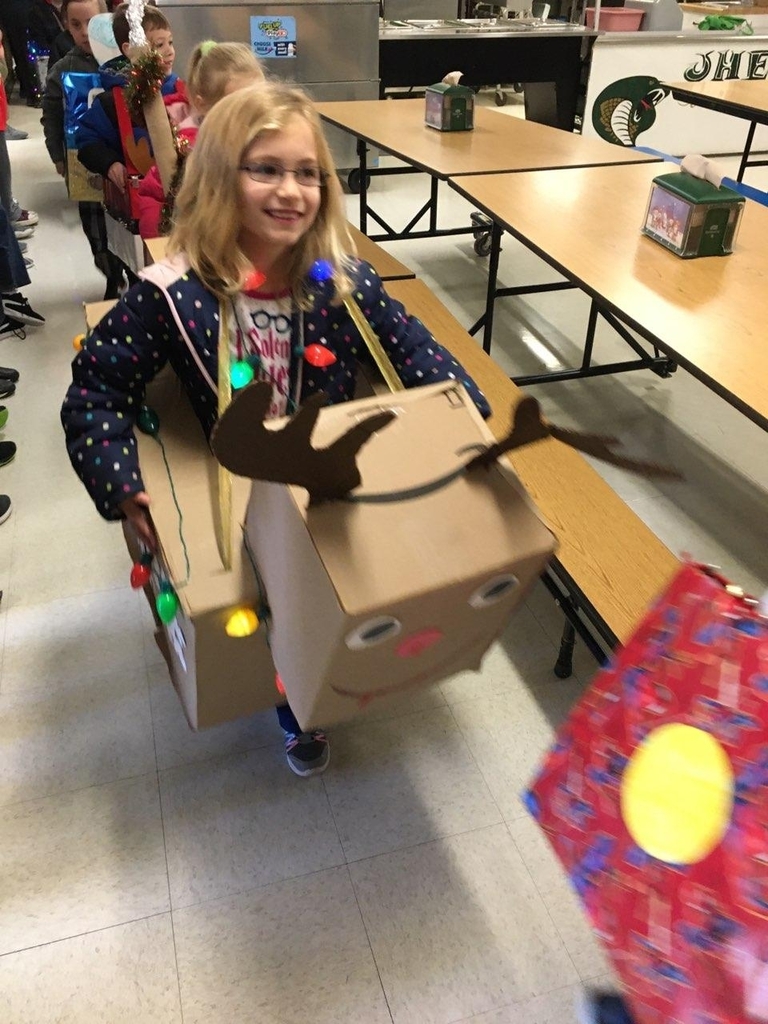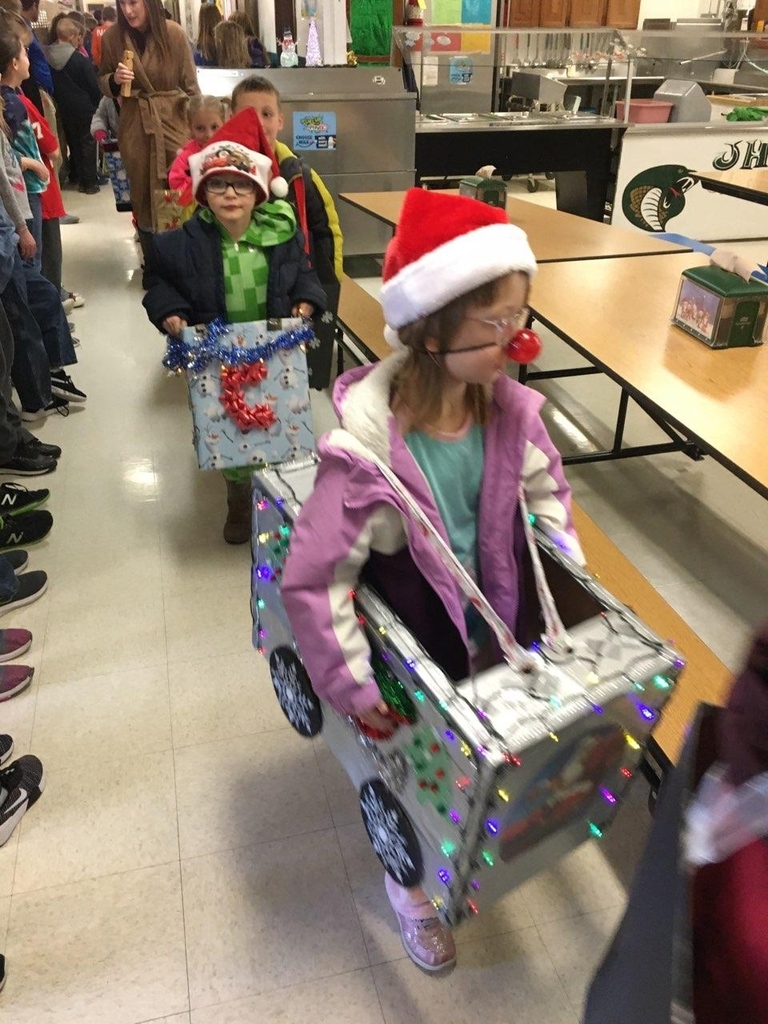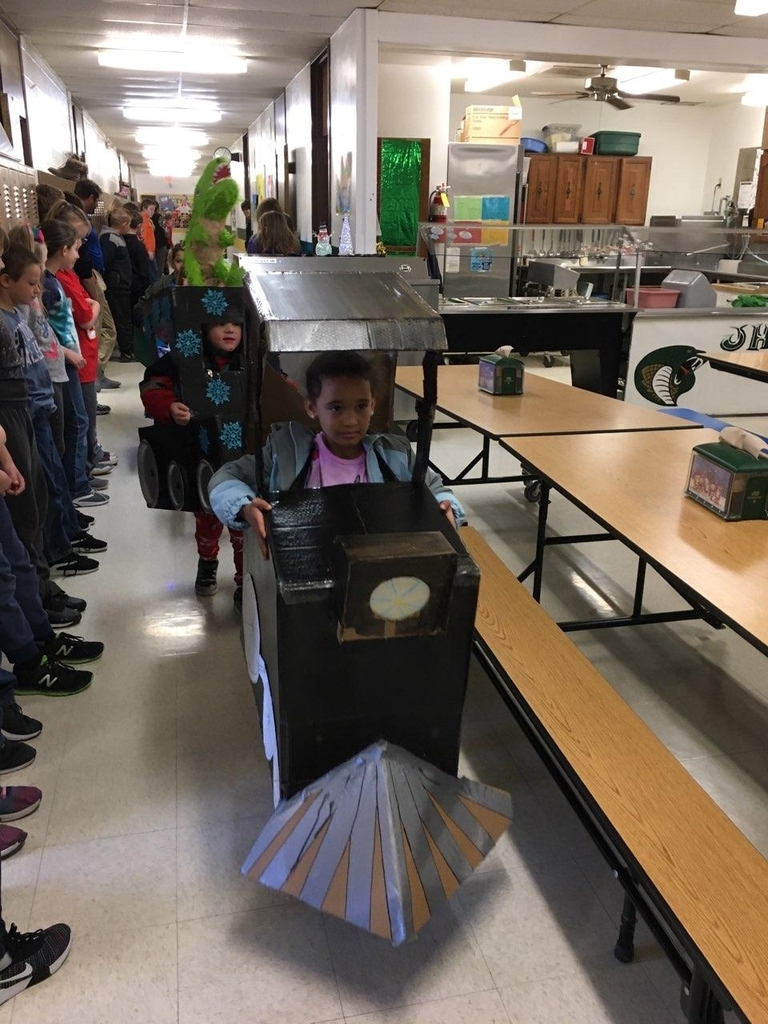 Great 7-12 concert tonight.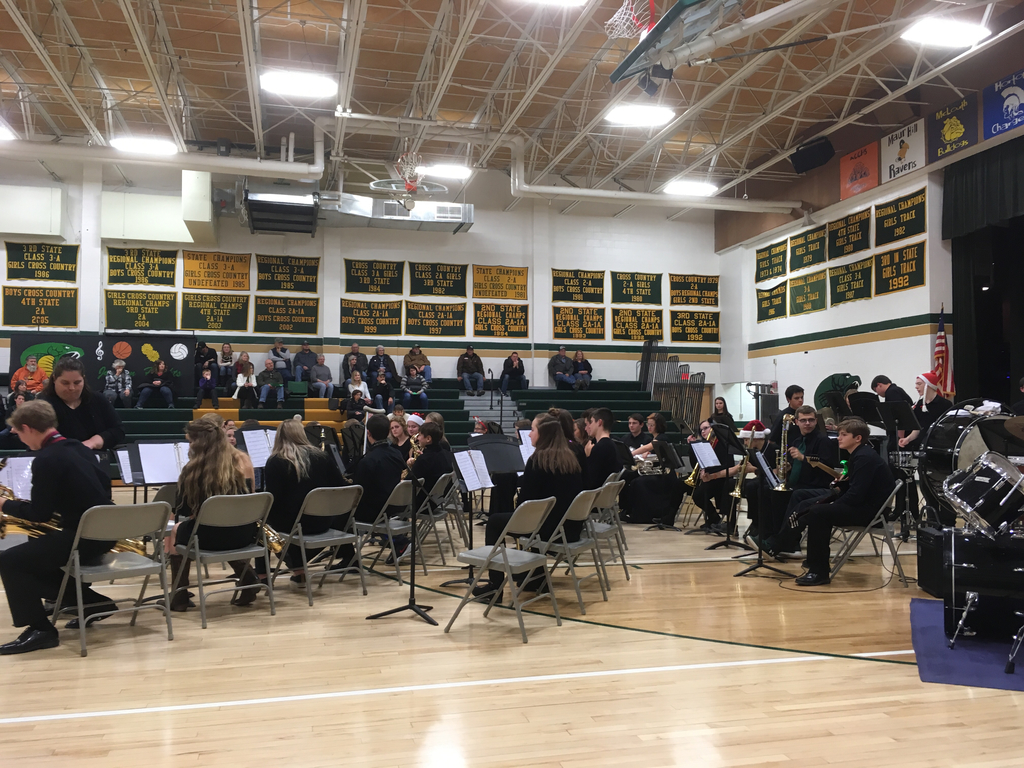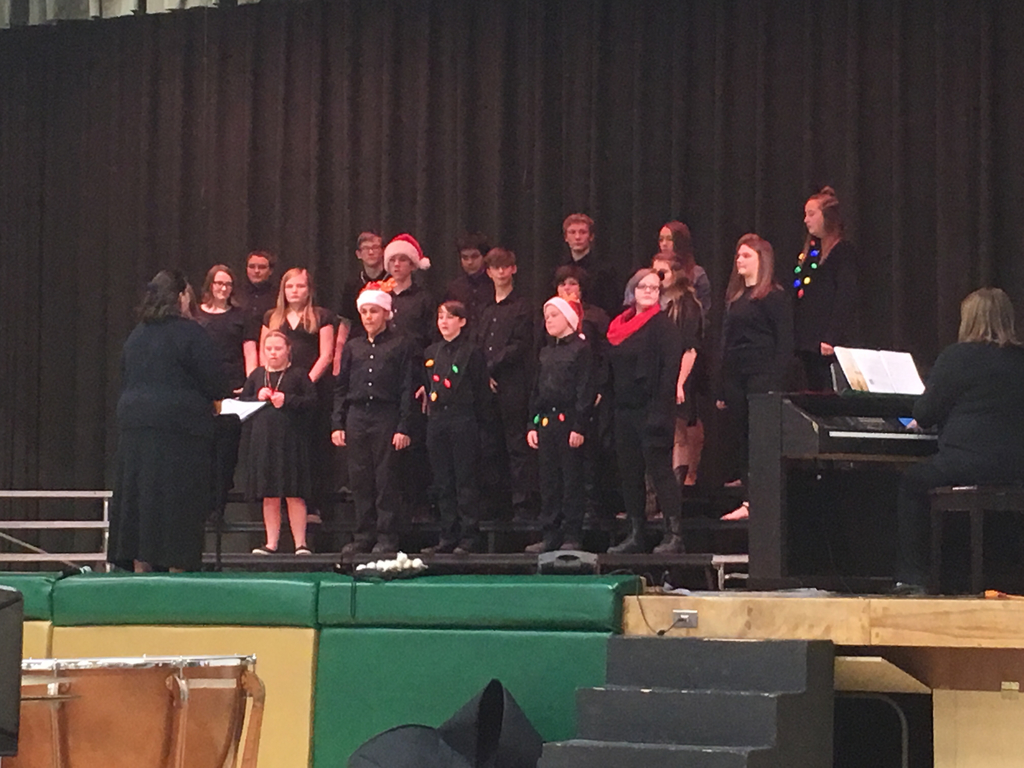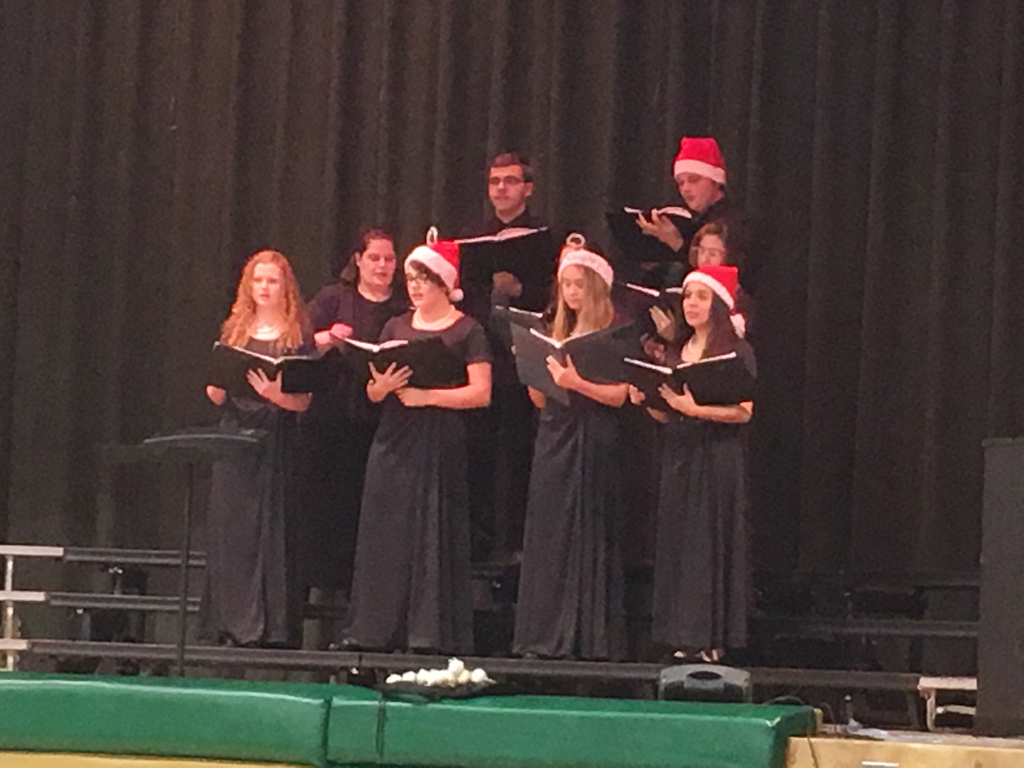 Great concert tonight by our 4th, 5th & 6th grade! Thank you Mrs. Seddon and Mrs. Roth for your hard work putting it together!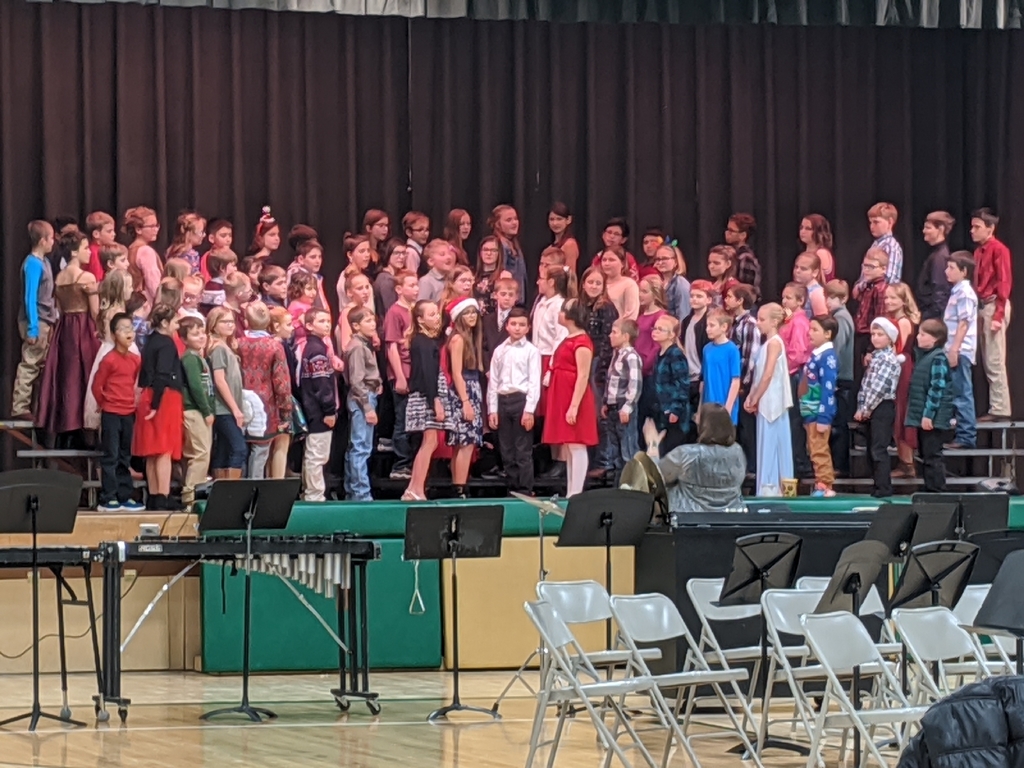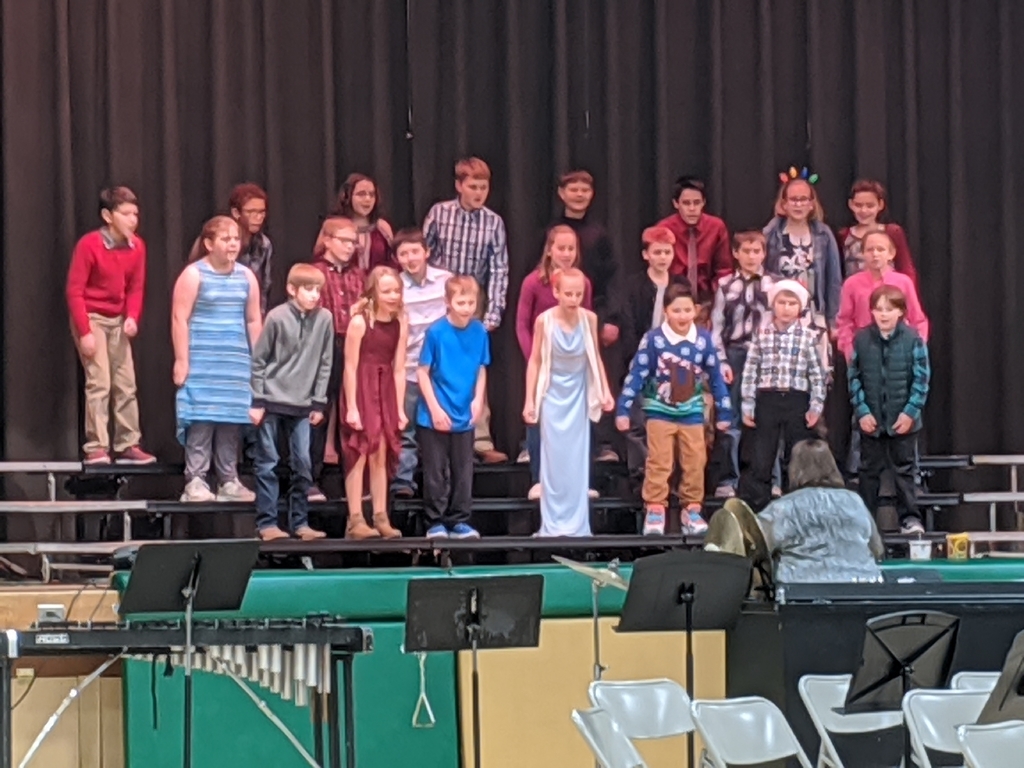 Shelby and McKenzie helped our K-2 students make Christmas cards today that will be shared with community members in rest homes.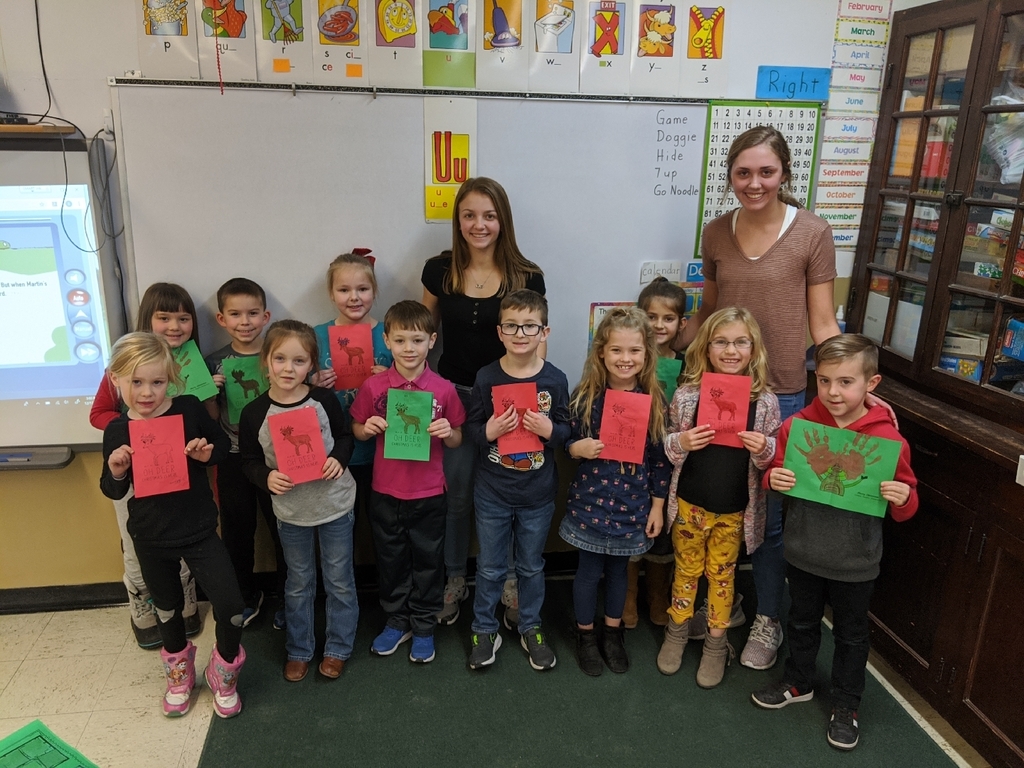 Thank you Kindergarten for inviting me to your classroom to read The Polar Express!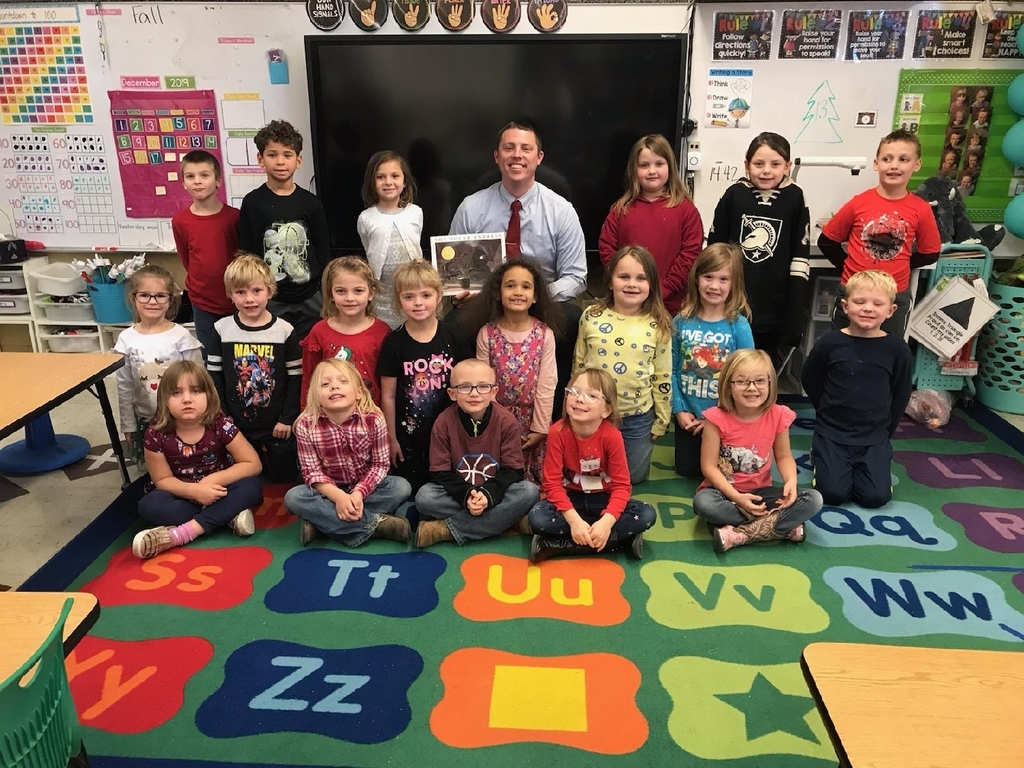 We have a new schedule for our HS Basketball games this Thursday, Dec-19. All games will be in our HS gym. JV Girls will tip off at 4 pm, JV Boys to follow, then Varsity Girls and Varsity Boys. See you Thursday to cheer on our HS Basketball teams in their home opener vs MH-MA!

Please note Christmas Concert changes: The 4-6 concert will be 6:30-7:30 PM on Dec.17 followed by the 7-12 concert at 8:00 PM. The intermission is for families to come and go that only wish to attend one concert and to provide 7-12 students with warm up time.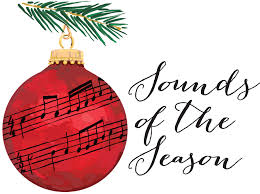 No school tomorrow, December 16! Happy Snow Day, Cobras!

Lady Cobras fall to JCN 19-30.

Halftime at the NEKL 3rd place tournament game. Lady Cobras trail JCN 12-15.
Varsity boys beat ACCHS 61-38!
Halftime of the varsity boys game. Cobras 28 - Tigers 14
C team boys win 41-33!
Varsity girls win 50-20! Great game Lady Cobras!
Halftime at the varsity girls game. Cobras 25 - Tigers 11
JV Girls win 44-5!
HS Basketball is at Effingham this evening. JV Boys win 30-25!
Another HS Boys Basketball C team date has been added to the schedule. Saturday, January 18th we will play at Maur Hill. We will play Pleasant Ridge at 10am and Maur Hill at 11:15am. No gate or concessions.